Published on
January 3, 2018
Category
News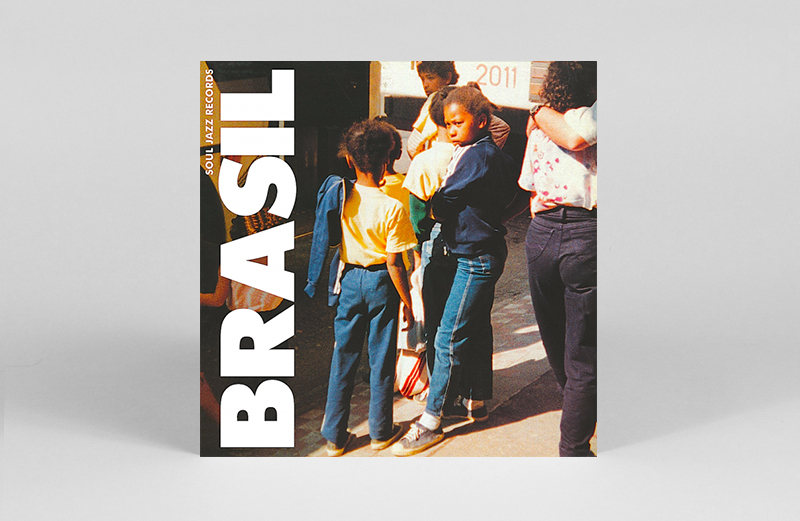 Recorded in Rio de Janeiro in 1994.
Soul Jazz's Brasil LP is being reissued in a special 2018 edition, out 2nd February.
Read next: The definitive guide to Rio de Janeiro's best record shops
Recorded during a wave of interest in Brazilian music in London, the collection features Bossa Nova and Samba icons Sivuca, Raul de Souza and singer Joyce Moreno.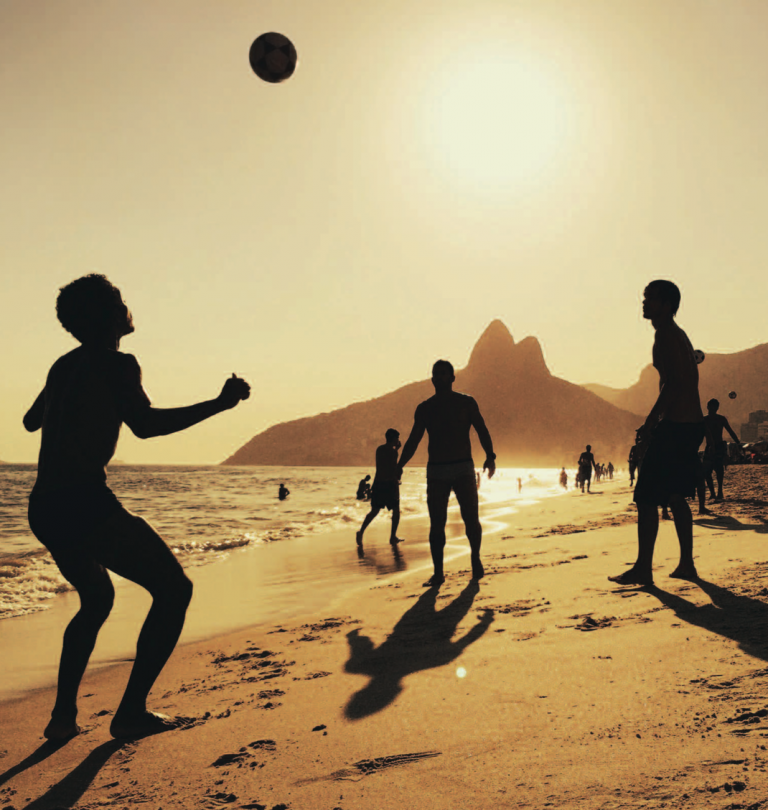 Following Brasil's release the label "continued its love affair with Brazil and went on to release a host of Brazilian albums including Tropicalia, Brazil 70, and Bossa Nova – a Bossa Nova cover art book with Gilles Peterson," shares Soul Jazz.
The 2018 edition has been remastered from its original recordings, with original artwork.
Brasil is out 2nd February via Soul Jazz  Records – listen to Pirulito's 'Batucada No. 1' here and check out the track list below.
Tracklist
1. Pirulito – Introduction
2. Pirulito – Batucada No.1
3. Celia Vaz & Wanda Sa – Zanzibar
4. Celia Vaz & Wanda Sa – Amazon River
5. Tutti Moreno & Group – Berimbau
6. Pirulito – Capoeira
7. Joyce – Magica
8. Sivuca – Forro
9. Tutti Moreno & Group – Misturada
10. Pirulito & Raul De Souza – Batucada No.2