Published on
December 20, 2017
Category
News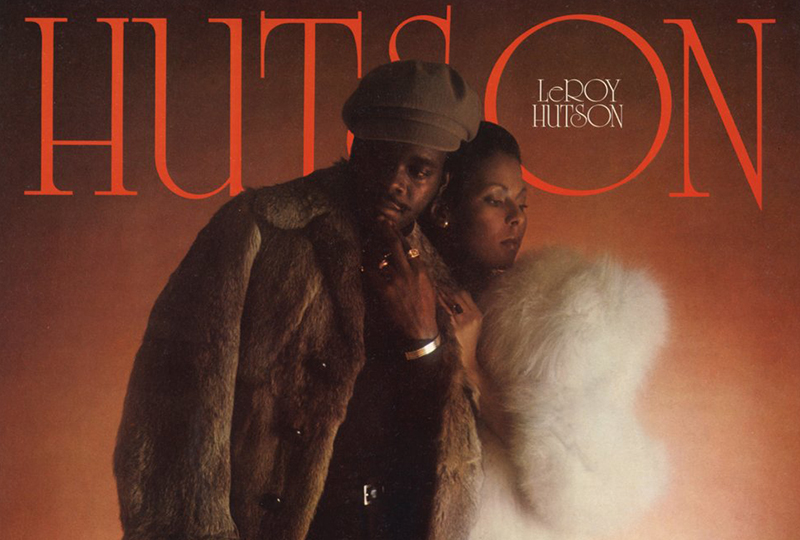 Featuring alternate versions and edits.
Two of Leroy Hutson's albums are being rereleased, this February via Acid Jazz Records
Hutson and Hutson II were recorded at Curtis Mayfield's Curtom studio in the mid-seventies, and produced by Rich Tufo.
The reissues follow Acid Jazz's Hutson compilation Anthology: 1972 -1984, released earlier this year.
Pre-order a copy of the records here ahead of their February 23rd release, listen to 'Love The Feeling' and check out the track lists below.
Hutson
Tracklist
1. All Because Of You
2. I Bless The Day
3. It's Different
4. Cool Out
5. Lucky Fellow
6. Can't Stay Away
7. So Much Love
Hutson II
Tracklist
1. Love the Feeling
2. Situations (Instrumental)
3. I Do I Do (Want To Make Love To You)
4. I Think I'm Falling In Love
5. Love To Hold You Close
6. Flying High
7. Blackberry Jam
8. Sofunkstication
9 . Don't It Make You Feel Good
10. Positive Forces
11. Blackberry Jam (Single Edit)