Published on
January 14, 2021
Category
News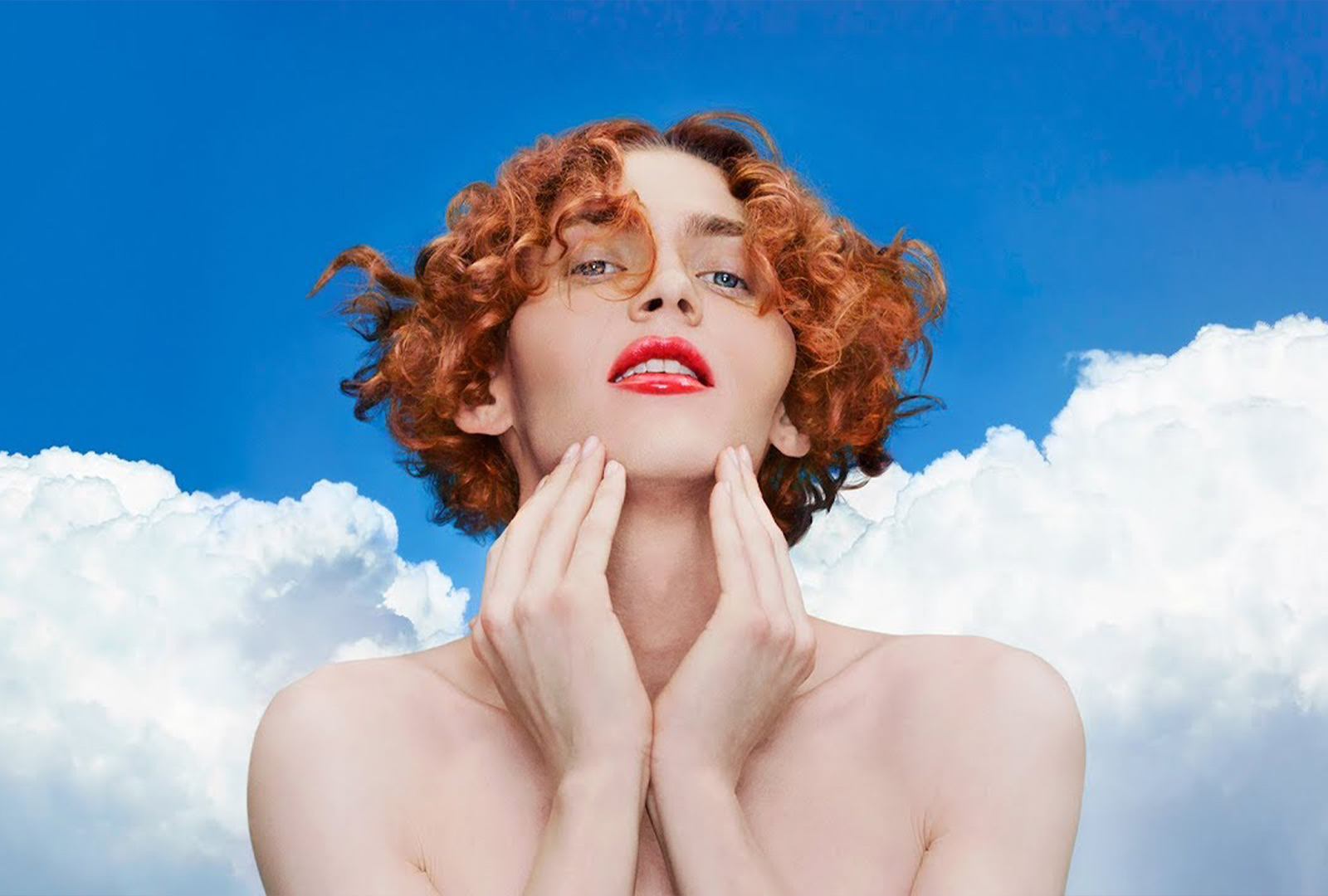 With a previously unreleased track on the B-side.
SOPHIE is releasing a new 12", titled BIPP (Autechre Mx), via Numbers this January.
Listen next: Exploring the sounds of Autechre with Hans Berg
The 12" features Autechre's remix of SOPHIE's 2015 track 'BIPP', and 'UNISIL', a previously unreleased song originally made during the recordings for her PRODUCT EP.
"The suggestion of potential SOPHIE remixes was first floated back in 2015 when the unequivocal response was "NO remixes". A long pause followed, however, "…unless it's Autechre," shares the label.
BIPP (Autechre Mx) follows two Autechre albums last year – Sign and Plus.
Pre-order BIPP (Autechre Mx) here in advance of its 28th January release, check out the artwork and tracklist below.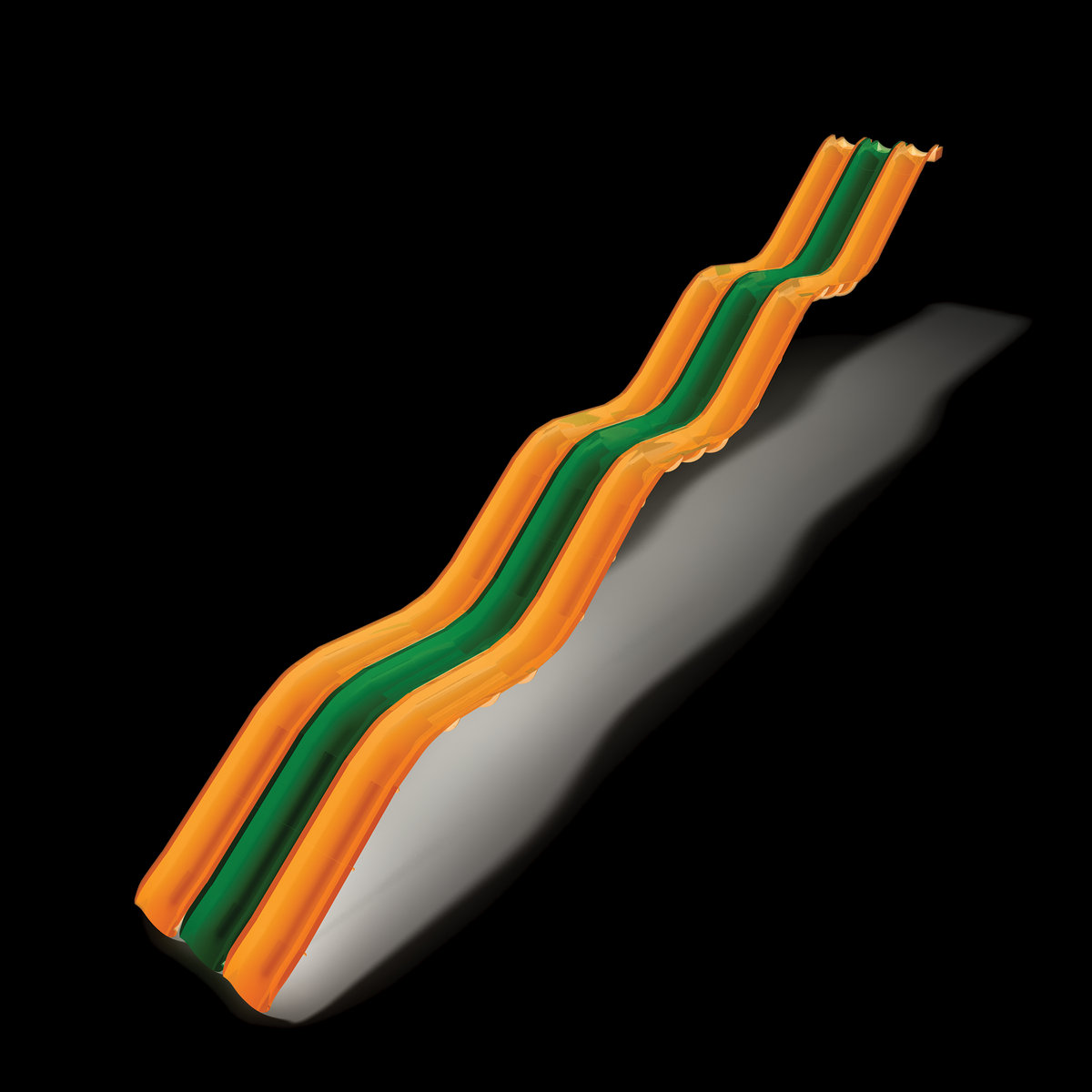 Tracklist:
Side A
1. BIPP (Autechre Mx)
Side B
1. UNISIL