Published on
December 8, 2021
Category
News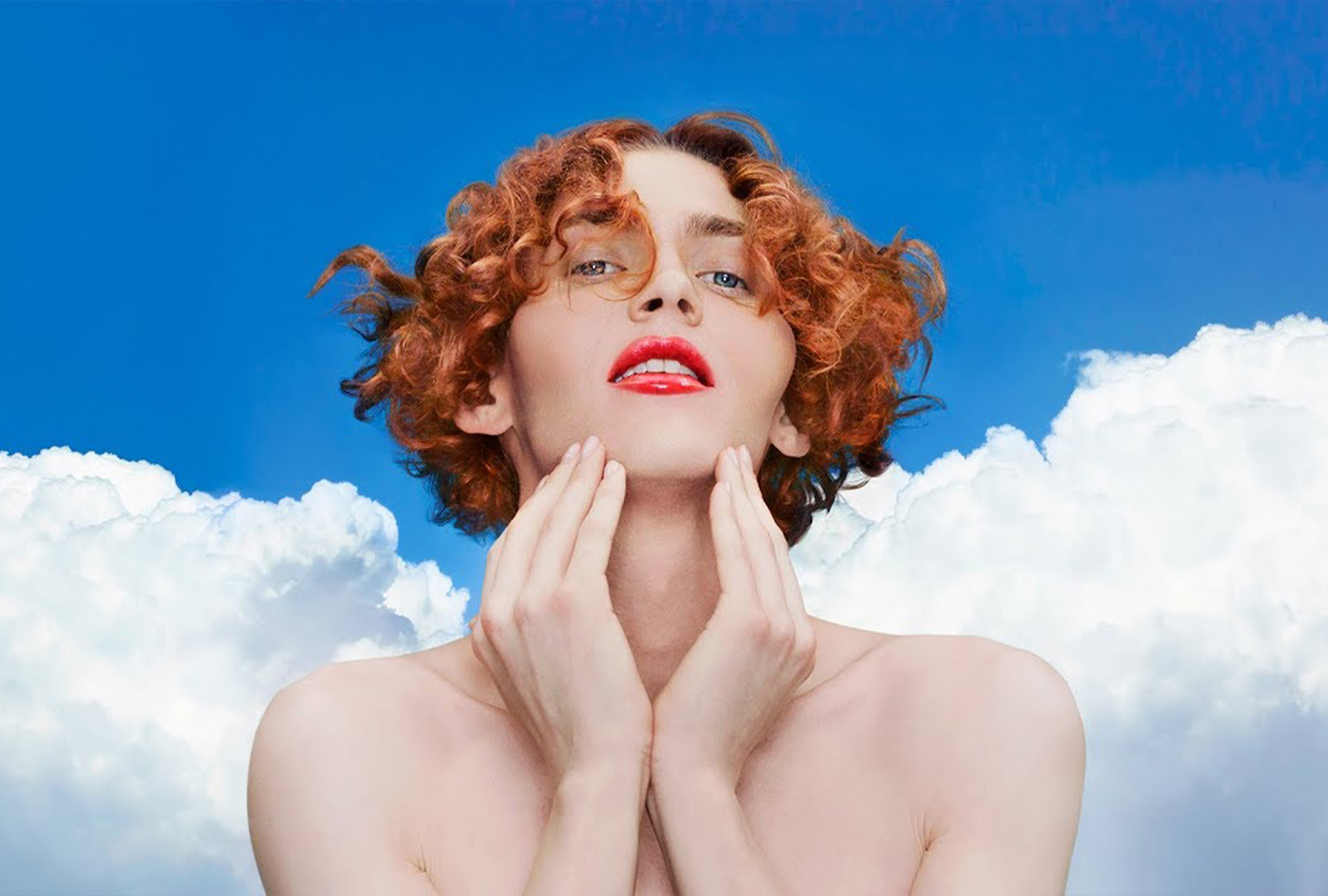 With proceeds going to the Scottish Trans Alliance.
SOPHIE'S Nothing More To Say EP is being repressed on vinyl, via Huntleys + Palmers this February.
Listen next: Listen to a SOPHIE tribute mix, by Nabihah Iqbal
Marking SOPHIE's debut EP, Nothing More To Say offered a glimpse into the artist's radical vision of sound and its elastic capabilities.
Following SOPHIE's passing in January 2021, resale prices skyrocketed, with Huntleys + Palmers' Andrew Thomson reissuing the EP to make it more accessible.
Proceeds will be donated to the Scottish Trans Alliance.
Pre-order Nothing More To Say here in advance of its 1st February release, check out the artwork and tracklist below.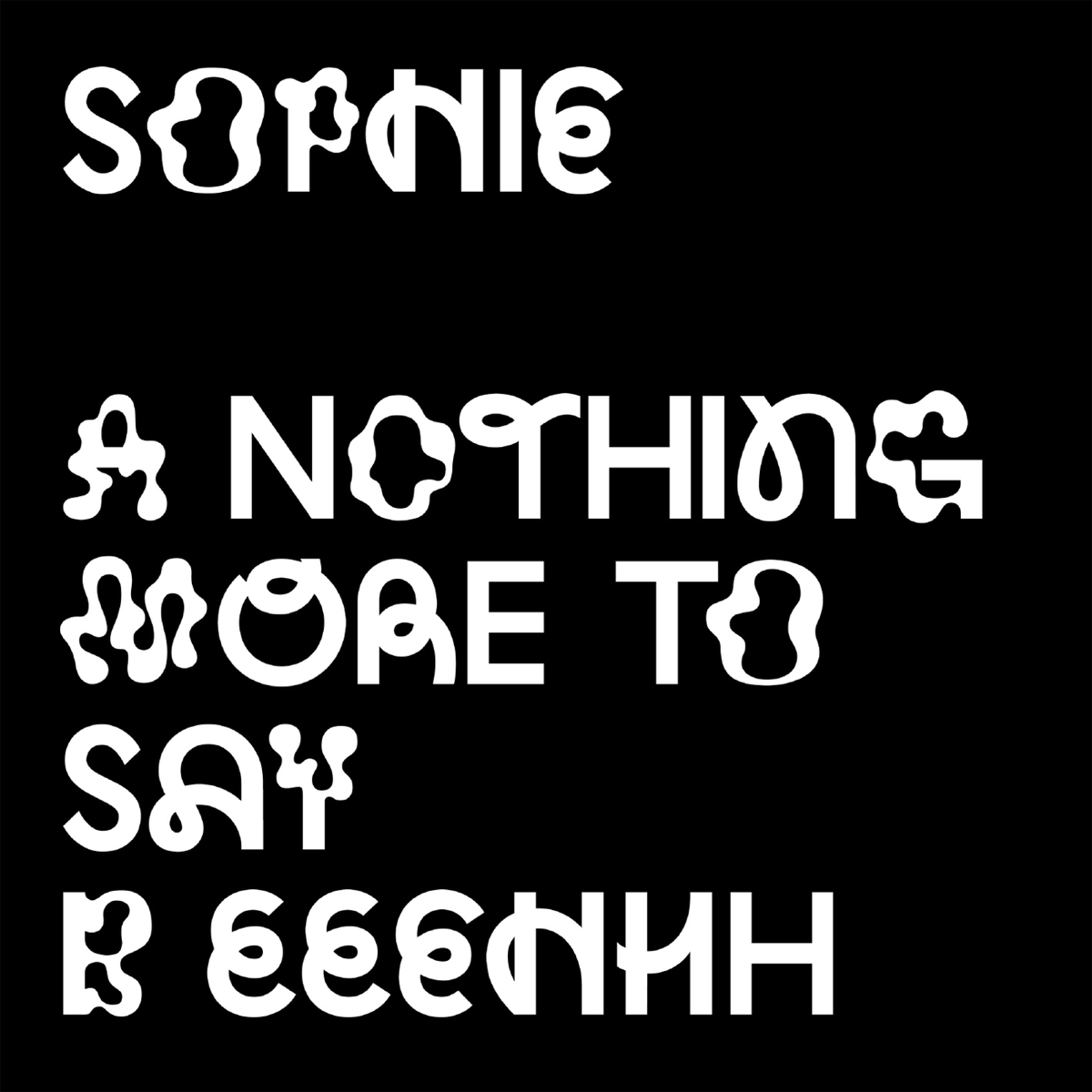 Tracklist:
1. Nothing More to Say (Dub)
2. EEEHHH
3. Nothing More To Say (Vox)