Published on
February 10, 2021
Category
News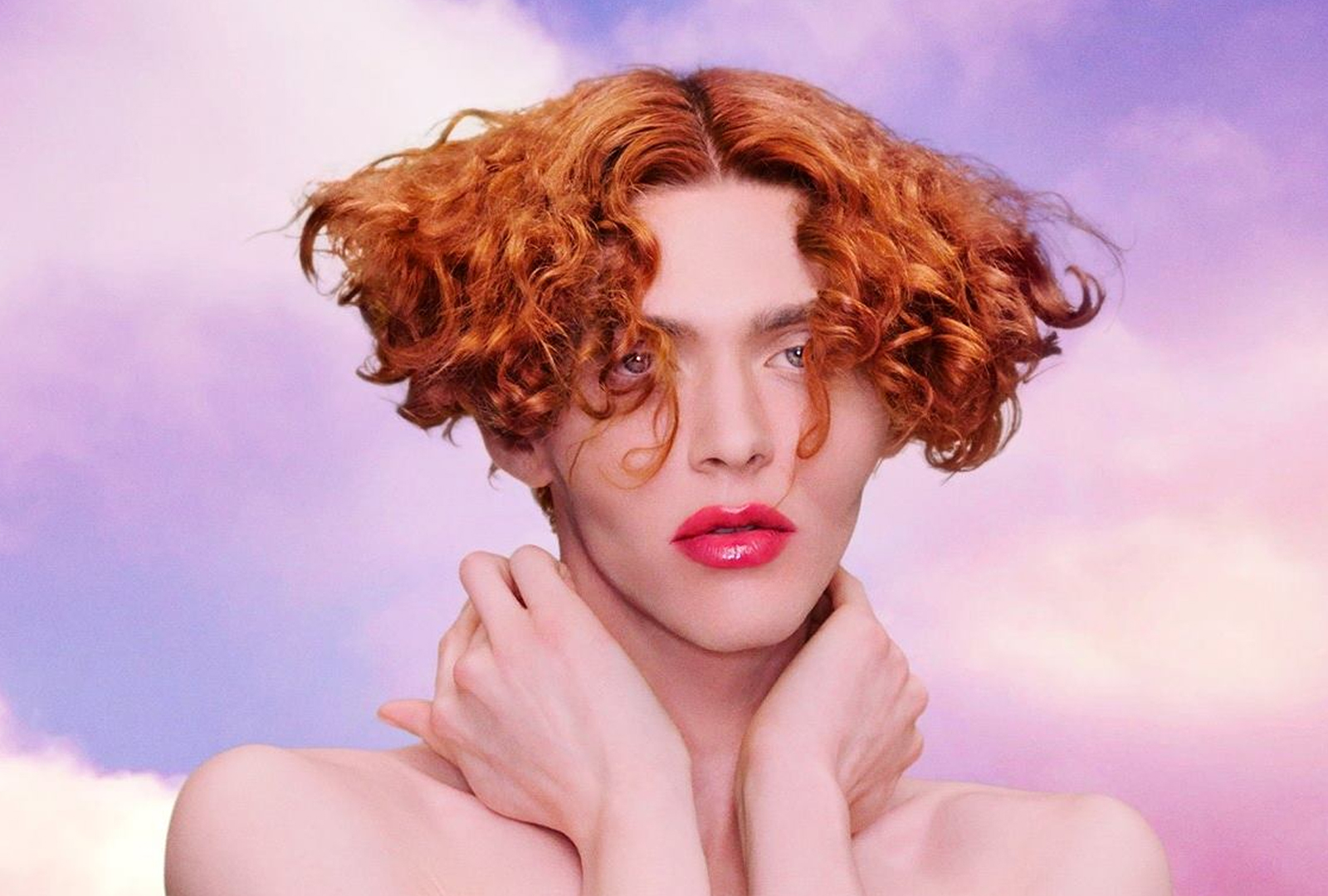 An homage to the visionary, boundary-pushing producer.
Following the news of SOPHIE's passing, Nabihah Iqbal has released a new tribute mix exploring the work of the late producer.
Across the hour-long mix, Iqbal explores SOPHIE's own releases, production work for other artists, and inspirations.
The tribute also sees Iqbal sharing memories and stories from her friendship with SOPHIE.
Listen to the mix in full above.