Published on
November 17, 2020
Category
News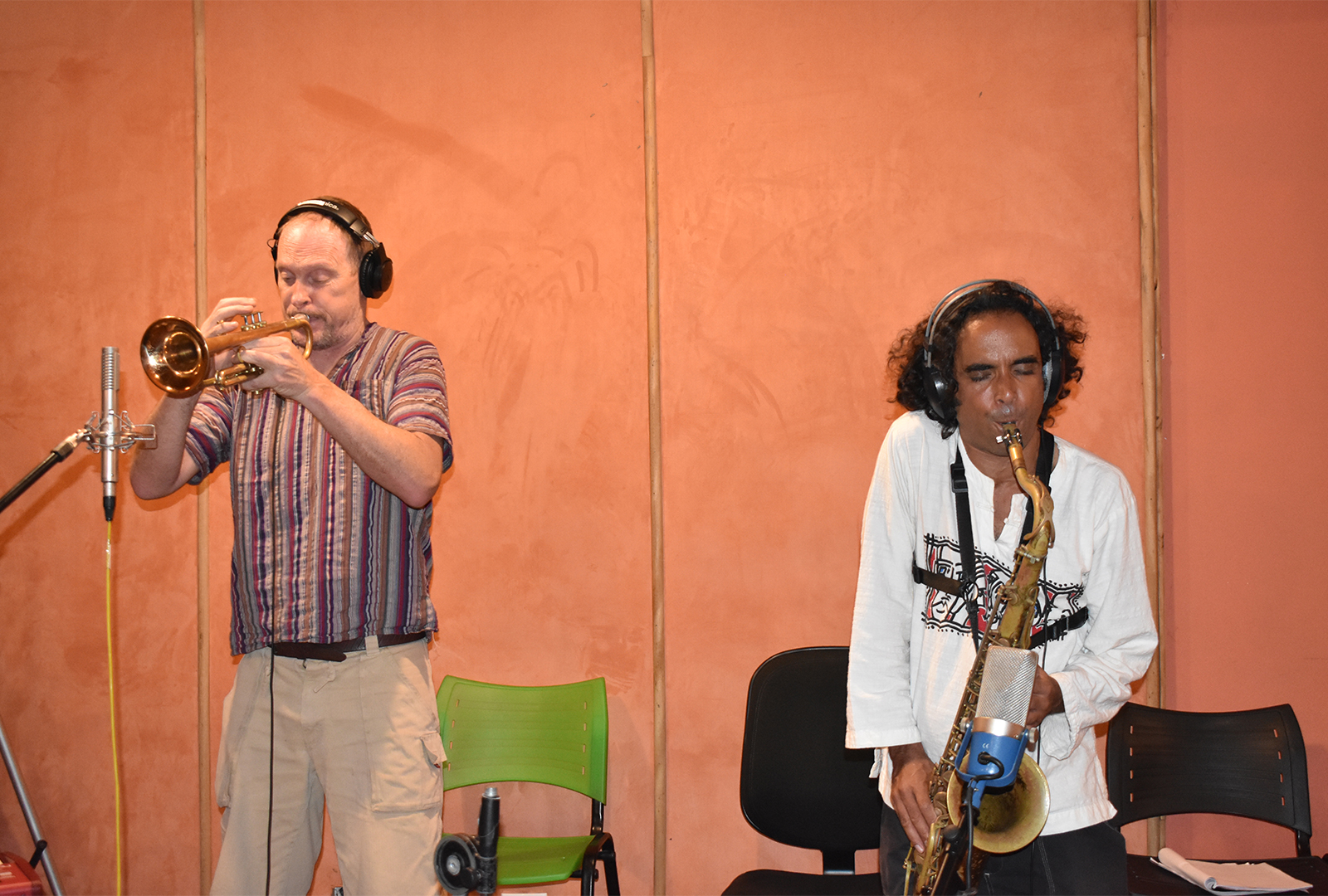 With productions by Wu-Lu and Kwake Bass.
Soothsayer are releasing a new album, called We Are Many, via Wah Wah 45s this November.
Read more: Inside Wu-Lu's record collection
Saxophonist/composer Idris Rahman and trumpeter Robin Hopcraft first began work on the album in Sao Paulo, with bass player/producer Victor Rice, percussionist/singer Ligia Kamara, drummer Bruno Buarque, and guitarist Joao Erbetta.
The remainder of the album was produced by Wu-Lu and Kwake Bass at their South London studio The Room, drawing on electronic elements and influences from UK jazz.
Subsequently, We Are Many incorporates elements of dub, Afrobeat, jazz, and electronica, while lyrically exploring themes including Trump, increasing level of violence towards Brazil's native and indigenous peoples from the government, a no-deal Brexit, and worker's rights.
We Are Many follows Soothsay's Tradition remix album, which was also released on Wah Wah 45s.
Pre-order We Are Many here in advance of its 27th November release, check out the artwork and tracklist below.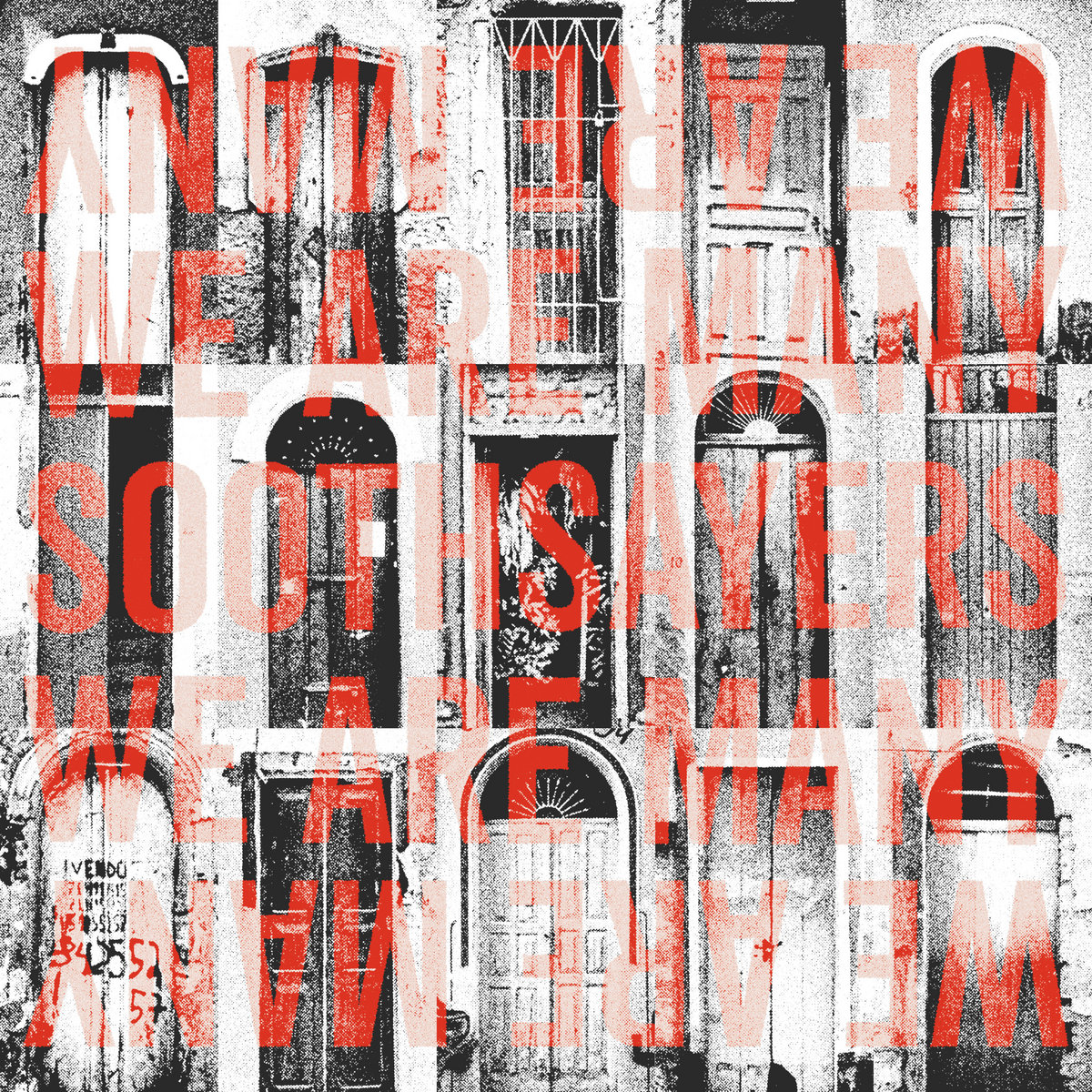 Tracklist:
1. Rat Race
2. Love and Unity
3. We Are Many
4. Move in Silence
5. One Step Away
6. No Sacrifice
7. Rolling (em Barra do Sahy)
8. Slave
9. Light the Way
10. Hands in the Ground
11. We Won't Lose Hope
Photo by: David Katz