Published on
September 26, 2016
Category
News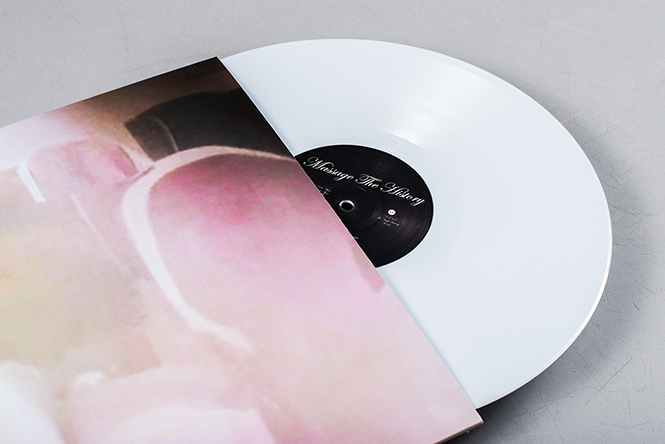 Calling all Sonic Youth fans.
New York no wave icons Sonic Youth have soundtracked artist Cameron Jamie's new video work Massage The History.
Currently on display at The Infinite Mix, Jamie has called the piece "a way to visit hidden worlds within our world", juxtaposing footage of young Alabaman men performing a sexually-charged dance in a middle-class home with Kim Gordon's haunting, hypnotic vocals.
Read next: 10 essential Sonic Youth records
As the footage slips between the domestic scene and found footage of violent or surreal events filmed in anonymous American suburbs, the power and repetition of the soundtrack helps create an almost hallucinatory effect.
Evolving over almost ten minutes, 'Massage the History' was originally released as the final track on their 2009 album The Eternal. Here it lends its name to Cameron Jamie's piece, which appears etched onto the b-side of this new vinyl edition.
Released by The Vinyl Factory, Sonic Youth's 'Massage the History' is pressed onto a single white, heavyweight vinyl in a limited edition of 500.
It is available to order here or buy in person at The Infinite Mix, at The Store, 180 The Strand.
Check it out in more detail below:
Earlier this year, three classic late-era Sonic Youth albums were treated to vinyl reissues, while their 1987 score for Ken Friedman's Made In USA was also released on vinyl in April.