Published on
June 4, 2018
Category
News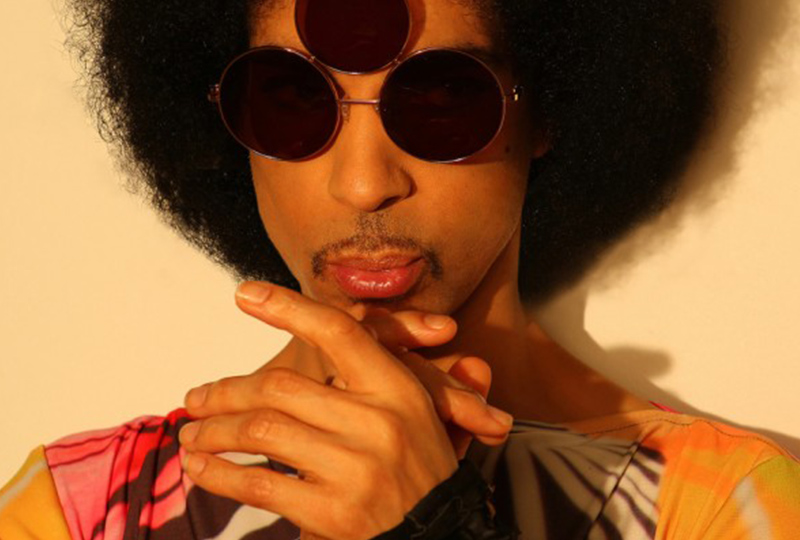 The only Canadian copy known to exist.
A Canadian version of Prince's The Black Album is being sold on Discogs for £20,571.
Read more: 10 artists pick their favourite Prince records
The Black Album was famously withdrawn by Prince a week before its release in December 1987, who insisted that all copies of the record be destroyed, believing it to be cursed.
Last year, five U.S. copies of The Black Album were discovered by a former Warner Brothers executive, who put three for sale on Record Mecca.
"As word spread of the discovery of the five sealed copies, a former Canadian record pressing plant employee contacted me with an unbelievable story of his own," shares Record Mecca's Jeff Gold.
"In 1987 he was working at the CBS Toronto pressing plant. When The Black Album was pulled and the copies that had been made marked for destruction, he kept one copy for himself. He never realised its rarity or value until reading about the discovery of the U.S. copies and contacted me."
According to its Discogs listing, the record itself is in NM condition, with a VG+ sleeve that includes handwritten pressing plant notations and a "library" stamp.
Prince subsequently allowed for the album to be released on CD and cassette in 1994, and digitally via Tidal in 2016.
Head to Discogs for more info.
Tracklist
Side A
1. Le Grind
2. Cindy C
3. Dead on It
4. When 2 R in Love
Side B
1. Bob George
2. Superfunkycalifragisexy
3. 2 Nigs United 4 West Compton
4. Rockhard in a Funky Place