Published on
August 16, 2022
Category
News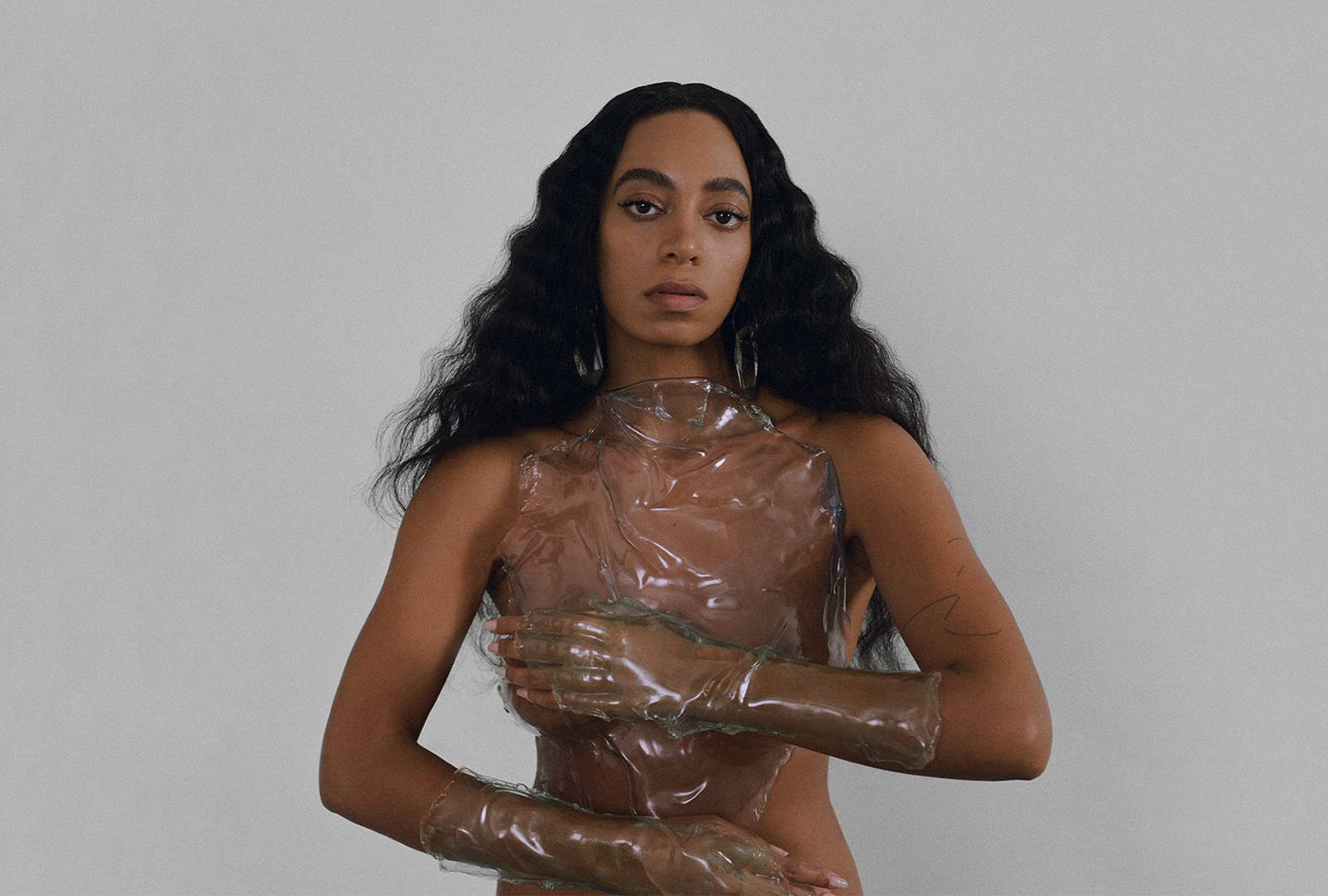 To accompany a currently untitled work by Gianna Reisen.
Multifaceted musician and visual artist Solange has revealed her latest endeavour: writing a ballet score.
While details remain scarce, the score will accompany a ballet performance by choreographer Gianna Reisen that's set to premiere in September.
The piece has been written for chamber ensemble, and will be performed by a mixture of Solange's collaborators and members of the New York City Ballet Orchestra.
Following its premiere on the 28th September at the Lincoln Center, the ballet will be performed across select dates in October and May.