Published on
March 1, 2019
Category
News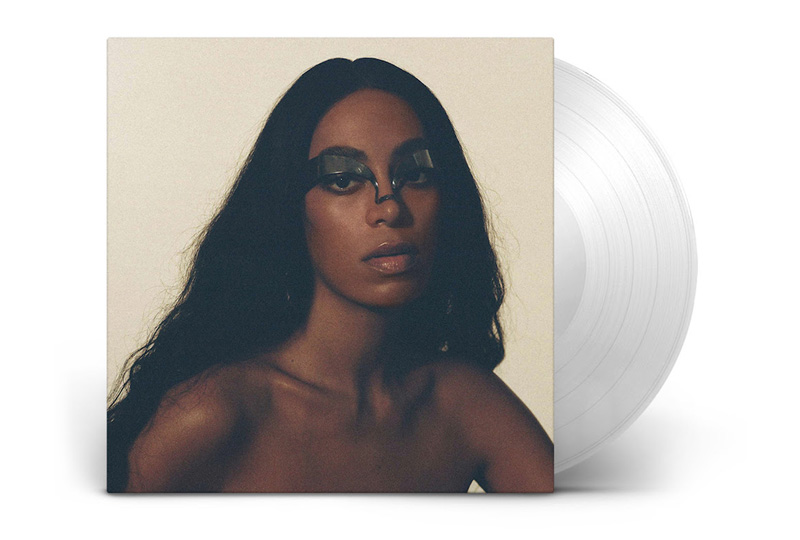 Listen to the anticipated LP in full now.
Update 7th March: Solange's When I Get Home is now available on clear vinyl. Click here to buy a copy.
Solange has announced the release of new album When I Get Home, which is available to stream now.
Read next: A closer look at Solange's A Seat At The Table on vinyl
While a vinyl edition is yet to be confirmed, the success of her last LP A Seat At The Table – chosen as our #1 album of 2016 – suggests there should be a vinyl pressing on the way.
Teased earlier this week via social network BlackPlanet, the 19-track album features contributions from Sampha, Panda Bear, Earl Sweatshirt, Tyler the Creator, Gucci Mane, Playboi Carti, Dev Hynes, Cassie, Pharrell, Raphael Saadiq and more.
You can stream Solage's When I Get Home above, and check out the artwork and tracklist below.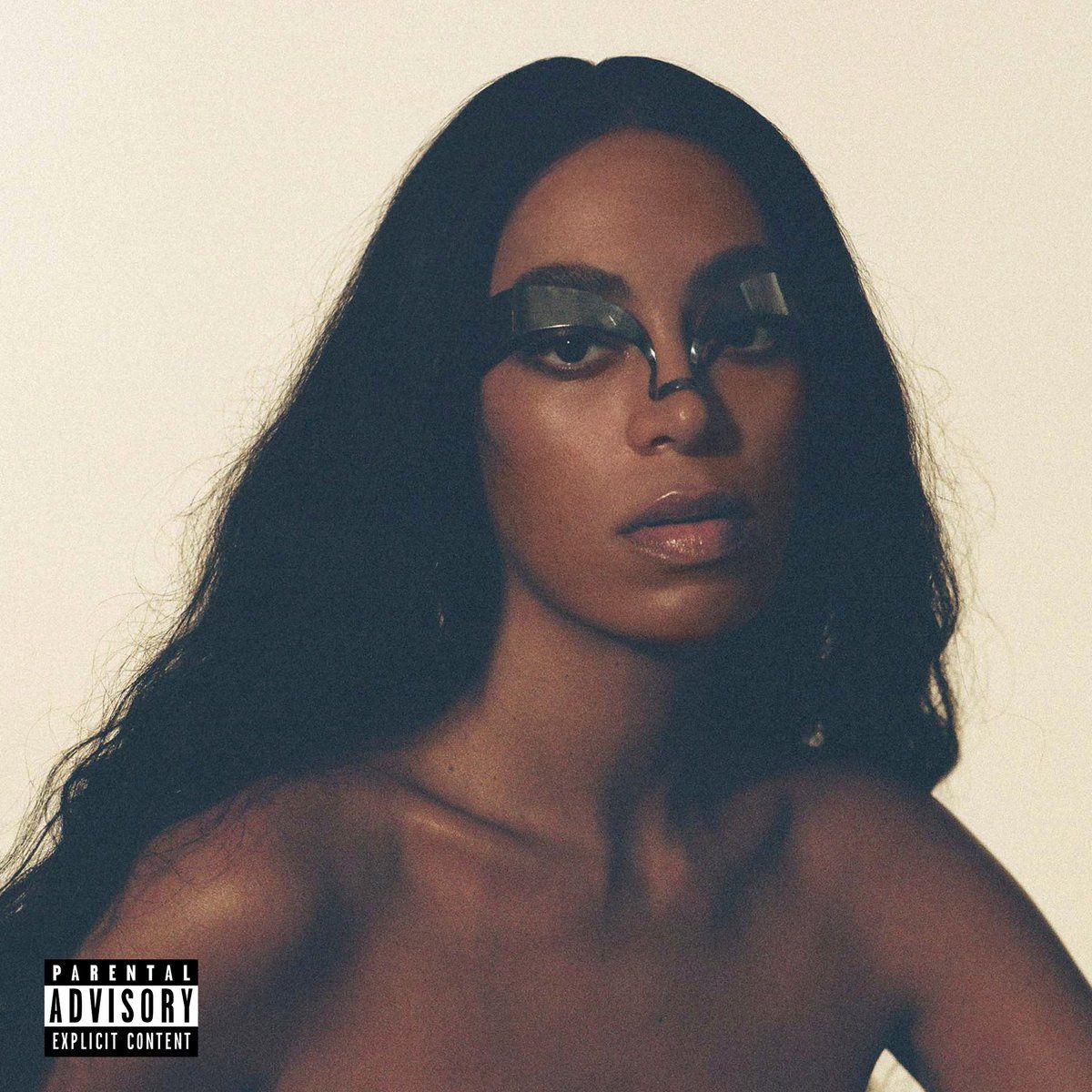 Tracklist:
1. Things I Imagined
2. S McGregor (interlude)
3. Down with the Clique
4. Way to the Show
5. Can I Hold the Mic (interlude)
6. Stay Flo
7. Dreams
8. Nothing Without Intention (interlude)
9. Almeda
10. Time (Is)
11. My Skin My Logo
12. We Deal with the Freak'n (intermission)
13. Jerrod
14. Binz
15. Beltway
16. Exit Scott (interlude)
17. Sound of Rain
18. Not Screwed! (interlude)
19. I'm a Witness