Published on
November 8, 2019
Category
News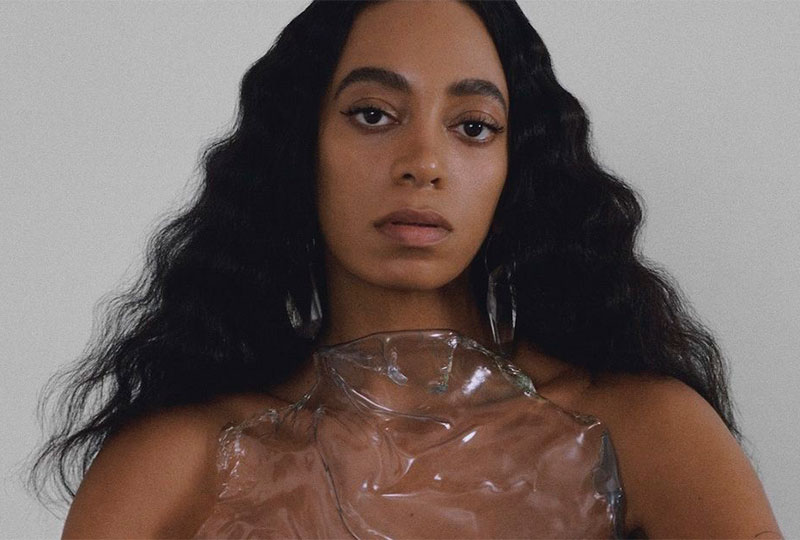 Exploring "themes of transitions through time."
Los Angeles' Getty Center Museum has invited multi-faceted musician and visual artist Solange to curate a weekend-long program this November.
Read more: Inside the immersive world of United Visual Artists
The Bridge-s series will include performances, film screenings and artist talks that, according to the Getty, explore "themes of transitions through time."
A new performance piece by American artists Gerard & Kelly, co-scored by Solange and American jazz musician Cooper-Moore, will run throughout the weekend at the museum and on their website.
The two-day event includes screenings of Phoebe Collings-James' Mother Tongue, Julie Dash's Diary of an African Nun and Four Women, as well as Jenn Nkiru's film exploring the origins of Detroit techno, Black to Techno, which premiered at The Store X, 180 the Strand.
Solange's A Seat At The Table was our favourite album of 2016.
Bridge-s will be held on the 16th and 17th of November.
Head here for more info.