Published on
March 21, 2022
Category
News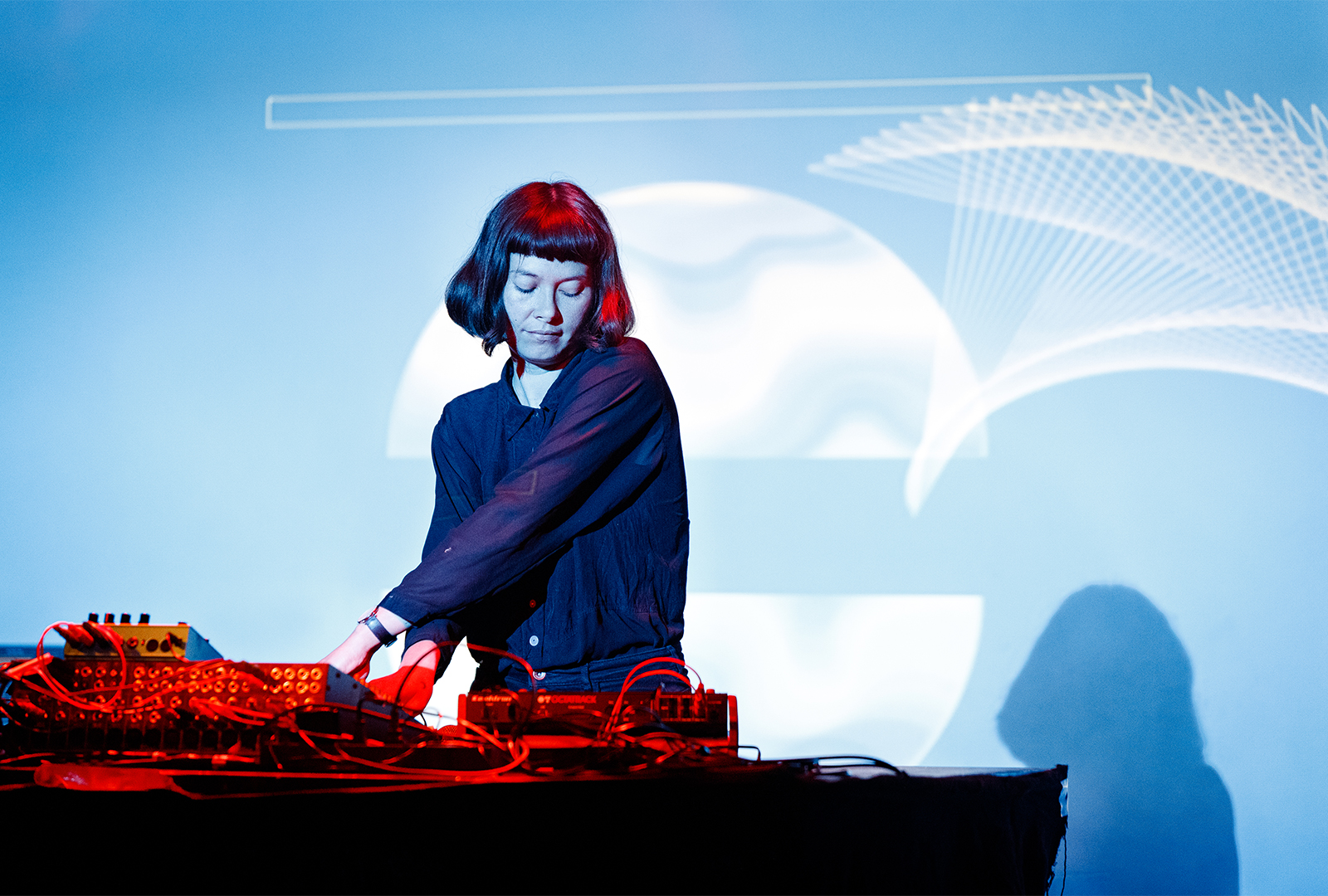 Designed to "soothe, gently turn winds, deepen your perspective on the language you convey…"
Copenhagen-based artist and musician Sofie Birch is releasing a new album, called Holotropica, via Danish label interCourse this May.
Listen next: VF Live with Sofie Birch
Inspired by both meditation processes and her own pregnancy, Holotropica combines ambient, serene electronics, flute, and harp.
"Holotropic means moving towards wholeness," explains Birch. "Holotropica is my vision of a place of wholeness, serenity and clarity."
"This is an album to soothe, gently turn winds, deepen your perspective on the language you convey, breathe with muscular stretch, to focus energy on that focal point in the middle of your personal perception."
It follows her collaborative Repair Techniques album with Johan Carøe — one of our favourite records from 2021.
Pre-order Holotropic here in advance of its 27th May release; check out the artwork and tracklist below.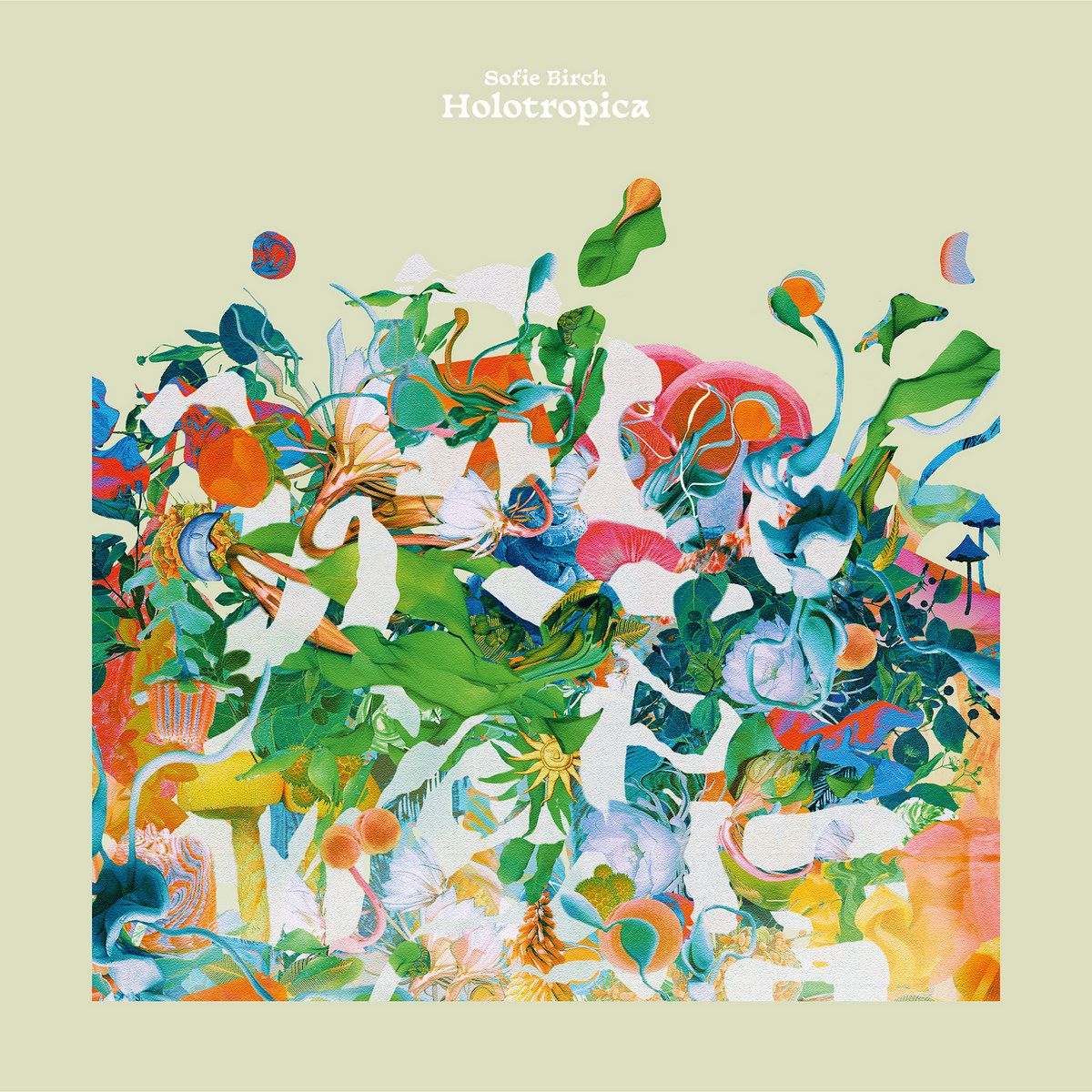 Tracklist:
1. Observatory (feat. Nana Pi)
2. Surface Pan (feat. A. Fabrin)
3. Hypnogogia (feat. Dolphin Midwives)
4. Humidity (feat. Nana Pi)
5. Tide Rose
6. Ubiquitous
7. Hallu (feat. _iC_iC_)
8. The Sun XiX
Photo by: Silke8600