Published on
June 17, 2021
Category
News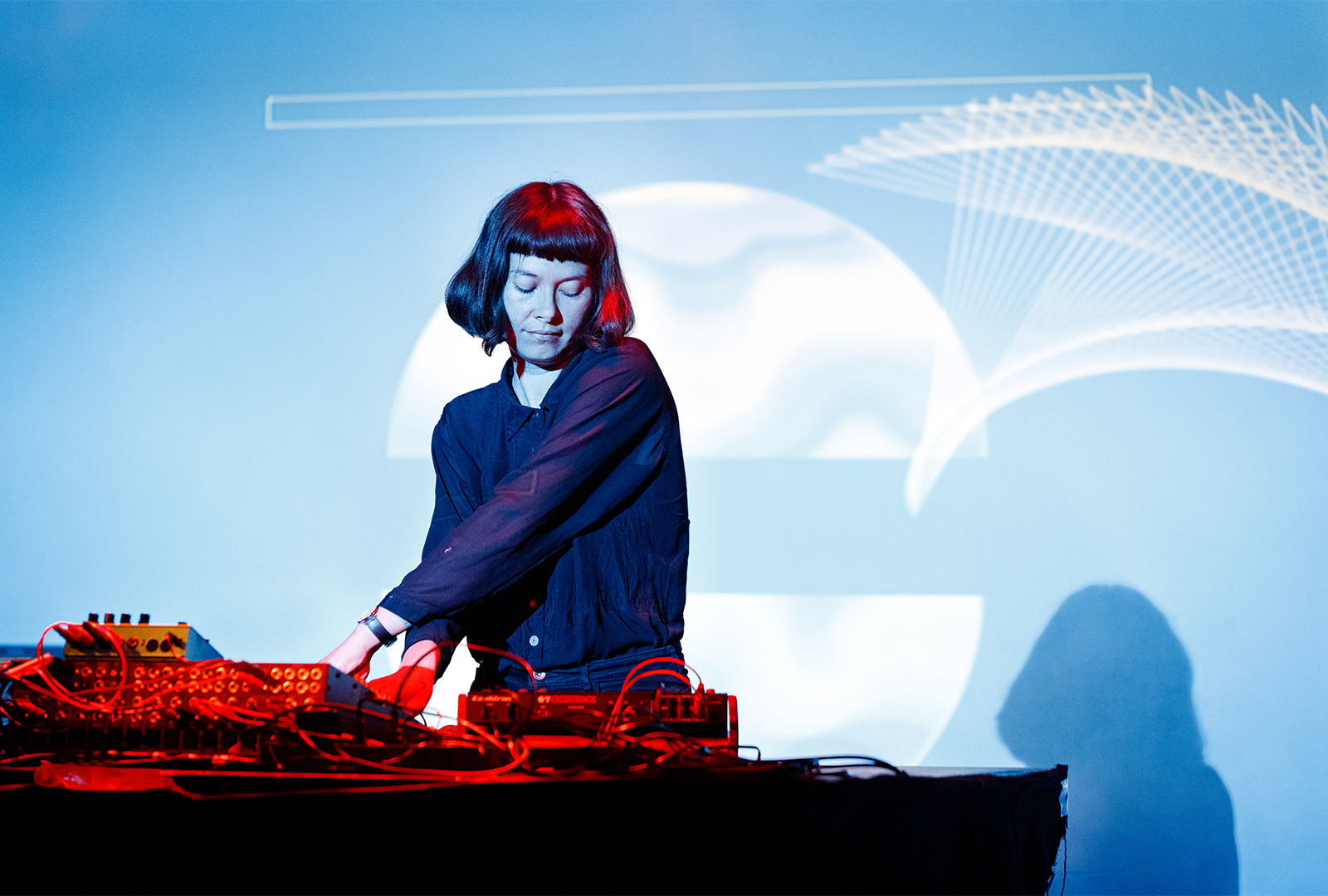 Born from two live improvised sessions.
Sofie Birch and Johan Carøe are releasing a new album, called Repair Techniques, via Stroom this August.
Listen next: VF Live with Sofie Birch
Repair Techniques was born from two improvised live synthesizer sessions, with the acoustic elements added in during a residency at Andersabo.
The album features Birch on clarinet, chimes, guitar, synthesizers, and vocals, with Carøe on pump organ, cello, synthesizers, and vocals.
It follows Birch's Whisper Fold Brush album, which was released on Seil Records.
Pre-order Repair Techniques here in advance of its 3rd August release, check out the artwork and tracklist below.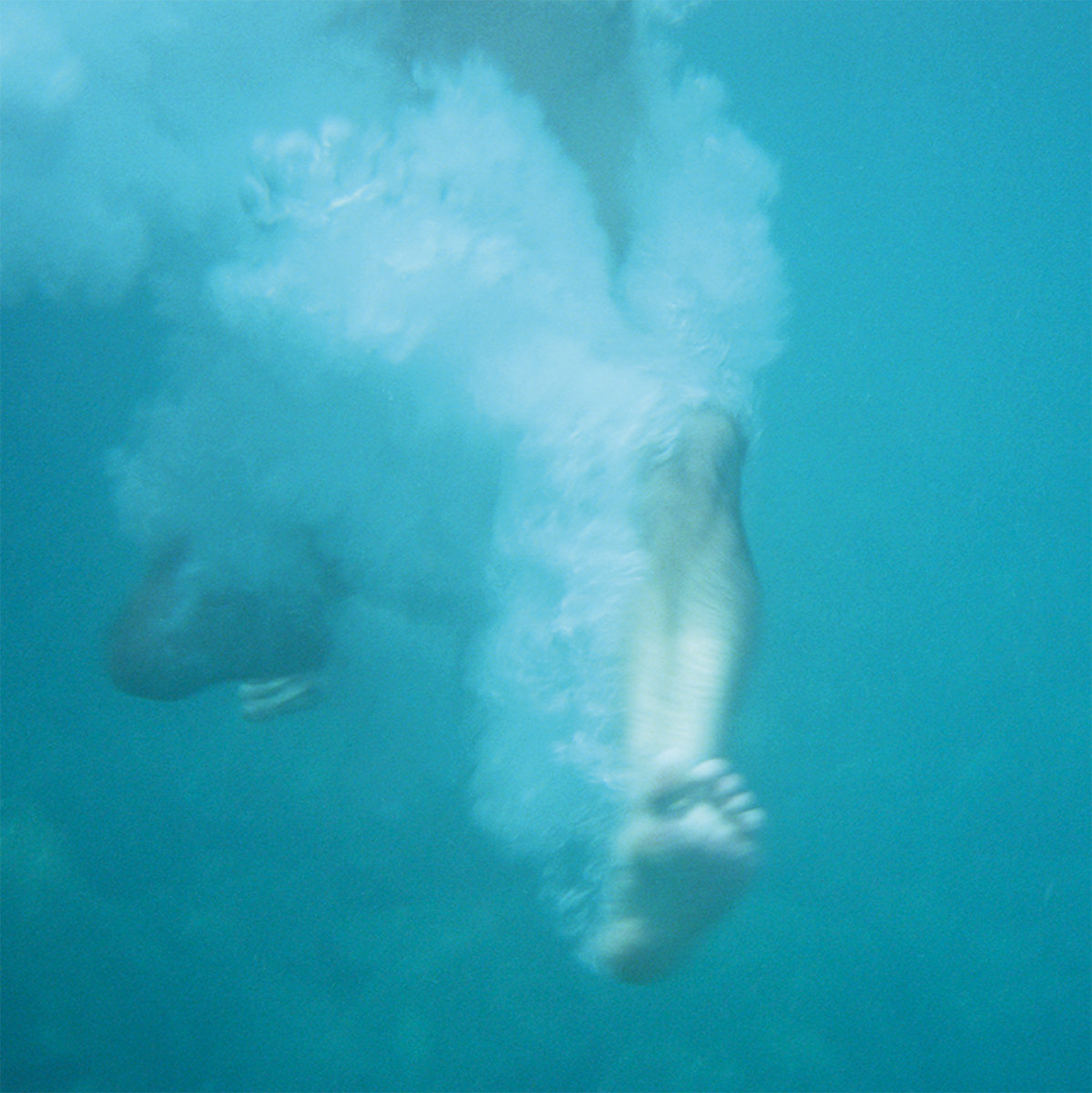 Tracklist:
1. Calibrating Senses
2. Connotes Beauty
3. Sugar and Air
4. Portal Of
5. Repair Techniques
6. Sugi
7. Nangiyolo
8. You Make Me Care
9. Bike Sacrifice
10. Heart Donor
11. Død & Hav
Photo by: Silke8600