Published on
January 13, 2021
Category
News
Mixing hip-hop, r'n'b, trance and classical music influences.
Smerz, aka Henriette Motzfeldt and Catharina Stoltenberg, are releasing their debut album, Believer, via XL Recordings this February.
Three years in the making, the album draws on influences from across the duo's youth — including musicals and classical music — with trance-influenced synthesizers, mixed with hip-hop and r'n'b vocals.
Believer uses the duo's friendship to explore the contrast between self-image and external perception, self-doubt, and communicating with others once intimacy has faded.
It follows XL Recordings' release of Overmono's Everything U Need EP — one of our favourite records from 2020.
Pre-order Believer here in advance of its 26th February release, and check out the artwork and tracklist below.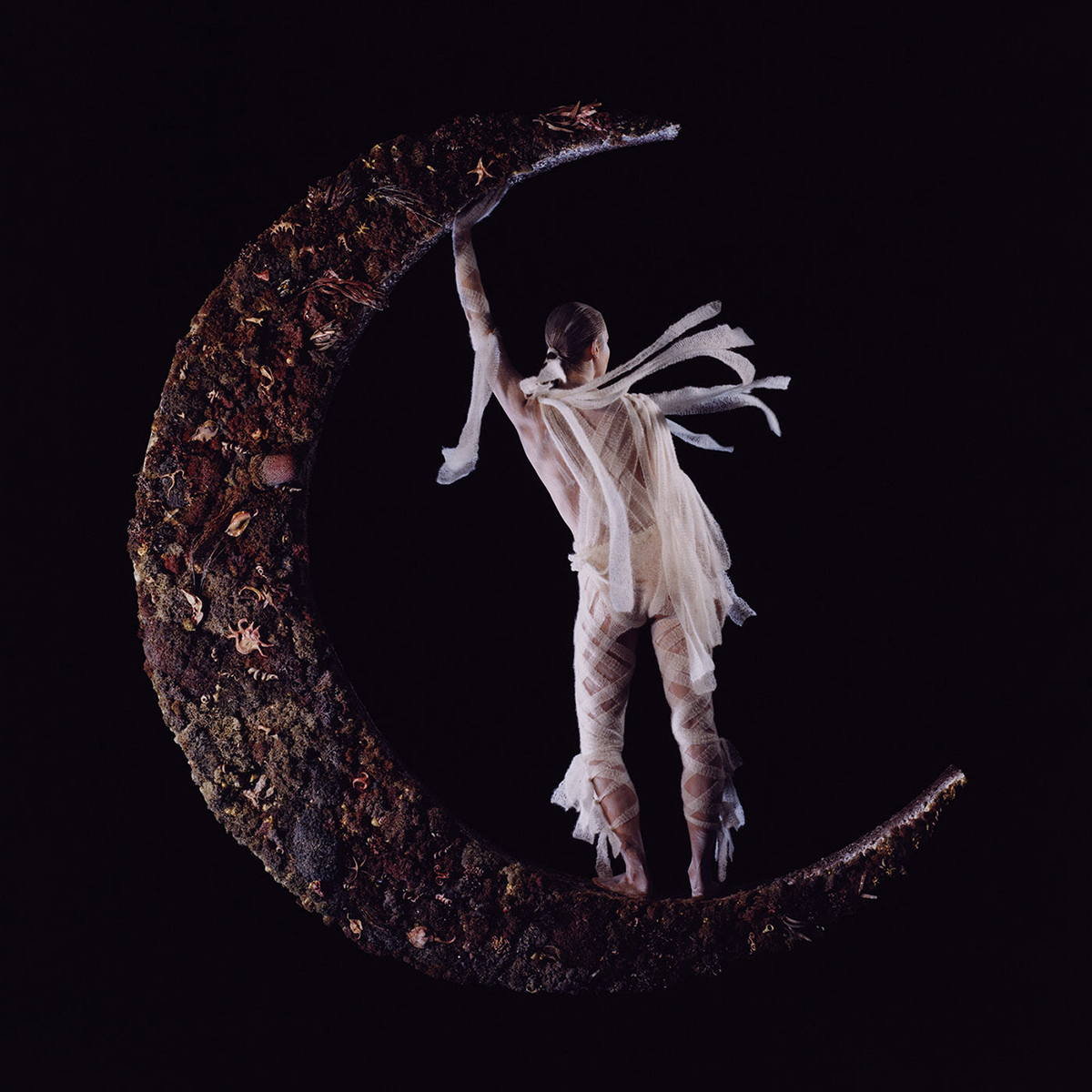 Tracklist:
1. Gitarriff
2. Max
3. Believer
4. Versace strings
5. Rain
6. 4 temaer
7. Hester
8. Flashing
9. Thefavourite
10. Rap interlude
11. Sonette
12. Glassbord
13. Grand piano
14. Missy
15. I don't talk about that much
16. Hva hvis