Published on
November 16, 2021
Category
News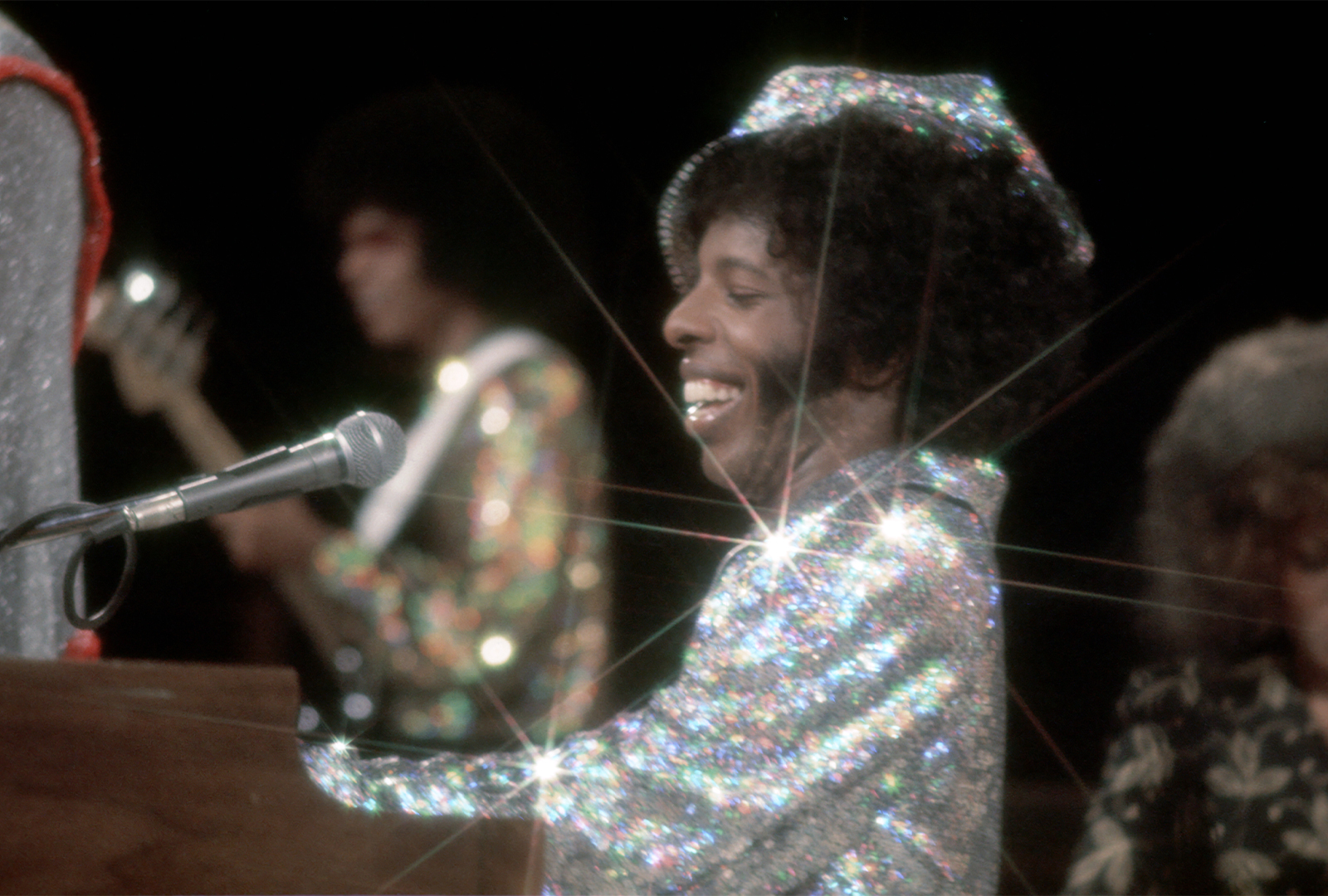 It's a family affair.
Sly & The Family Stone's There's a Riot Goin On' album is being reissued on vinyl in celebration of its 50th anniversary, via Legacy Recordings this December.
Read more: The sample legacy of Sly And The Family Stone
Originally released in 1971, There's a Riot Goin On' saw Sly & The Family Stone move away from the more optimistic, psychedelic soul of previous albums to reflect upon the turbulent political climate in America at the time.
The album was a commercial success, reaching #1 on the US album charts, with 'Family Affair' becoming an enduring classic.
Pre-order There's a Riot Goin On' here in advance of its 10th December release, check out the artwork and tracklist below.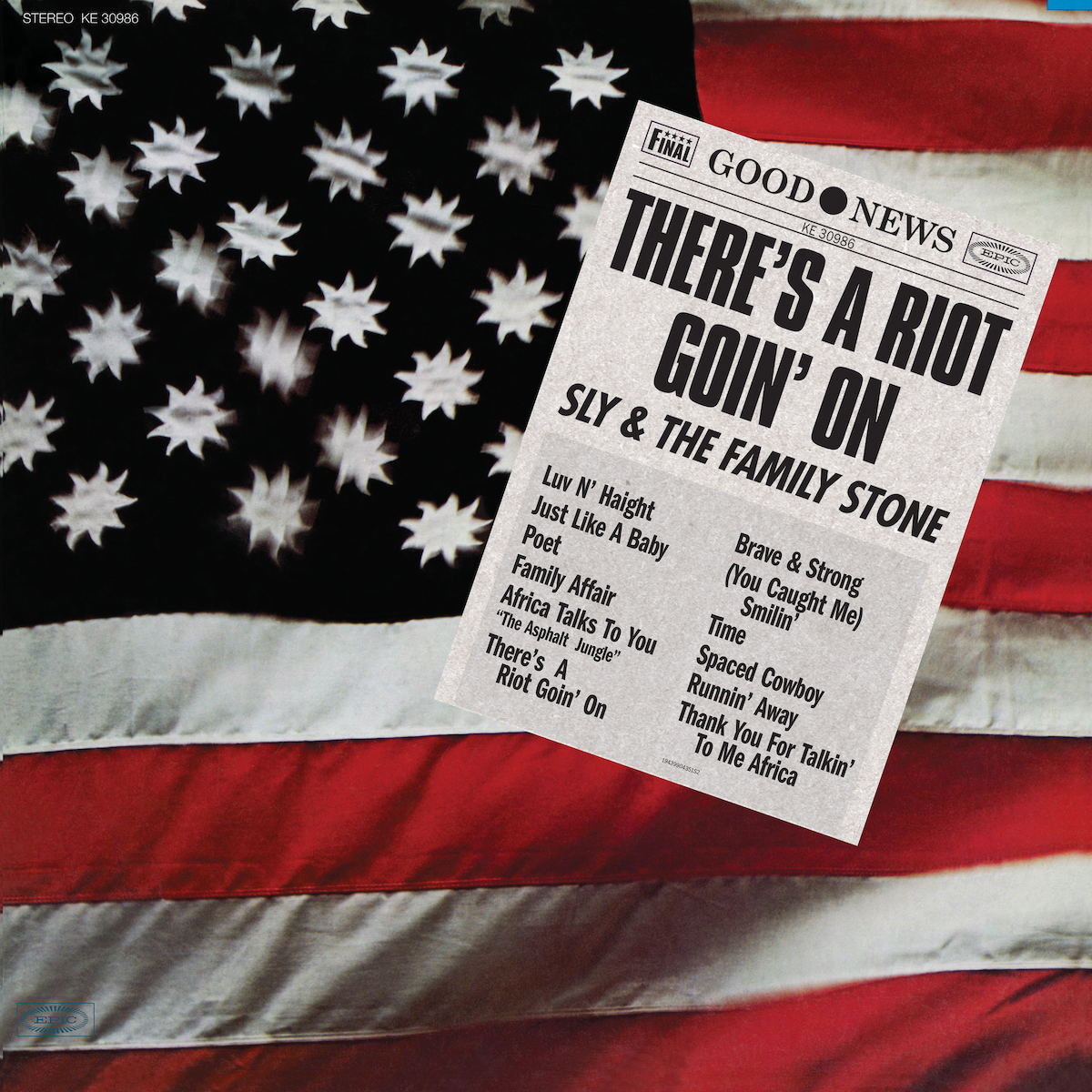 Tracklist:
Side A
1. Luv N' Haight
2. Just Like A Baby
3. Poet
4. Family Affair
5. Africa Talks To You "The Asphalt Jungle"
6. There's A Riot Goin' On
Side B
1. Brave & Strong
2. (You Caught Me) Smilin'
3. Time
4. Spaced Cowboy
5. Runnin' Away
6. Thank You For Talking To Me Africa
---
Photo via Getty Images.