Published on
March 15, 2018
Category
Features
A collection of the ten best hip-hop records that sample birthday boy Sly Stone.
Sly Stone, 75 today, is famously brief in interviews, and relatively little is known about his writing or recording methods, simply because he doesn't like talking about them.
Still, you'll know a Sly record when you hear it. His brand of funk was psychedelic, based on sparse grooves and memorable hooks. This crisp, minimal sound was deemed ideal for beat-making by hordes of hip-hop producers, who consistently mined his back catalogue in the hope of finding another drum break or melodic riff.
The proof is in the numbers. Sly's nine studio albums (as well as solo projects) have been sampled over 800 times (though admittedly, half of these are from one particular track). It's high time we separated the wheat from the chaff. Here are the ten well worth celebration.
---
A Tribe Called Quest
'Description Of A Fool' 12″
(Jive 1989)
Sample: 'Runnin' Away'
As classics go, this is up there. Tribe's first ever single is best associated with the Roy Ayers stepper of the same name, but listen closely and you'll pick up on a pocked-sized vocal sample, barely three seconds long. As Q-Tip speeds up Sly's voice ("ha ha ha ha"), he playfully reminds us that sampling only one track called 'Runnin' Away' just isn't enough for a producer of his calibre.
---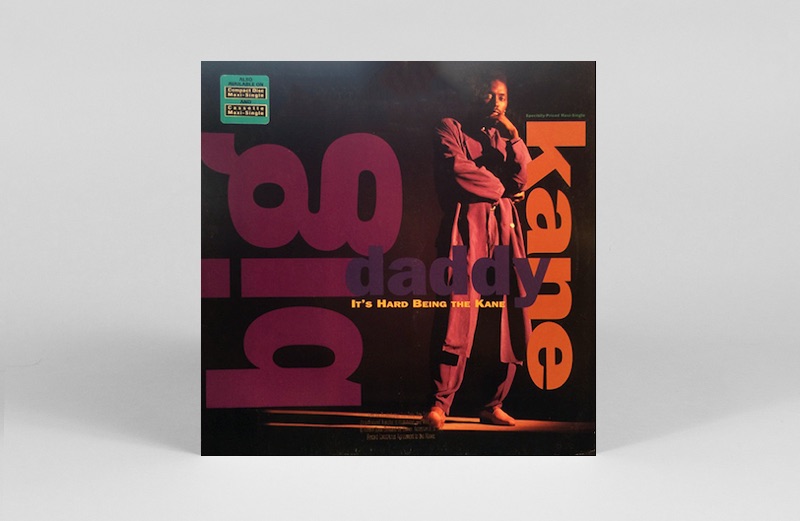 Big Daddy Kane
'It's Hard Being The Kane' 12″
(Cold Chillin', 1990)
Sample: 'Loose Booty'
How hard is it really? One of the many classic Cold Chillin' cuts, Kane talks mainly about disposing of his less-than-impressive competition, a ragtag bunch of clumsy lyricists who couldn't write a bar if they tried. With the odd burning vocal lifted from Sly Stone's 'Loose Booty', he'll "break MCs like a lumberjack," or "bake an MC like Chef Boyardee," (the father of US canned pasta products) in the name of settling the score.
---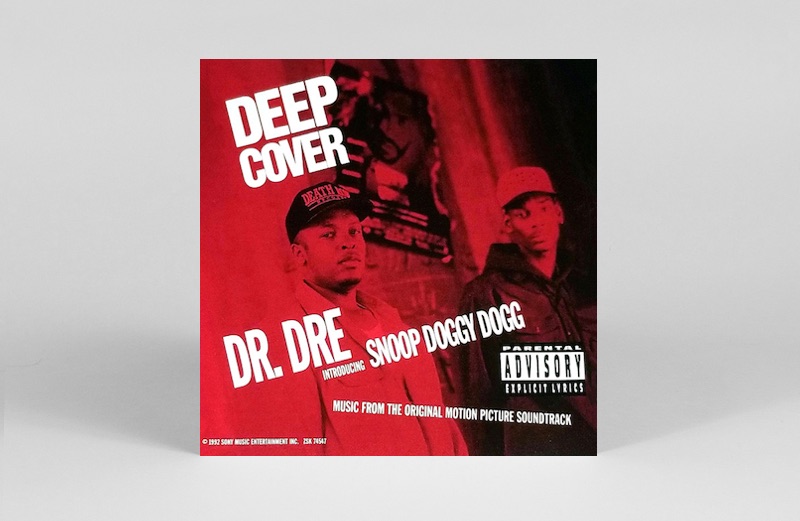 Dr. Dre & Snoop Dogg
'Deep Cover' 12″
(Epic, 1992)
Sample: 'Sing A Simple Song<'/a>
There could, and should be an entirely separate list of the records that sample 'Sing A Simple Song', with the iconic drum break used and reused countless times. This Dre example is a decent one though, considering the lyrical form the two rappers were in. The first official appearance for Snoop on a Dre track, it's a raw few minutes spent soundtracking Bill Duke's '92 film of the same name.
---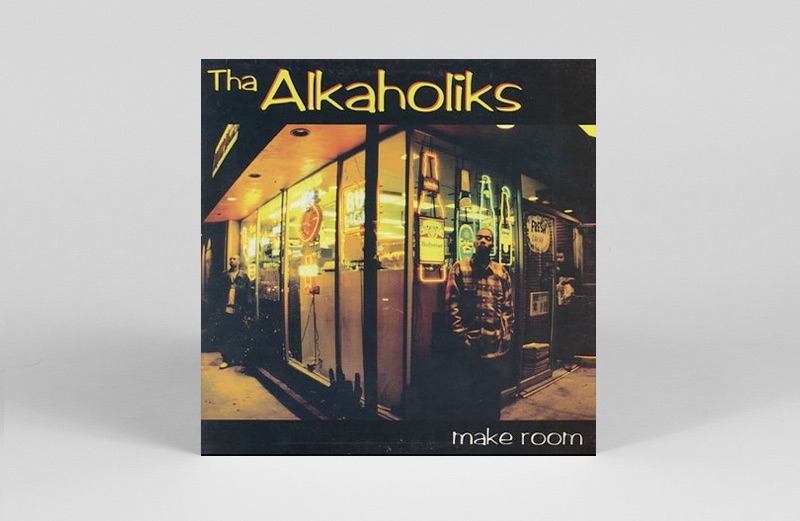 Tha Alkaholiks
'Make Room' 12″
(Loud Records, 1993)
Sample: 'Sing A Simple Song'
It's hard if not impossible to resist featuring that break one more time. "So when we steppin' through with the thirty-two of brew," Tash declares, reminding us—and not for the first time—that Tha 'Liks like their drink. 'Make Room' was the second single from the crew's debut album, 21 & Over, and a good marker for what to expect elsewhere on that record, with its patchy jazz trumpet blasts and weird West Coast stylings.
---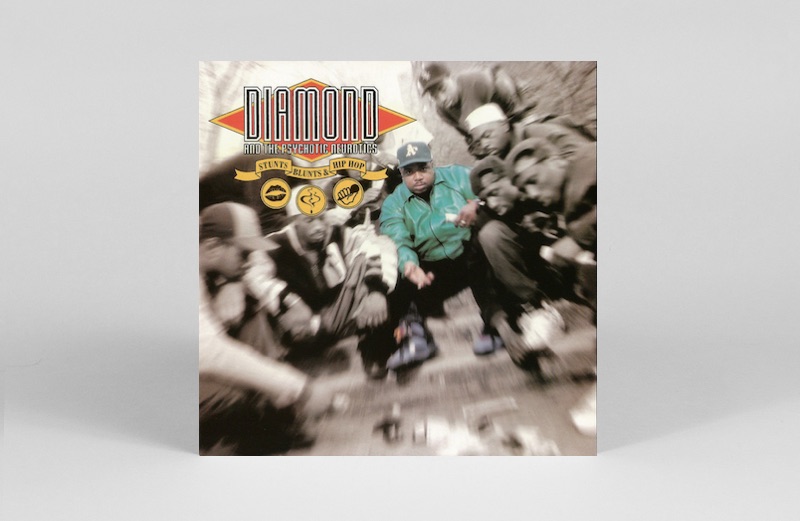 Diamond D
'What You Seek' from Stunts, Blunts, & Hip Hop
(Chemistry Records, 1992)
Sample: 'You Can Make It If You Try'
"Holy mackerel!" This certainly isn't the best known track from an album rightly considered a classic, but it bounces just fine. The beat is the main focus here: a rolling recap of Sly & The Family Stone's 'You Can Make It If You Try', which more than makes up for Diamond's somewhat unspectacular rapping.
---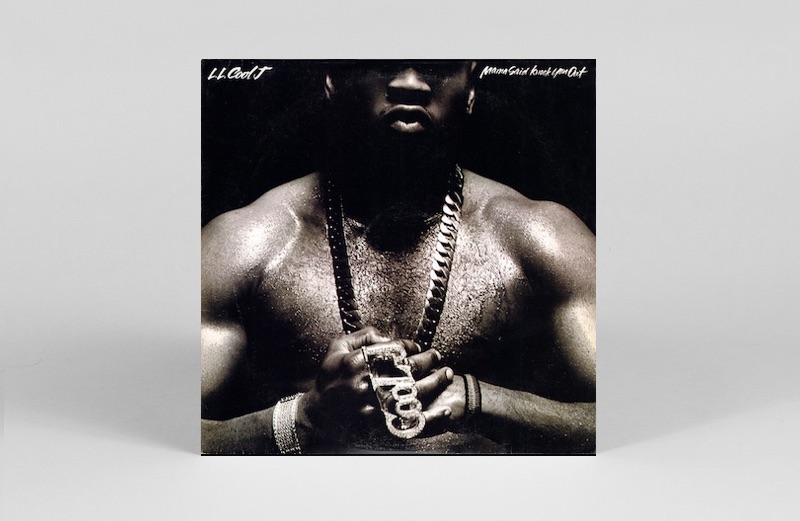 LL Cool J
'Mama Said Knock You Out' from Mama Said Knock You Out
(Def Jam Records, 1990)
Sample: 'Trip To Your Heart'
James did the business with this one, and it's one of his biggest too. Looping up the intro to Sly's 'Trip To Your Heart', there's enough energy here to actually knock you clean out (though hopefully his mama didn't send for you). The video features the rapper pacing around a boxing ring in semi-darkness, as Sly's fragmented funk is given the Def Jam treatment.
---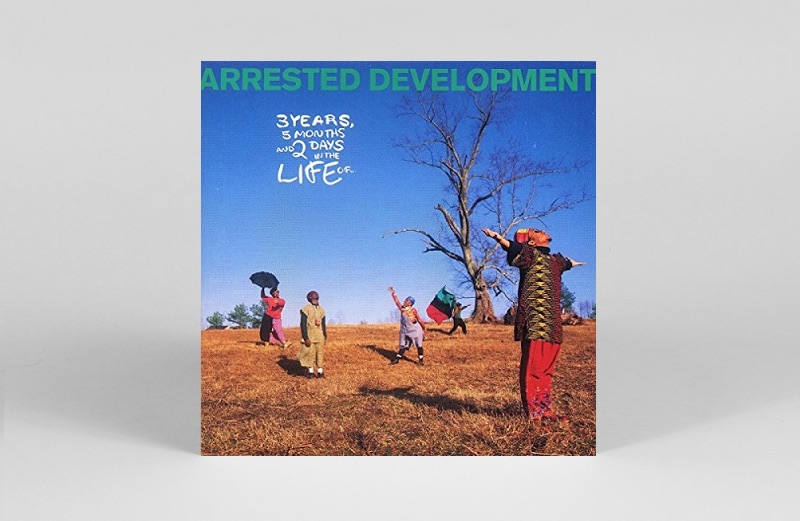 Arrested Development
'People Everyday' from 3 Years, 5 Months And 2 Days In The Life Of…
(Chrysalis, 1992)
Sample: 'Everyday People'
How many crowdpleasers have a message like this? Flipping the name of Sly's original, and armed with the its soulful vocal, Speech combines rap with song over a mid-tempo burner. Talking us through a run-in he had in a park, the rapper discusses some of the wider issues surrounding black-on-black violence, and his solutions to them.
---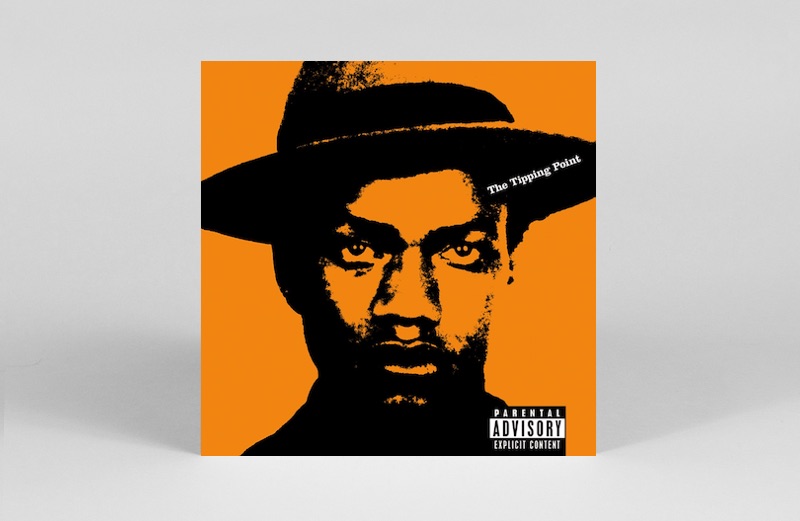 The Roots
'Star/Pointro' from The Tipping Point
(Geffen, 2004)
Sample: 'Everybody Is A Star'
Questlove lets the intro from the Sly Stone original play out in full before dropping his fierce beat. Recycling the vocal from 1969 B-side 'Everybody Is A Star' to devastating effect, Black Thought turns the themes of Sly's track upside down, while an unexpected change of pace towards the back end slows things right down for a trembling, reverberating finale.
---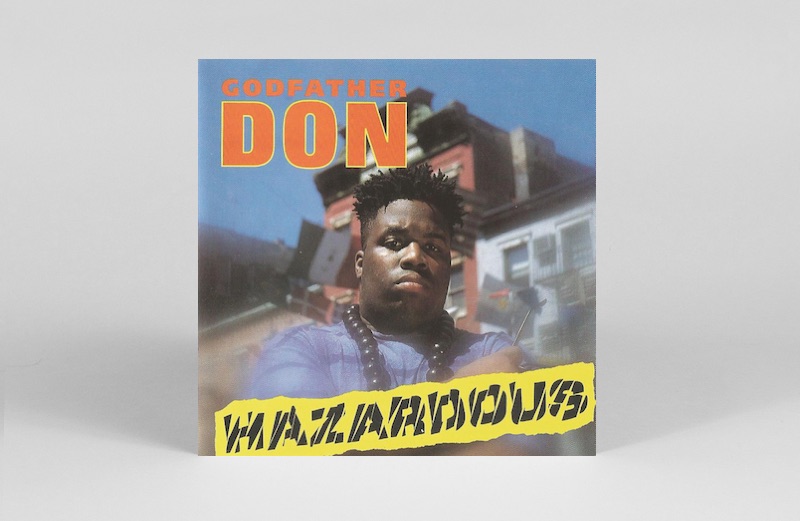 Godfather Don
'On And On' from Hazardous
(Select, 1991)
Sample: 'Advice'
Not a figure talked about enough, but the Godfather was one of New York's heavyweights, and on this track he demonstrates just that. The sample chosen, from Sly And The Family Stone's 'Advice', gets the complete East Coast treatment here, as the rapper goes through the motions without catching a single breath.
---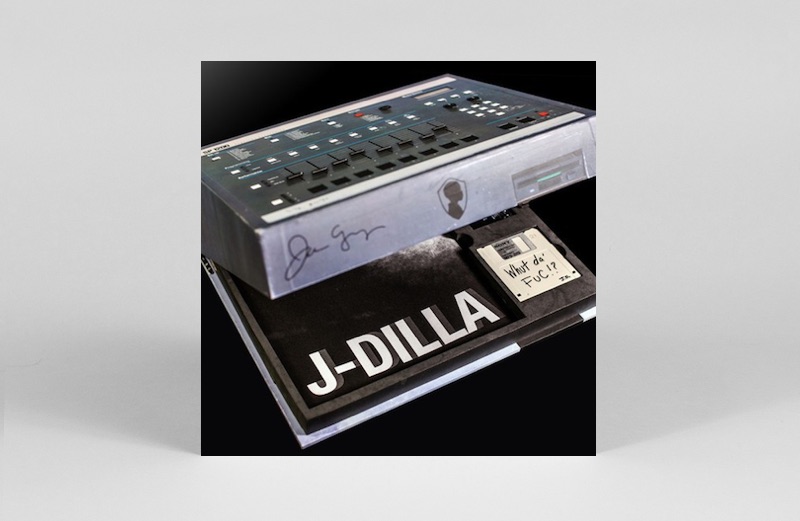 J Dilla
'Jay Dee 8' from King Of Beats box set
(Yancey Media Group, 2014)
Sample: '(You Caught Me) Smilin''
We end with the only instrumental on here and Dilla's rework of one of the Family Stone's smoothest numbers, '(You Caught Me) Smilin''. Sit back, relax, and enjoy another two-minute beat from the best in the business. Then, if you have a few more spare, have a go on the original too.
Main photo: Facebook