Published on
August 14, 2020
Category
News
With blazing remixes from Príncipe's DJ Lilocox and DJ Firmeza.
Lisbon producer Silvestre is releasing a new EP, called Uau Novo, via Meda Fury this August.
Uau Novo include 3 originals from Silvestre alongside 2 remixes from Príncipe mainstays DJ Firmeza and LiloCox.
Across its 5-tracks, the EP moves from hedonistic 303 loops and grime-inspired percussive builds, to kuduro rave fuelled by batida percussives and gqom drums in samba-esque formations.
Uau Novo follows Meda Fury's release of Bruise's debut EP, Presentation.
Head here to pre-order a copy in advance of Uau Novo's 20th August release, check out the artwork and tracklist below.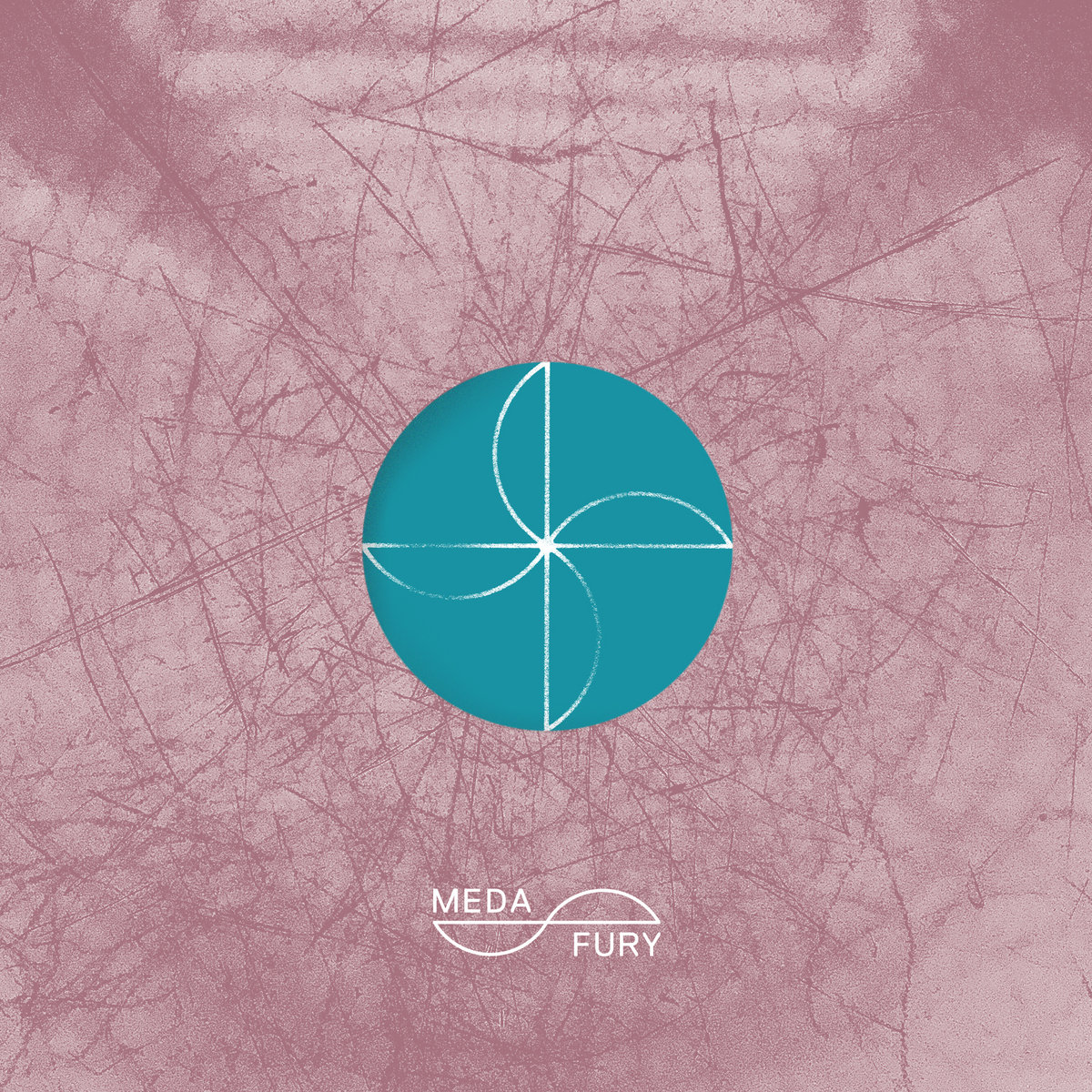 Tracklist:
1. Todos Bem
2. Paga O Que Deves
3. Yeah (DJ Firmeza remix)
4. Demónios Na Cabeça (LiloCox remix)
5. Demónios Na Cabeça
Photo by Cristiana Morais.