Published on
April 16, 2020
Category
News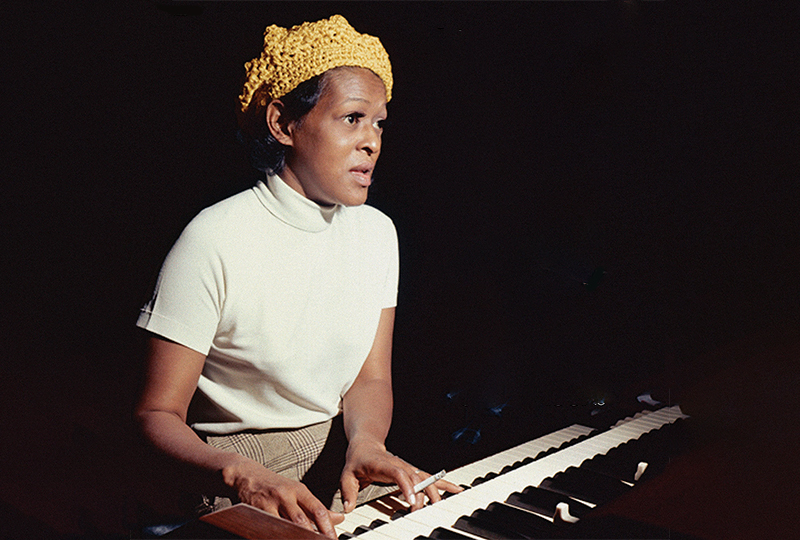 A sonic rebellion from the "Queen of the organ."
Shirley Scott's 1975 album One For Me, is being reissued by Gilles Peterson's Arc Records this May.
Read more: An introduction to Strata-East in 10 records
Born from a desire to escape the social and aesthetic restrictions placed upon her, Scott self-funded One For Me, and recorded it at Blue Rock Studio in November 1974 with tenor saxophonist Harold Vick and drummer Billy Higgins.
"All of the music in this album is both personal and very purposeful to me, because it is the first step toward honesty about what and how I want to play. I've done a lot of other albums, a lot of different ways for a lot of different people and now, with the help of the Creator, in whom all things are possible, I have done one for me too," explained Scott.
First released on Strata-East Records in 1975, Arc Records' release of One For Me marks its first vinyl reissue.
Head here to pre-order a copy in advance of One For Me's 22nd May release, and check out the tracklist below.
Tracklist:
1. What Makes Harold Sing?
2. Keep On Movin' On
3. Do You Know A Good Thing When You See One?
4. Big George
5. Don't Look Back