Published on
January 13, 2022
Category
News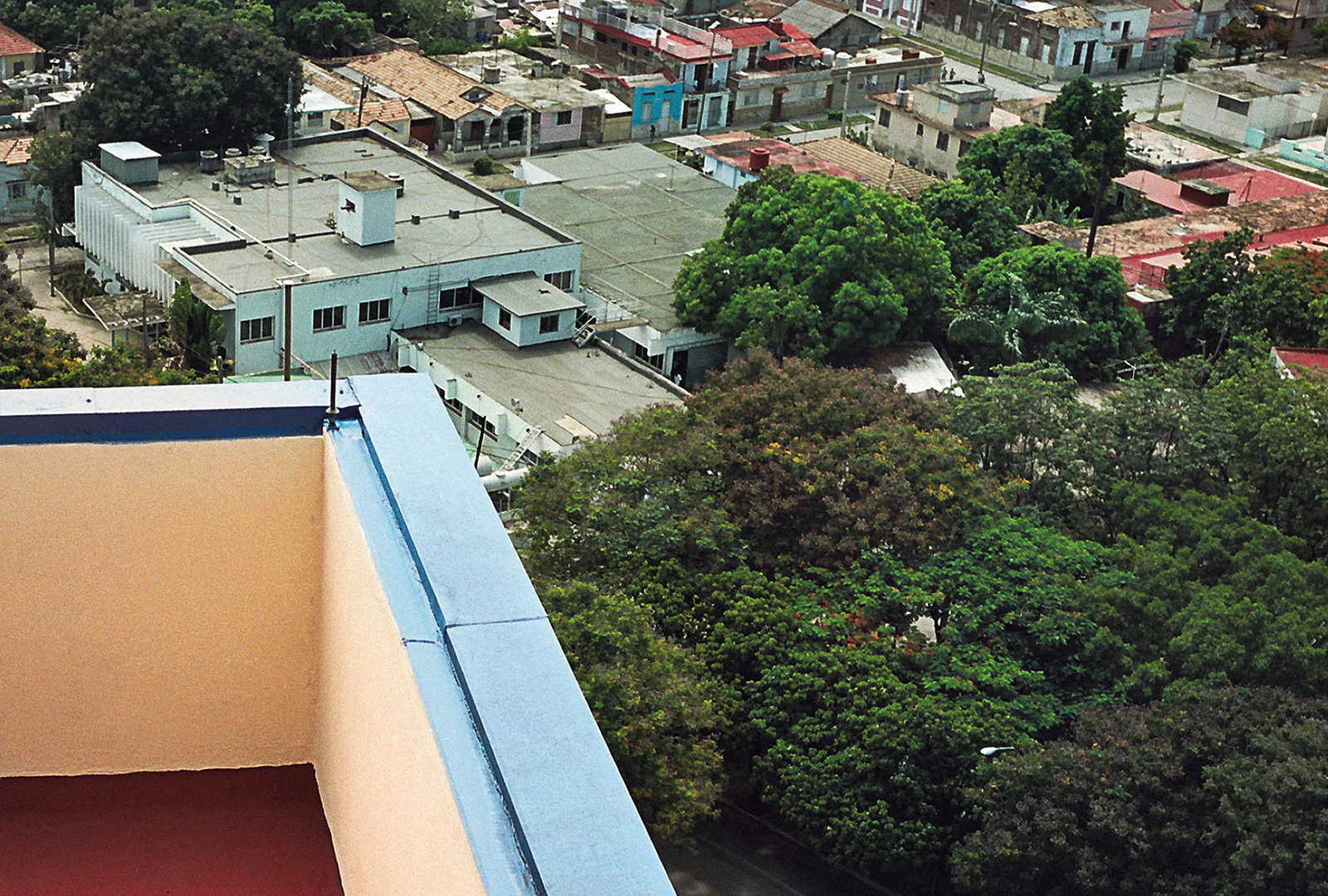 Sun-dappled house to usher in longer days: incoming.
Elusive Japanese artist Shinichi Atobe has surprise released a new album on DDS, called Love of Plastic, on limited edition vinyl.
Conjuring his signature dub house and deep techno sounds, the album features nine original tracks.
It marks his sixth record on the label; as with Atobe's previous DDS offerings, the LP is mastered by Rashad Becker, and includes photography by Mat Thornton.
Love of Plastic follows Atobe's album Yes – one of our favourite records in 2020.
Order a copy here, check out the tracklist below.
Tracklist:
1. Intro
2. Love of plastic 1
3. Love of plastic 5
4. Love of plastic 8
5. Beyond the pale
6. Loop 6
7. Love of plastic 6
8. Ocean 2
9. Severina