Published on
January 21, 2021
Category
News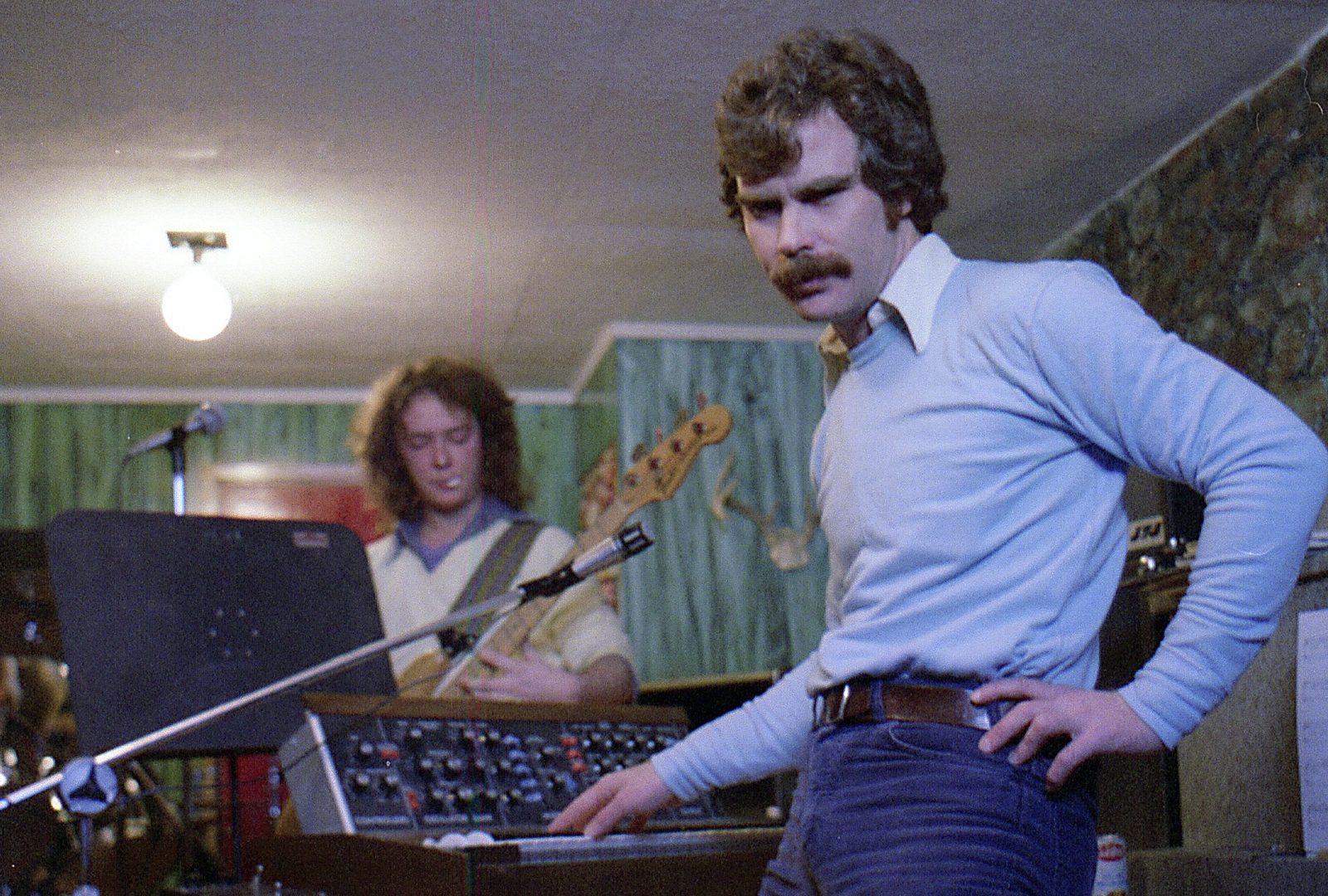 Incorporating ambient, prog rock, drone, and classical music elements, as well as influences from Klause Shultz, Tangerine Dream, and Stockhausen.
Sherine Cisco's album Amanita is being reissued on vinyl, via Glossy Mistakes this March.
Cisco had been playing synthesizers for seven years when she created Amanita, using gear that was originally made for live performances — including the Elka Rhapsody and the Elektro Harmonik — to craft "moving landscapes and a unique language of sound."
The album is also informed by Cisco's transition during the early '80s, as she explains:
"Beginning in the early 1980's, I began experimenting with taking the female hormone, estrogen. I felt like I was gradually being re-born. I felt lighter and swifter. It affected my music, the mood of the music, and me, physically and mentally."
Amanita was originally released during 1980, in a limited press of 300 LPs, with Glossy Mistakes' new edition marking the album's first reissue.
It follows the label's reissue of Yaz-Kaz' Jomon​-​sho (縄文頌) album, one of our favourite records from 2020.
Pre-order Amanita here in advance of its 5th March reissue, check out the artwork and tracklist below.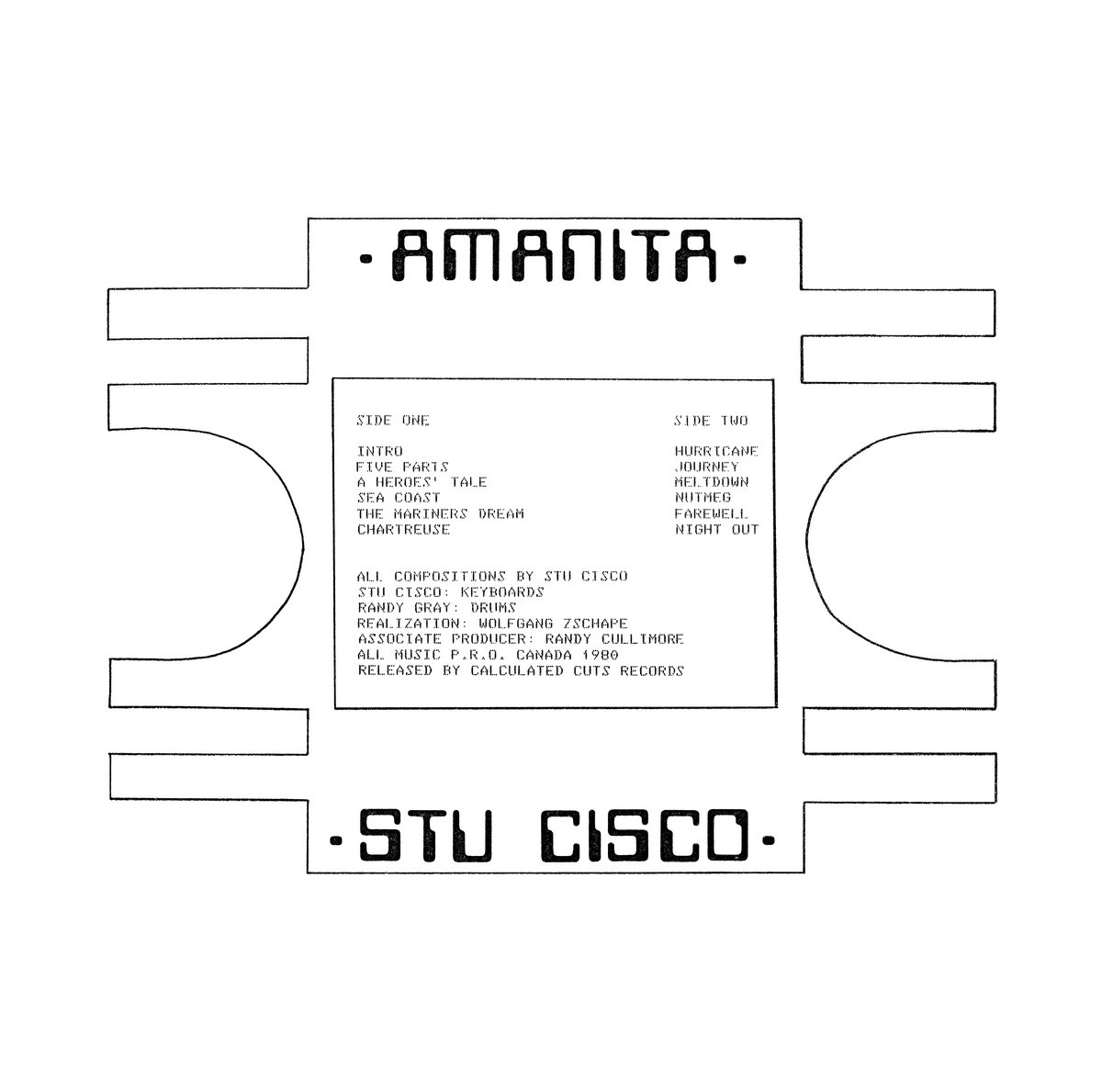 Tracklist:
Side A
1.- Intro
2. A Heroe's Tale
3. Five Parts
4. Sea Coast
5. The Mariners Dream
6 Charteuse
Side B
1. Hurricane
2. Journey
3. Melt Down
4. Nutmeg
5. Farewell
6. Night Out
7. [Demo Unreleased] – Electric Telepathy
8. [Demo Unreleased] – Storied Times