Published on
February 12, 2020
Category
News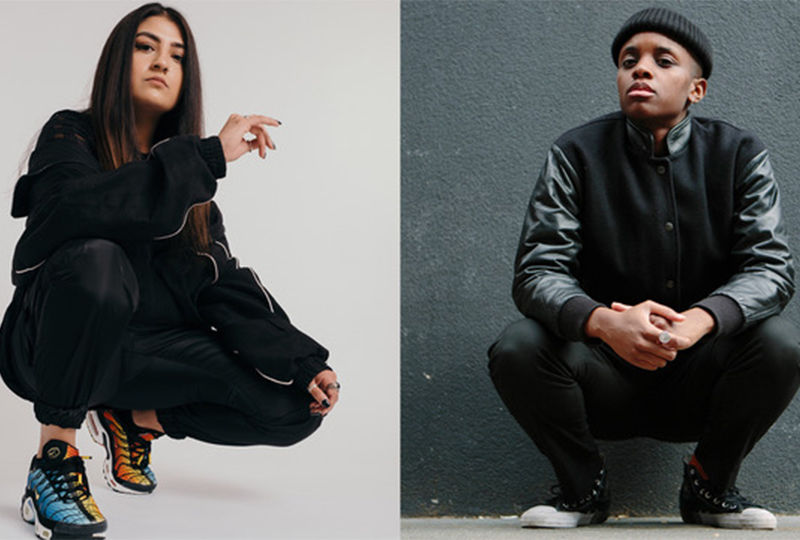 "Anything unusual between 140-170 bpm."
Sherelle and Naina have launched a new label called Hooversound imprint, starting with a collaborative EP from Hyroglifics and Sinistarr, titled BS6, released this March.
BS6 features two solo tracks from Hyroglifics and Sinistarr, alongside a collaborative track by the duo and a Scratcha DVA remix.
Hooversound was conceptualised during Sherelle and Naina's back-to-back opening for The Prodigy in 2017, and will focus on "anything unusual between 140-170 [bpm]."
BS6 follows Sinistarr's release of his 2019 EP Everything On Time  via Defrostatica Records, while 2018 saw Hyroglifics contribute to Critical Music's New Energy Vol. 1 compilation.
Head here for more info in advance of BS6's 13th March release, check out the artwork and tracklist below.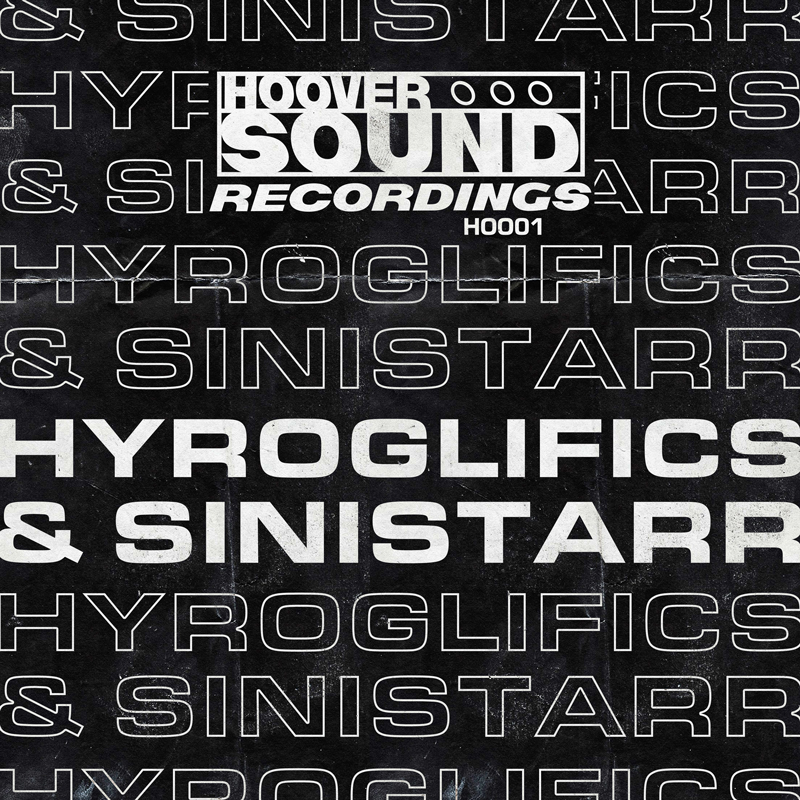 Tracklist:
Side A
1. Hyroglifics x Sinistarr – BS6
2. Hyroglifics x Sinistarr – BS6 (Scratcha DVA Remix)
Side B
1. Hyroglifics – Turbo Island
2. Sinistarr – Detroit