Published on
January 9, 2020
Category
News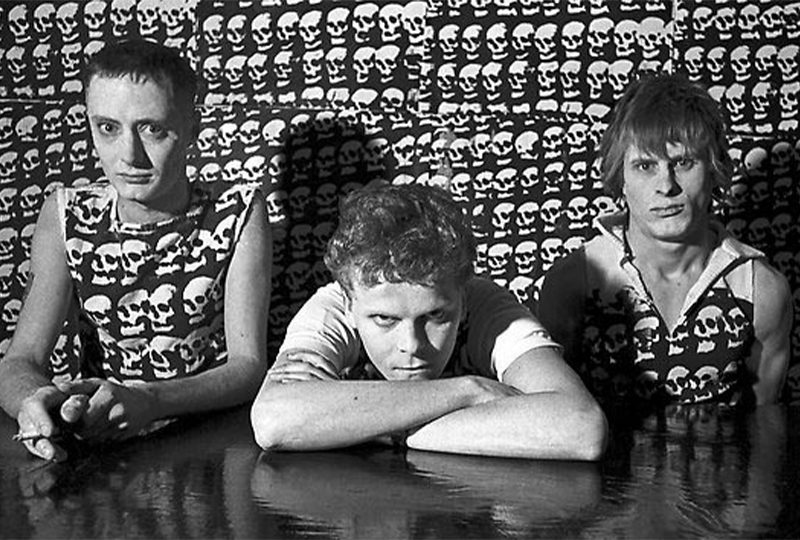 Synth-heavy post-punk mixed with industrial rhythms and violins.
Severed Heads' 1981 LP Clean is being reissued, this January via  Dark Entries.
Established in 1979, Severed Heads originally operated as Mr. and Mrs. No Smoking Sign, only changing their name 'to fool people that we were industrial", shares member Tom Ellard.
Released in 1981, Clean saw Ellard using an array of synths, including a Kawai 100F, Roland CR78, a SH1 and a CSQ100, alongside Garry Bradbury's guitar and violin recordings, plus tape cutting and industrial noise-generation.
Their second studio album, Clean was one of the first vinyl releases on Severed Heads' own Dogfood Productions imprint.
It follows Dark Entries' release of Patrick Cowley archival collection Mechanical Fantasy Box – one of our of our favourite reissues of 2019.
Dark Entries is also donating 25% of proceeds from Clean to the Australian Fire Relief Fund for First Nations Communities, which offers financial support to those affected by the ongoing fires.
Head here for more info in advance of Clean's 24th January release, check out the artwork and tracklist below.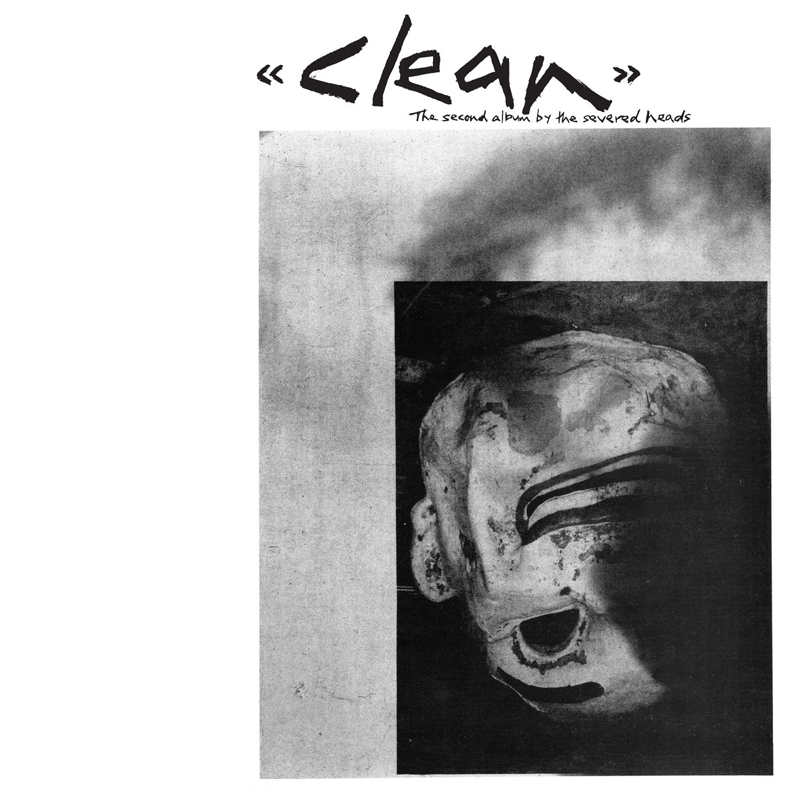 Tracklist:
1. Food City
2. On Own Home
3. Charivari
4. Nightsong
5. Car Advertisment
6. Love
7. Don't Saxophone
8. Book
9. Tiny Fingers
10. Heavily Tatooed Men + Women
11. Violins And Moonlight
12. Stomach
13. You Will
14. Turtledove
15. Flower
16. Clean Loops
17. Floopness
18. Ladies + Gents Digital
19. Somehow Pain
20. Subjective
21. Always Randy
22. Unbreakable
23. Traumat
24. Opera
25. Siren