Published on
July 27, 2021
Category
News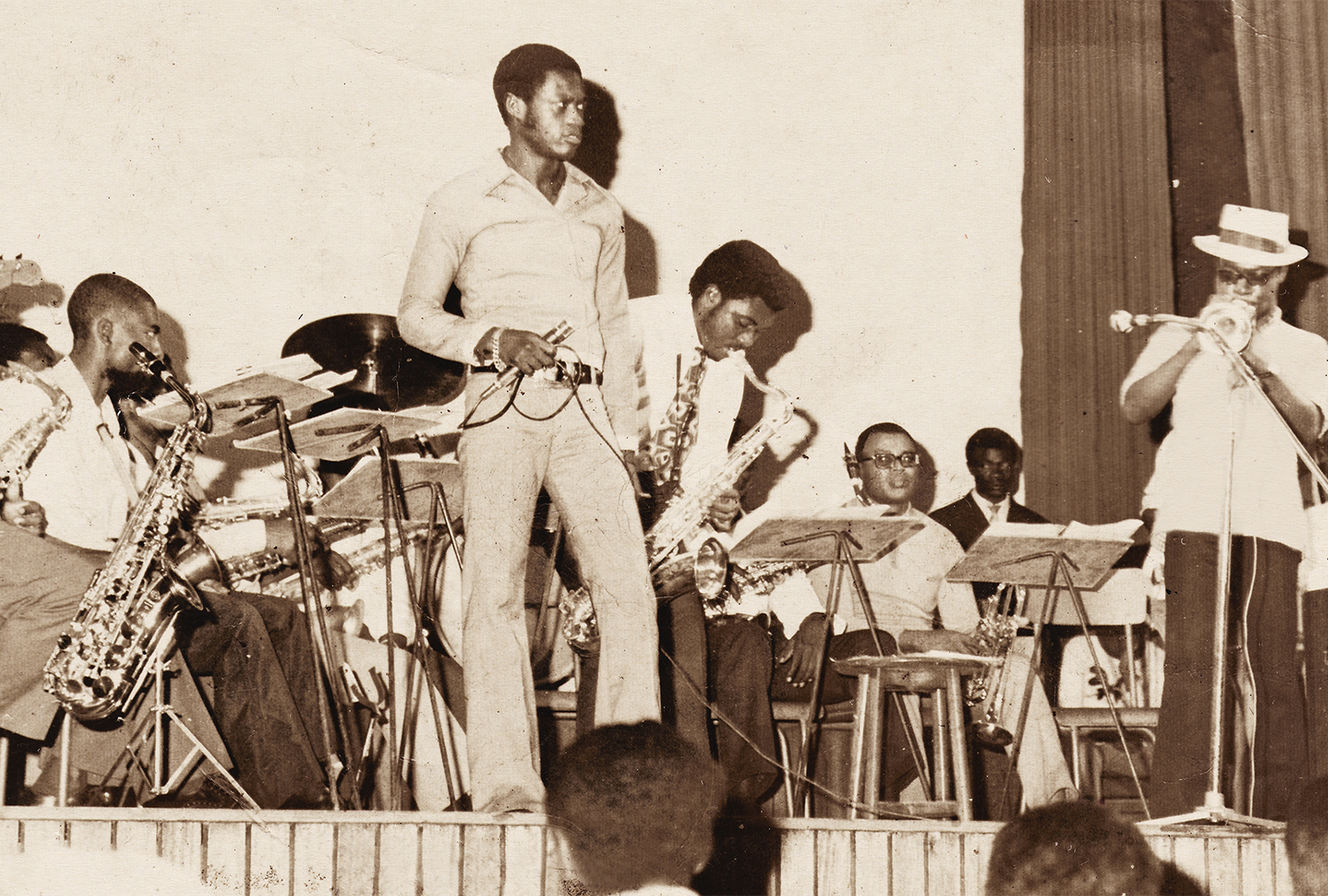 Recorded in a DIY church studio on a single microphone.
Analog Africa is releasing a new compilation, titled Cameroon Garage Funk, this September.
During the 1970s Yaoundé — the capital of Cameroon — suffered from a serious lack of established recording studios. With artists unable to afford to book through the national broadcasting company, many turned to alternative spaces.
Seizing on this opportunity, church engineer Monsieur Awono began to organise recording sessions in a church, with artists often only having an hour or two to record, and only access to a single microphone.
Cameroon Garage Funk compiles a selection of tracks recorded in this manner, offering insight into the underground sounds of '70s Yaoundé.
It follows the label's compilation of eighties Edo funk, titled Edo Funk Explosion Vol​.​1.
Pre-order Cameroon Garage Funk here in advance of its 3rd September release, check out the artwork and tracklist below.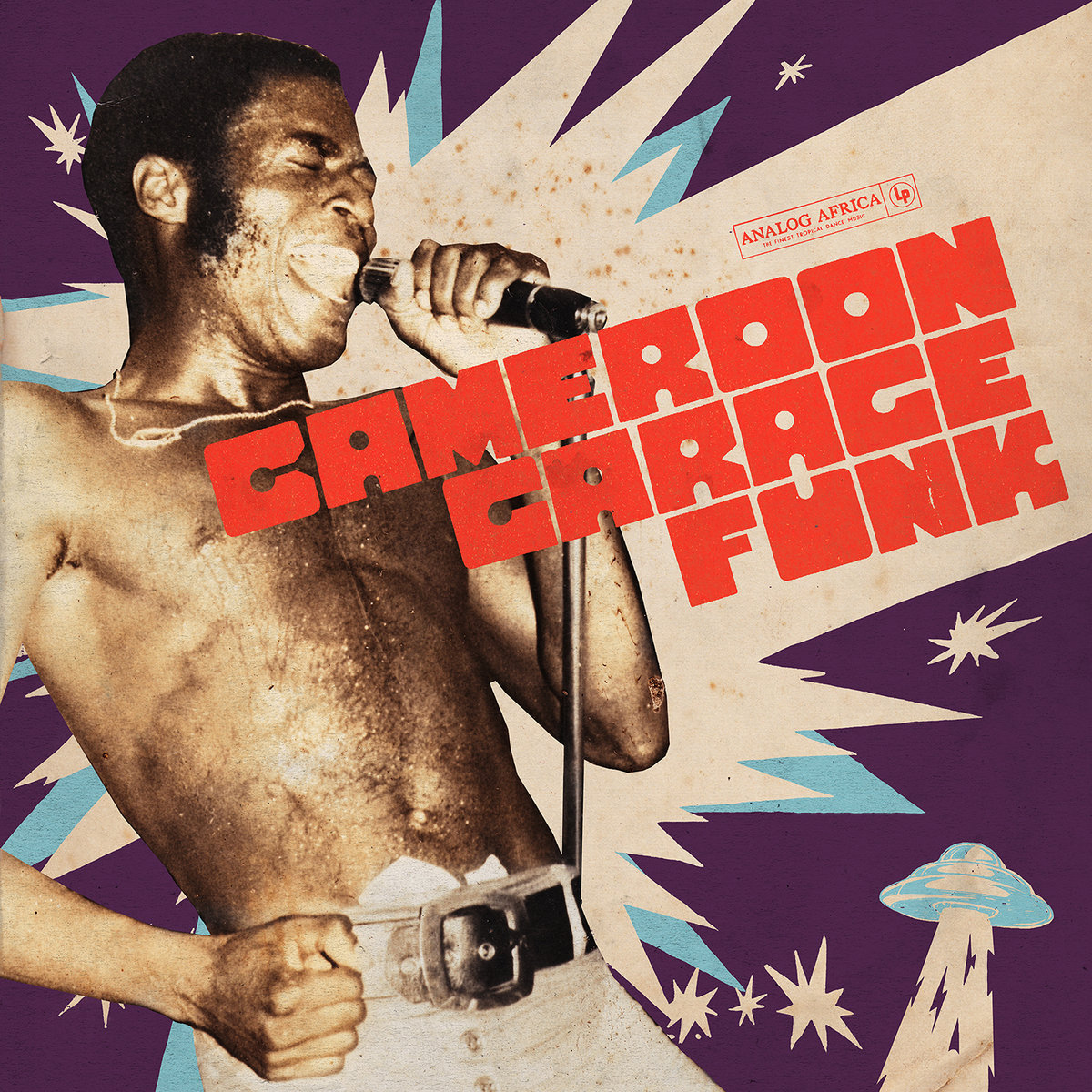 Tracklist:
1. Jean-Pierre Djeukam – Africa Iyo
2. Joseph Kamga – Sie Tcheu
3. Los Camaroes – Ma Wde Wa
4. Los Camaroes – Esele Mulema Moam
5. Ndenga Andre Destin et Les Golden Sounds – Yondja
6. Damas Swing Orchestra – Odylife
7. Charles Lembe et Son Orchestra – Quiero Wapatcha
8. Louis Wasson et L'Orchestre Kandem Irenée – Song Of Love
9. Tsanga Dieudonne – Les Souffrances
10. Pierre Didy Tchakounte et les Tulipes Noires – Monde Moderne
11. Willie Songue et Les Showmen – Moni Ngan
12. Mballa Bony – Mezik Me Mema
13. Johnny Black et Les Jokers – Mayi Bo Ya?
14. Pierre Didy Tchakounte – Ma Fou Fou
15. Lucas Tala – Woman Be Fire
16. Ndenga Andre Destin et Les Golden Sounds – Ngamba
Banner photo copyright Analog Africa.