Published on
January 23, 2020
Category
News
A "fusion of jazz, electronica and low-slung house."
Session Victim, aka Hauke Freer and Matthias Reiling, are releasing a new LP, Needledrop, this March via LateNightTales' sister label Night Time Stories.
Listen next: VF Mix 98: MF DOOM by Session Victim
Needledrop sees the producers leaning into downtempo rhythms, fusing live instrumentation into their sample-based approach. The album features vocals from singer-songwriter and Air collaborator Beth Hirsch.
As well as drawing on '90s computer games, Freer and Reiling looked to the layered jazz and soul compositions found in late '90s trip hop for the album's inspiration.
Needledrop follows their 2019 Dawn 12″, released via Delusions Of Grandeur.
Head here for more info in advance of its 6th March release, check out the artwork and tracklist below.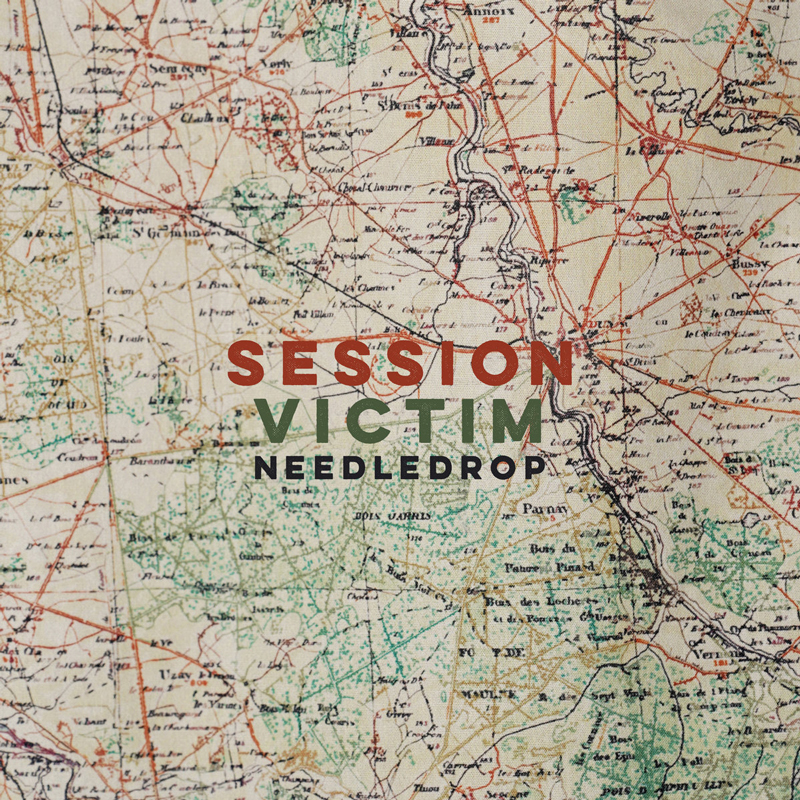 Tracklist:
1. Bad Weather Mates
2. The Pain
3. Made Me Fly with Beth Hirsch
4. Jazzbeat 7
5. No Sky, Blue Sound
6. Waller and Pierce
7. Needledrop
8. Isle of Taste
9. Cold Chills
10. Still High
11. Glimmer