Published on
December 4, 2017
Category
News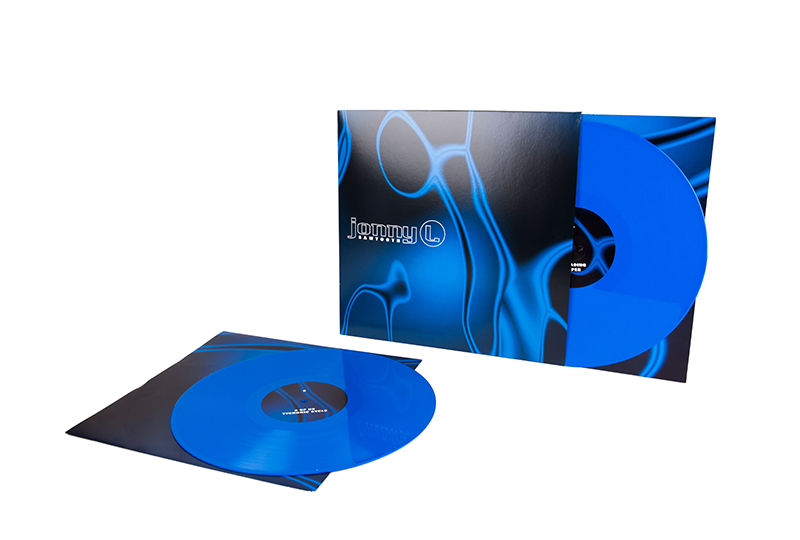 Featuring iconic track 'Piper'.
Johnny L's 1997 album Sawtooth is being rereleased for the first time, by XL Recordings this December.
The LP draws influences from techno to ambient, '70s and '80s soul, Roni Size and LTJ Bukem.
"Since the start I was inspired by the darker sound of '80s electro, '88 house , '90's hardcore, Grooverider, Doc Scott and 31 Records, Ray Keith and other tech-step dubs," explains Jonny L.
"At the time of Sawtooth I was still raving in the club scene. To me, drum'n'bass was the most innovative dance sound around."
Originally released on 5×10", this reissue comes on blue 2×12".
Sawtooth LP is out 8th December 2017, on XL Recordings.
Pre-order a copy here, listen to 'Piper' and check out the track list below.
Tracklist
1. Treading
2. Piper
3. S4
4. Wish U Had Something
5. Detroit
6. Two Of Us
7. Tychonic Cycle
8. Moving Thru Air
9. I Let U
10. Obedience