Published on
July 18, 2017
Category
News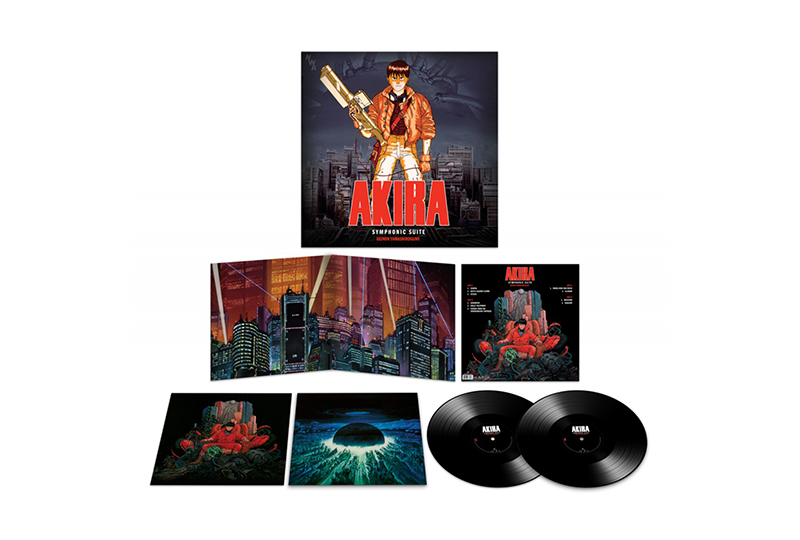 Not an illusion.
The Akira Symphonic Suite will be released on vinyl this September for the first time since its original 1988 pressing, after being teased nearly a year ago on Milan Records' twitter.
Read more: Geisha Boogie: 10 essential Japanese records that no-one is looking for
Composed by Dr. Shoji Yamashiro of the Geinoh Yamashirogumi collective, the score is particularly unique because it was created and recorded before the film was made. Akira's animations were then crafted around the music, rather than the score being created and structured around an existing film, which is what usually happens.
The impressive Yamashirogumi group featured hundreds of members, from all parts of Japanese society working to contribute on each soundtrack they were a part of.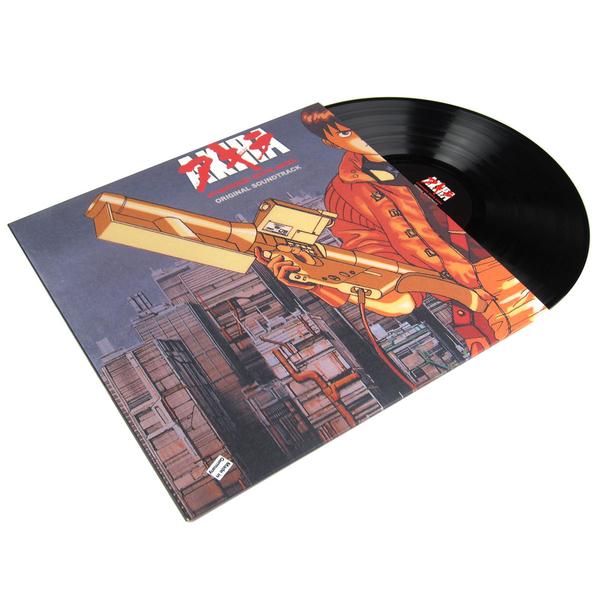 The repress package also includes a download card with extensive commentary by Dr. Yamashiro on everything from Akira to Geinoh Yamashirogumi to his work in advanced brain studies.
Though original copies have fetched over £700 on Discogs, Milan Records have assured the public that, "there will be enough for everybody."
Pre-order a copy here.