Published on
April 27, 2016
Category
News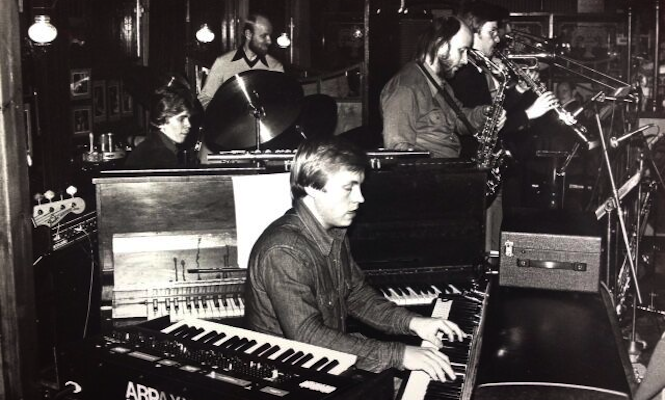 It's about time you learned about the cosmic sound of Finland.
Finnish label Svart records has uncovered a gold mine of lost cosmic jazz and funk from the country's Yleisradio archives (the Finnish equivalent to the BBC), which is set to be reissued on heavyweight vinyl for the first time.
A smorgasbord of wigged out jazz rock, cosmic funk and prog madness, eight records from the haul have been initially slated for release in the Liisankatu series, shining a light on the country's outlaw '70s music scene, which, although neglected at home and abroad is more than capable of holding its own with contemporaries in the UK, France and Germany.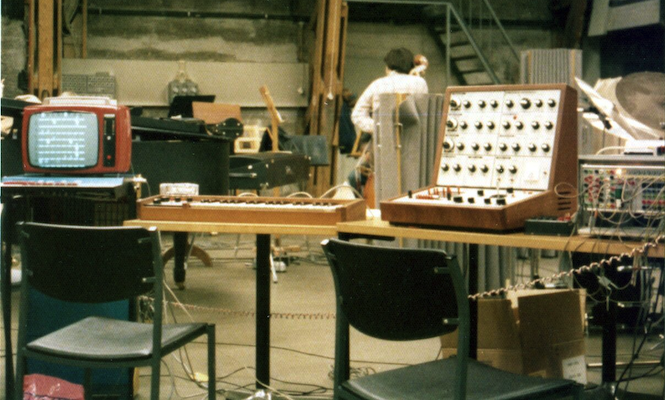 In the studio with Jukka Ruohomäki
Originally recorded as broadcasts, thirty-four Liisankatu sessions have come to light, featuring previously unheard live recordings from some of the country's most influential bands, a discovery that's basically like someone in the UK finding a box of lost John Peel sessions under the stairs.
Enlisting Finnish graphic artist Jussi Karjalainen to create a stunning set of geometric covers for the series, you can listen to Svart's preview of all eight LPs below:
As if that wasn't enough, a parallel reissue campaign is being undertaken by Norwegian label Round 2 recordings (partner label of Jansen Plateproduksjon), who are picking out rarities from the country's own massive rock and jazz archives for bespoke limited reissue.
First up is Ragnarock by 11-piece psych orchestra Undertakers Circus, who might be the only band on the planet to find a kindred spirit in afro beat and Norse mythology. A record that didn't make an impact on release, it's now recognised as one of the country's greatest un-pin-downable rock albums.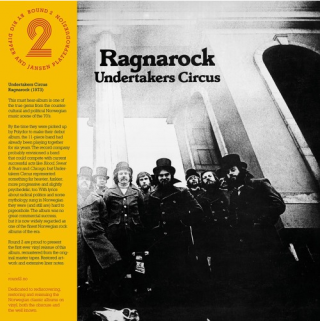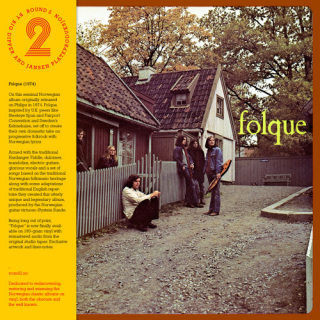 The next brace come from Norway freakbeat pioneers Firebeats Inc, who, inspired by The Hollies and The Who also snuck under the radar when they first surfaced, and whose self-titled debut was only pressed 500 times. That debut and a compilation of singles and outtakes Let Me Tell You make up this set of reissues.
Finally, Round 2 are revisiting seminal folk outfit Folque's self-titled 1974 debut, a record inspired in equal parts by Fairport Convention and Pentangle, that put a local spin on folk prog and is sung entirely in Norwegian – the language this stuff was surely made for. Listen out for the traditional Harding Fiddle, dulcimer and mandolins.