Published on
June 17, 2021
Category
News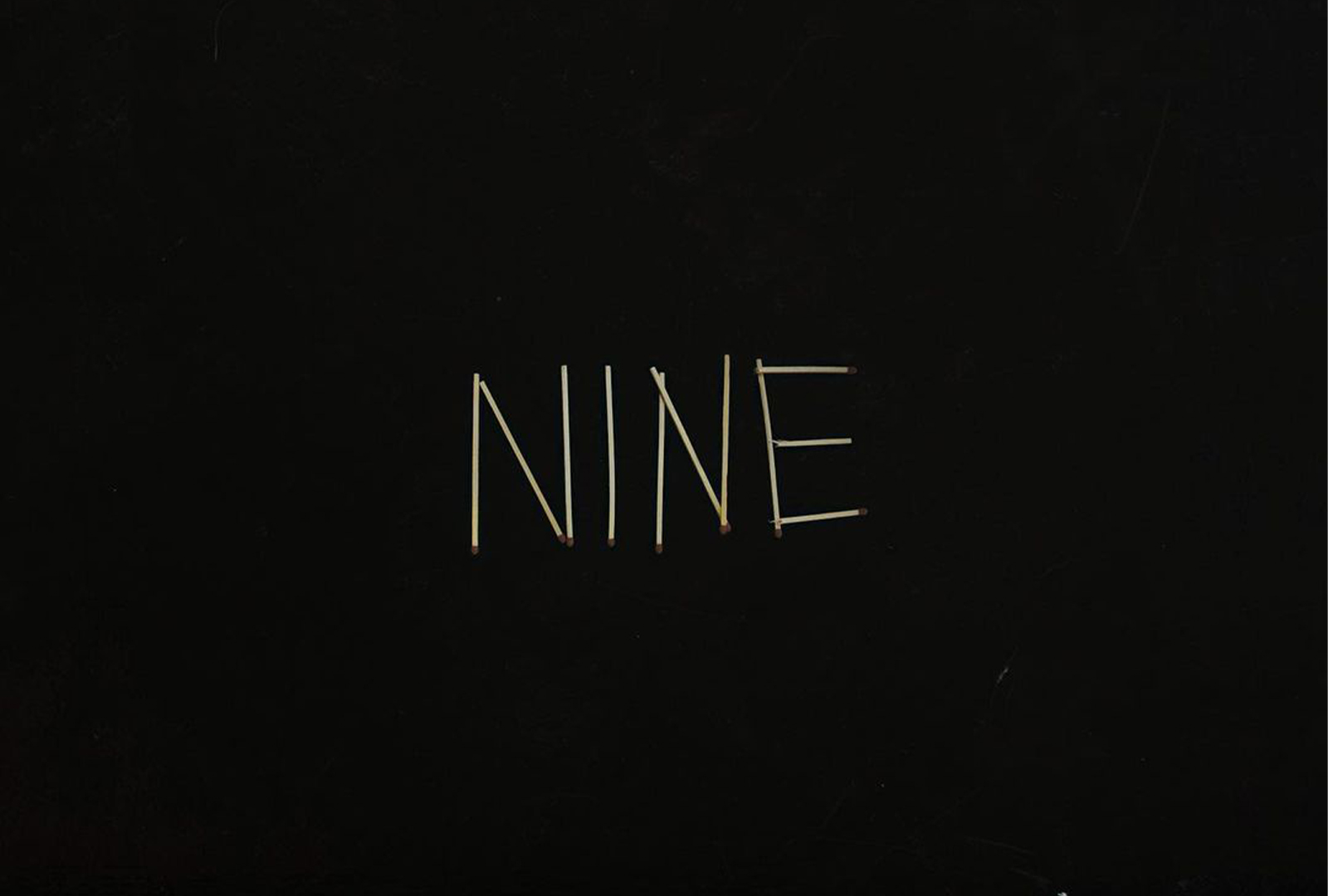 Available for 99 days only.
Sault are releasing a new album album, titled Nine, via Forever Living Originals this June.
In typically enigmatic Sault style, details of Nine are relatively sparse — although the album features contributions from Little Simz and Michael Ofo.
Given that Inflo has produced their previous LPs, it's likely he is returning once more for Nine, with vocals from frequent collaborator Cleo Sol expected as well, although neither have been credit.
Notably, the album will only be available for purchase for 99 days; a timer on their website notes there are 107 days left since the announce, indicating the album will be released on the 25th June.
Nine follows the group's UNTITLED (Black Is) and UNTITLED (Rise) LPs — our two favourite albums of 2020.
Order a copy here, and check out the tracklist below.
Tracklist:
1. Haha
2. London Gangs
3. Trap Life
4. Fear
5. Mike's Story (feat. Michael Ofo)
6. Bitter Streets
7. Alcohol
8. You From London (feat. Little Simz)
9. 9
10. Light's In Your Hands