Published on
May 25, 2016
Category
News
Cult score comes to vinyl.
The soundtrack to Satoshi Kon's 2006 animated masterpiece Paprika will finally receive a vinyl issue, courtesy of LA-based soundtrack aficionados Milan Records.
fans of Japanese animation: we are working on a vinyl release of Satoshi Kon's PAPRIKA

— Milan Records (@MilanRecLabel) May 24, 2016
Based on Yasutaka Tsutsui's 1993 novel of the same name, the film centres a revolutionary new psychotherapy device that lets therapists enter patients and the maverick research psychologist who starts using the treatment illegally.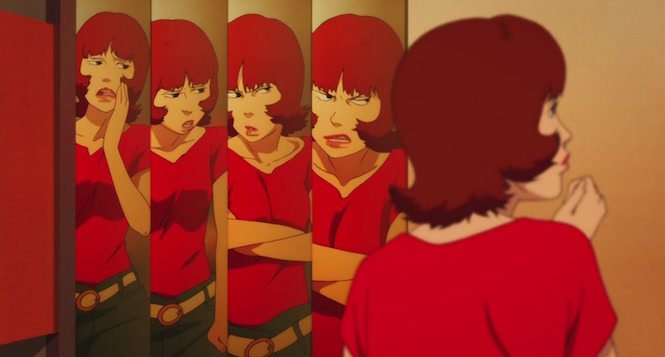 The animation is total visual eye candy with its vibrant original designs that composer Susumu Hirasawa quite flawlessly integrates into his mesmeric film score. The soundtrack, which was originally released on CD, is significant for being the first made for a film to use a Vocaloid for some vocals. Find the tracklist below.
We'll keep you updated on release date and reissue details, but for now revisit score highlight 'The Girl in Byakkoya':
Tracklist
01. Parade 5:44
02. Mediational Field 4:57
03. The Blind Spot In A Corridor 1:57
04. Welcome To The Circus 0:58
05. A Tree In The Dark 1:24
06. Escapee 3:12
07. Lounge 2:04
08. The Shadow 3:17
09. A Drop Filled With Memories 4:37
10. Chaser 3:01
11. Prediction 1:42
12. Parade (Instrumental) 5:49
13. The Girl In Byakkoya – White Tiger Field