Published on
July 3, 2019
Category
News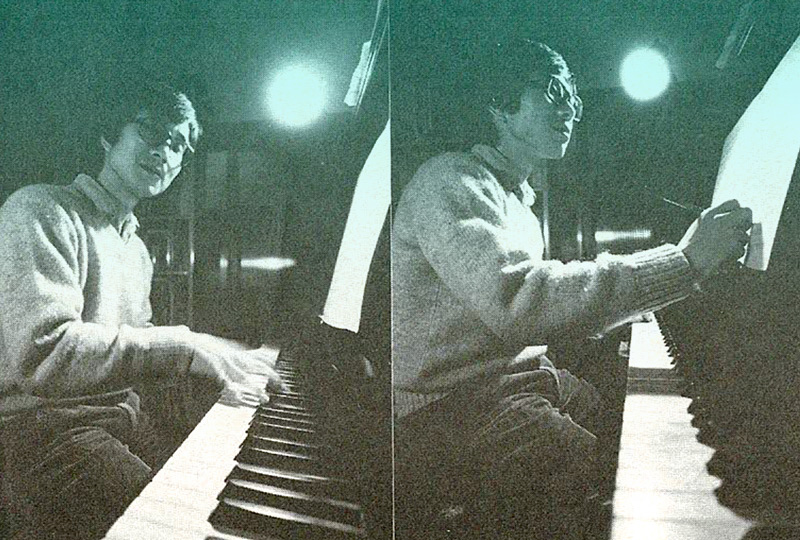 Featuring a band including Midori Takada, Masami Ashikawa, Yuki Utsumi, Tomoko Sono and Junko Arase.
Satoshi Ashikawa's 1982 environmental/ambient album Still Way (Wave Notation 2) is being reissued for the first time, this August via WRWTFWW.
Read more: Composing For Space: The Meticulous Design of Japanese Environmental Sounds
Ashikawa composed music "intended to be listened to in a casual manner, as a musical landscape or a sound object…not something that would stimulate listeners but music that should drift like smoke and become part of the environment."
Still Way was originally released as part of the wave notation series, which also included Hiroshi Yoshimura's Music For Nine Postcards.
The album is described by WRWTFWW as sounding "like the moment of stillness, after the wind passes through the garden, when the rain stops for a brief second."
Its reissue features liner notes by Midori Takada, Irish producer Gareth Quinn Redmond and Ashikawa himself, with cover artwork by Hiroshi Yoshimura.
A companion LP inspired by Ashikawa's work called Laistigh den Ghleo by Irish composer Gareth Quinn Redmond will also be released alongside Still Way.
Still Way (Wave Notation 2) follows WRWTFWW's reissue of Yutaka Hirose's NOVA + 4  in June.
Head here for more info, check out the tracklist and cover artwork below.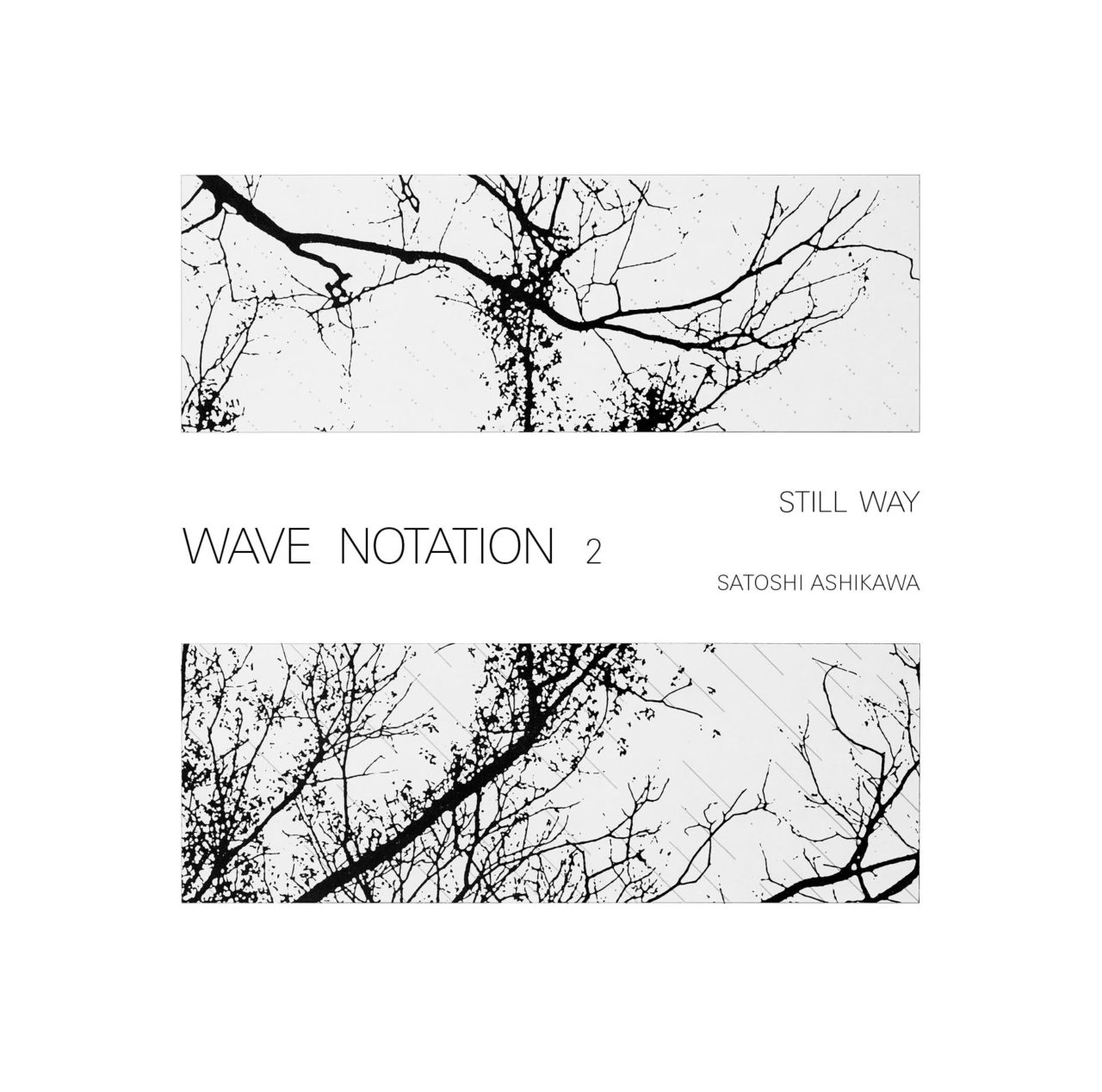 Tracklist:
1. Prelude
2. Landscape of Wheels
3. Still Park – Ensemble
4. Still Park – Piano Solo
5. Still Sky
6. Image Under The Tree