Published on
March 2, 2021
Category
News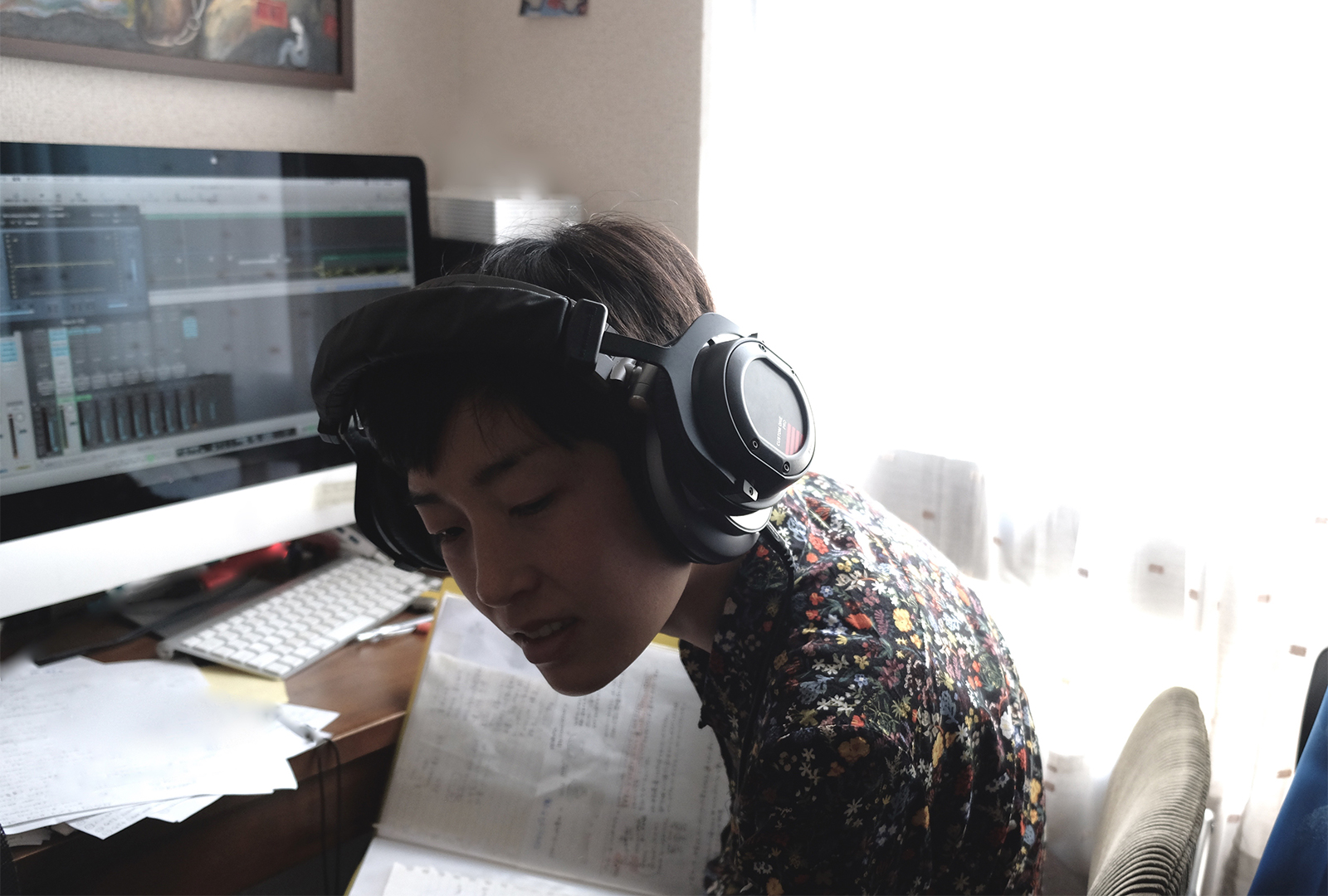 Exploring everyday mysticism.
Japanese artist Satomimagae is releasing a new album, called Hanazono, via RVNG this April.
Across Hanazano's 12 tracks. Satomimagae weaves folk guitar together with her own gossamer vocals to create ambient soundscapes.
Each of the album's track is dedicated to a simple object, theme, or idea, with melodies slowly and naturally unravelling around it.
Hanazano follows RVNG's release of Pauline Anna Strom's Angel Tears in Sunlight album — one of our favourite records from February 2020.
Pre-order Hanazano's here in advance of its 23rd April release, check out the artwork and tracklist below.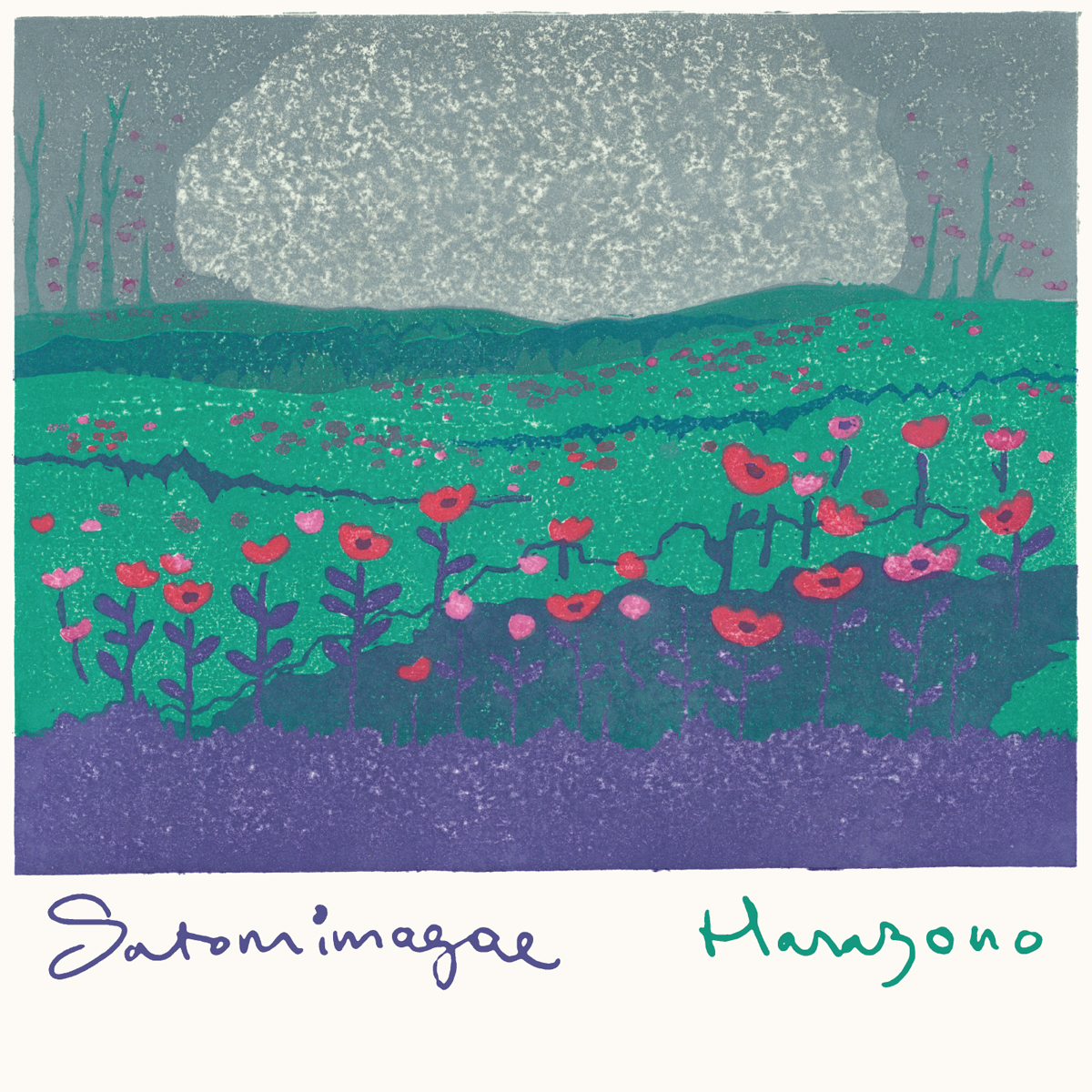 Tracklist:
1. Hebisan
2. Manuke
3. Suiheisen
4. Tsuchi
5. Houkou
6. Uzu
7. Kaze
8. Numa
9. Ashi
10. Ondo
11. Kouji
12. Uchu