Published on
October 29, 2019
Category
News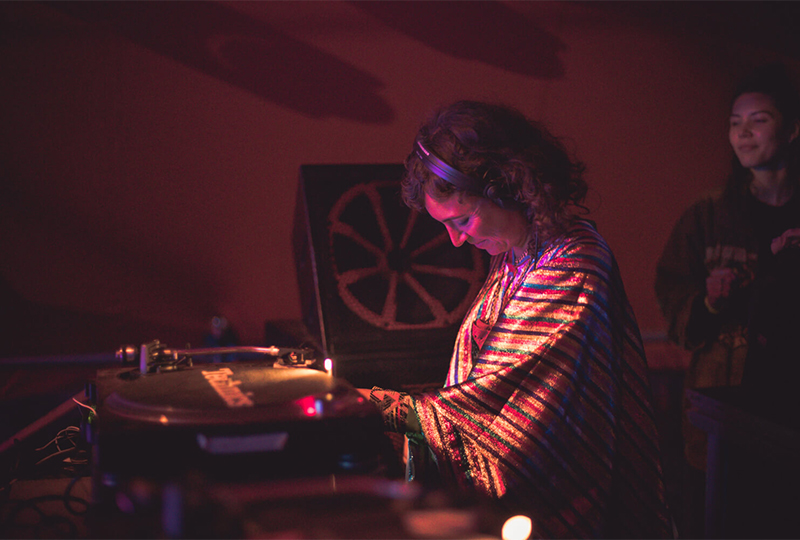 With unreleased tracks by Ron Trent and 2000Black.
DJ Sassy J is releasing a new compilation, titled Patchwork, via Rush Hour this December.
Watch next: Yo! Selector with Sassy J
Running her club night Patchwork for the last 14 years, Sassy J has worked with everyone from Theo Parrish to Floating Points and MF Doom.
Sticking to her mantra,"play tunes you love", Patchwork collects an eclectic range of sounds, from Mr Fingers' classic house tune 'Survivor', to Carlos Nino's jazz-infused ambient track 'Mushrooooooms Live'.
The last three tracks of the compilation are only available as a limited edition 7" that comes with the first 500 gatefold copies.
Head here for more info in advance of its 12th of December release, check out the artwork and tracklist below.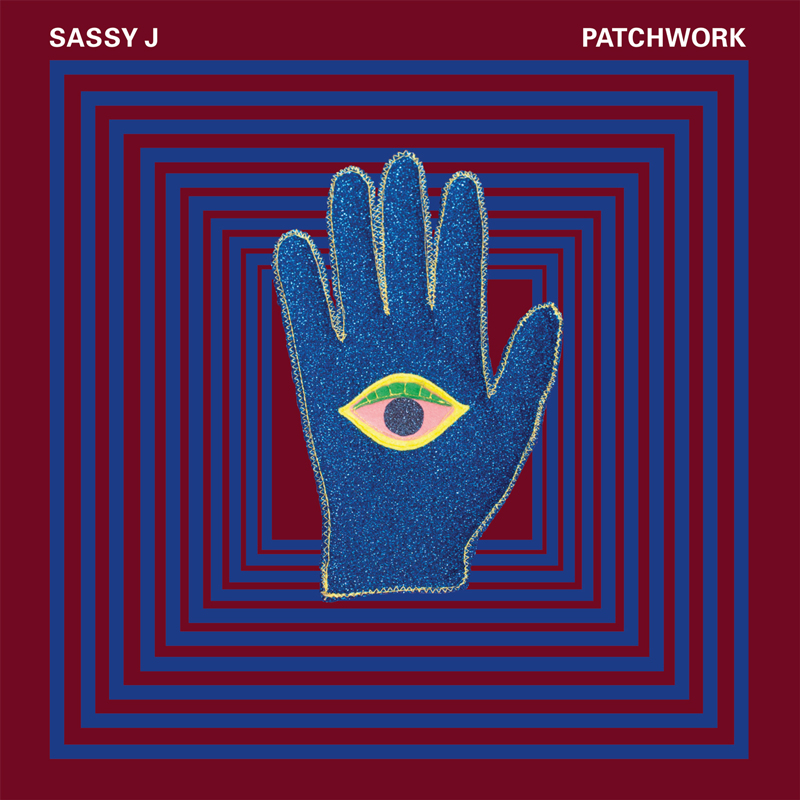 Tracklist:
Side A
1. Farrah Boule – Mother of Mantras
2. Ron Trent – Blue Sunrise
3. 2000Black – Plastic Jam
Side B
1. Hanna – Spaceland
2. Alex Attias and Sassy J – Jelly Bubble rise
Side C
1. Nu Era – Mirror Images
2. Gifted And Blessed – The Projector
Side D
1. Aardvarck – Aap Noot
2. Mr Fingers – Survivor
3. Georgia Anne Muldrow – Always
Side E
1. Carlos Niño & Friends Featuring Jamire Williams And Josh Johnson – Mushrooooooms live
Side F
1. Ivan 'Mamão' Conti – Amazon Orison
2. WaH-chU-kU – Phereo In The House
Photo by: Pawel Ptak