Published on
May 2, 2019
Category
News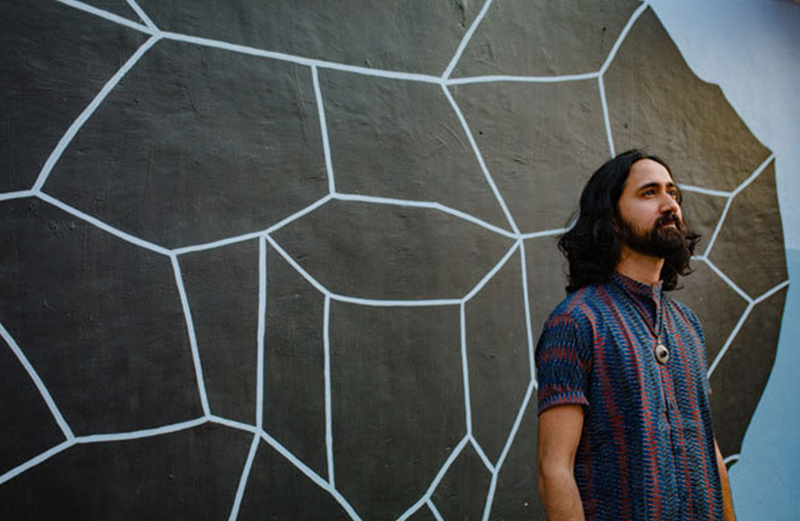 Drawing on Mumbai and New Delhi rap, Indian classical and jazz.
Sarathy Korwar is releasing his second studio album, called More Arriving, this July via The Leaf Label.
Recorded in the UK and India, the album nods "to the new India of the Mumbai hip-hop kids, as well as identifying with London's cultural diversity."
"More Arriving comes from the scaremongering around Brexit," shares Korwar. "It's a tongue-in-cheek play on the fact that there are more people coming and you'll have to deal with it!"
In doing so, Korwar takes in the political and radical history of jazz as a voice of the disenfranchised, and Korwar applies it to the Indian diaspora experience in contemporary Britain.
It features cameos by rappers MC Mawali, Prabh Deep and Delhi Sultanate, and spoken word artists Zia Ahmed and Deepak Unnikrishnan.
Head here for more info ahead of its 26th July release, check out the artwork and tracklist below.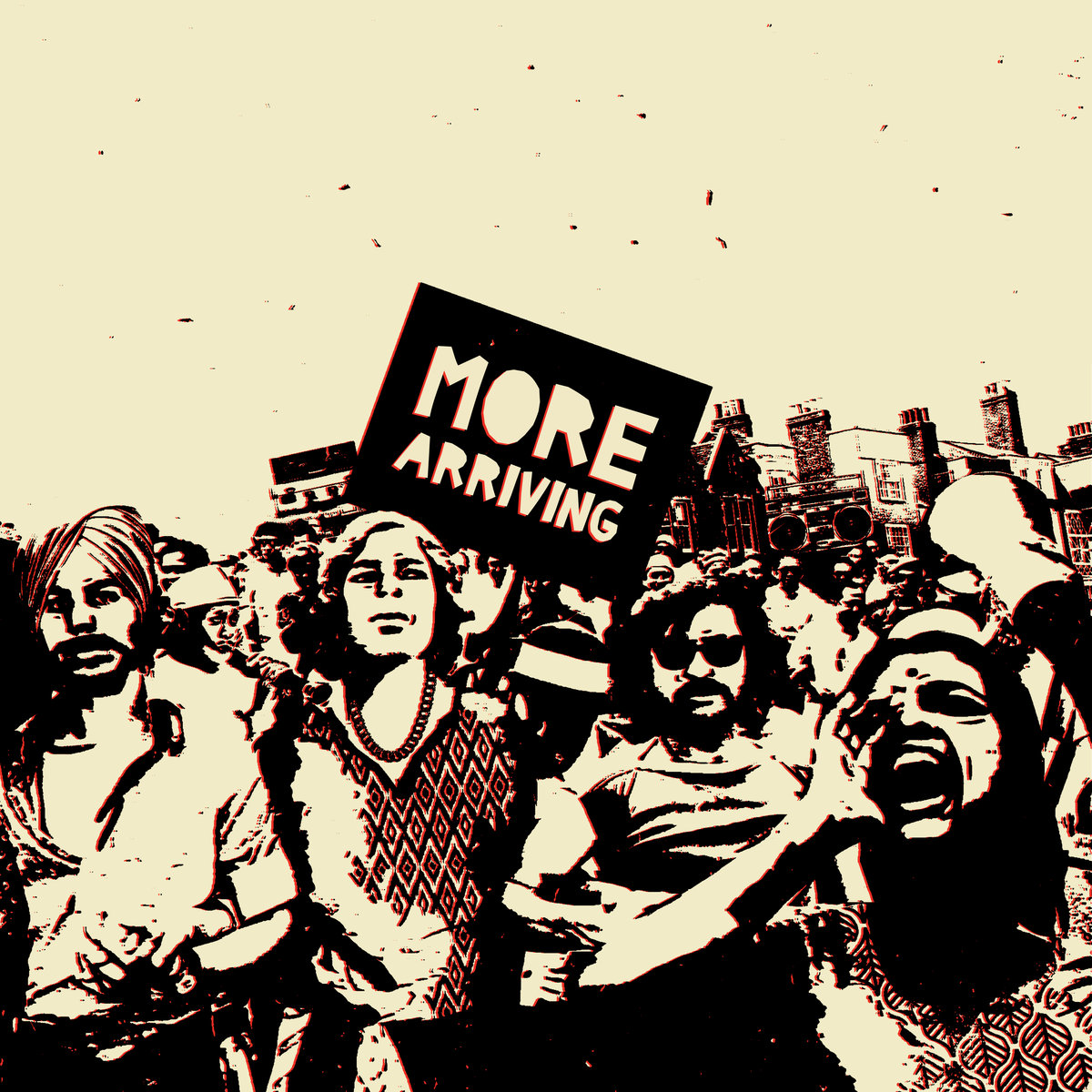 Tracklist:
1. Mumbay (feat. MC Mawali)
2. Jallaad
3. Coolie (feat. Delhi Sultanate & Prabh Deep)
4. Bol (feat. Zia Ahmed & Aditya Prakash)
5. Mango (feat. Zia Ahmed)
6. City of Words (fea. TRAP POJU & Mirande)
7. Good Ol' Vilayati (feat. Mirande)
8. Pravasis (feat. Deepak Unnikrishnan)