Published on
May 11, 2021
Category
News
"Inspired by both a sense of interior aloneness, and a sense of deep intimacy."
Violinist and composer Sarah Neufeld is releasing a new album — Detritus — via One Little Independent Records this May.
With influences ranging from Béla Bartók to Arthur Russell, Detritus brings together looped violin, otherworldly vocals, dreamlike soundscapes and beyond.
Speaking on the album, Neufeld explains, "I was inspired by both a sense of interior aloneness, and a sense of deep intimacy. Within both, a profound questioning of identity and intention, and ultimately, a grieving over one's former sense of self."
Detritus marks her third solo album, following the release of The Ridge in 2015.
Pre-order Detritus here in advance of its 14th May release, check out the artwork and tracklist below.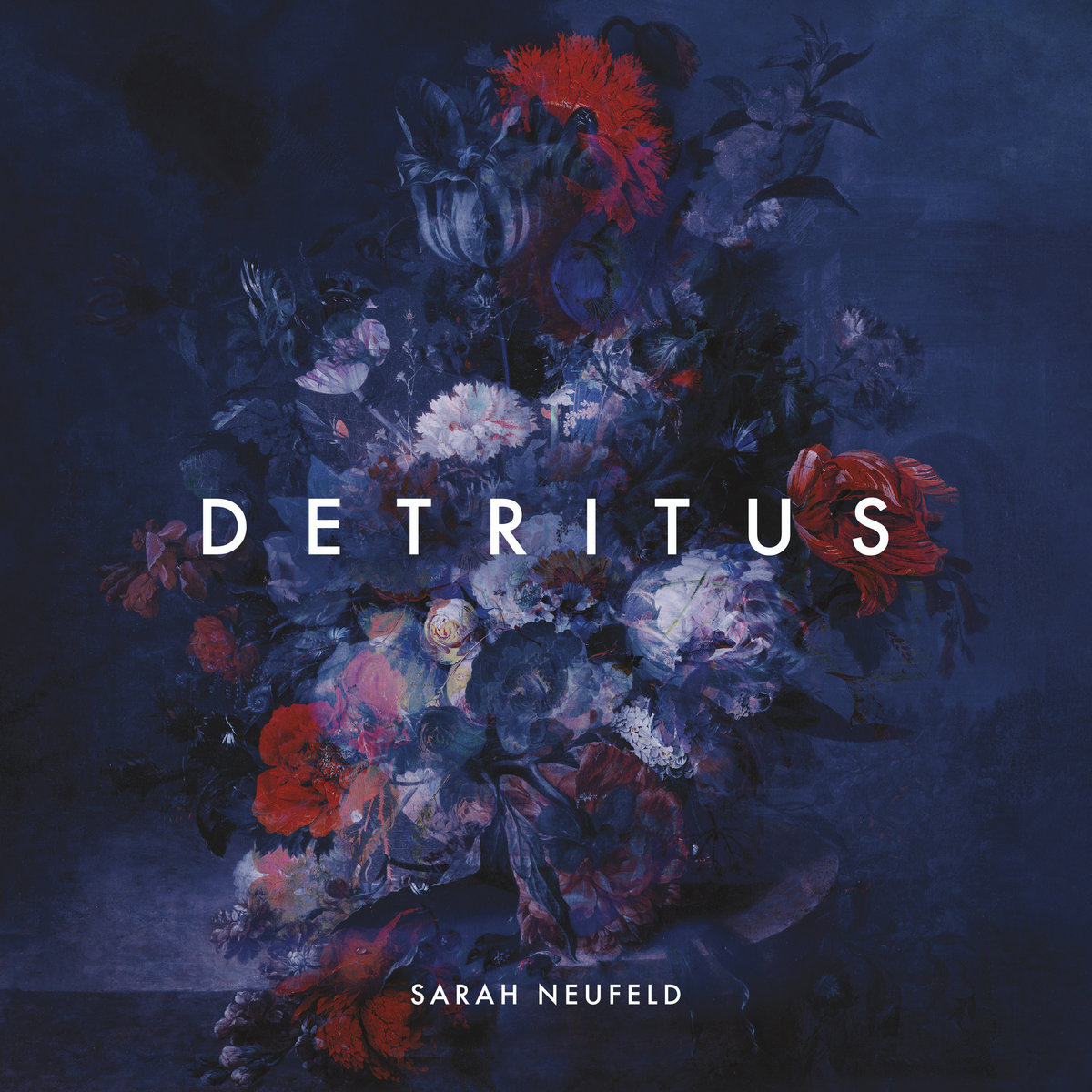 Tracklist:
1. Stories
2. Unreflected
3. With Love And Blindness
4. The Top
5. Tumble Down The Undecided
6. Shed Your Dear Heart
7. Detritus
Photo by: Ian Young