Published on
July 17, 2018
Category
News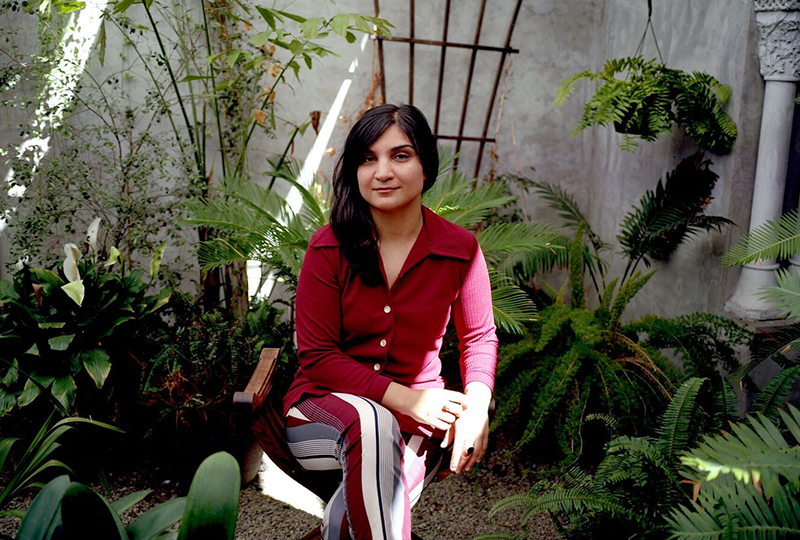 Each track is dedicated to a specific time of day.
Sarah Davachi, who released the acclaimed Let Night Come On Bells End The Day full-length earlier this year, has announced another album.
Entitled Gave In Rest, it will be released in September on Ba Da Bing, home of Damon & Naomi, The Dead C and Talk Talk.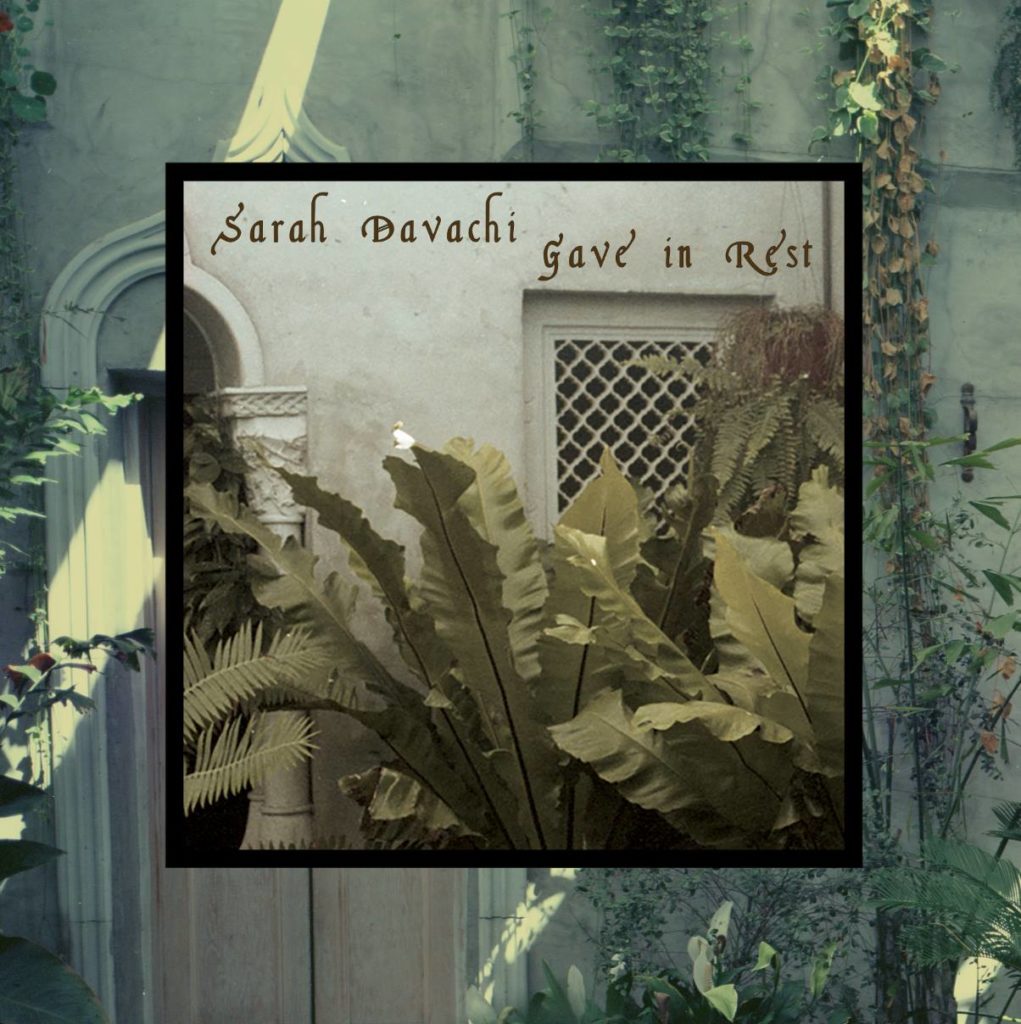 Gave In Rest finds Davachi on flute, mellotron, organ, piano, synthesizer and voice, and features contributions from Terri Hron on recorder, A Silver Mt. Zion's Jessica Moss and Thierry Amar on violin and contrabass respectively and Higuma's Lisa McGee on vocals.
Pre-order a copy of Gave In Rest here ahead of its 14th September release, listen to 'Evensong' and check out the track list below.
Tracklist
1. Auster
2. Third Hour
3. Evensong
4. Matins
5. Gloaming
6. Gilded
7. Waking