Published on
March 29, 2019
Category
News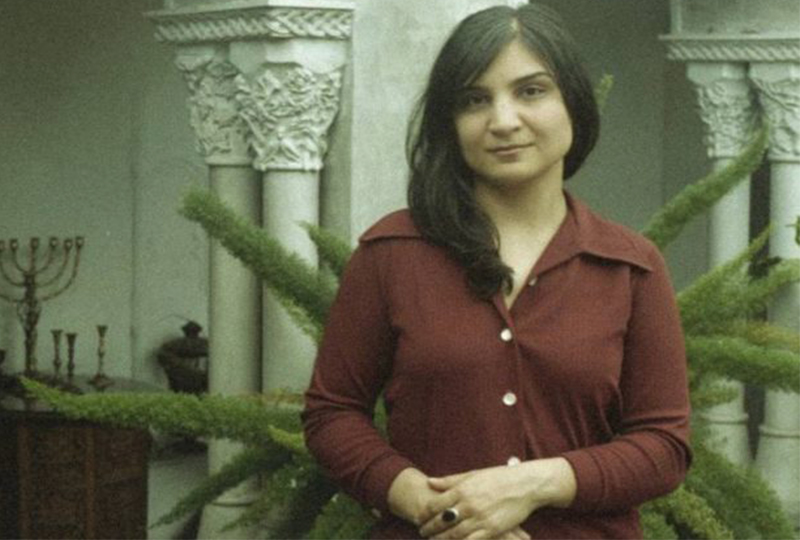 It arrives in May via Superior Viaduct sub-label W.25TH.
Sarah Davachi is going back to her musical roots with the release of new a piano-led album, Pale Bloom, out this May.
The four-track album, which arrives on Superior Viaduct sub-label W.25TH, is described as a "radiant work of quiet minimalism and poetic rumination," and follows several years of experimentation with organs and synthesisers. Listen to 'Perfumes III' below.
Last year, Davachi released two albums: Let Night Come On Bells End The Day and Gave In Rest.
Earlier this month, she also contributed an exclusive track called 'Untitled, live in Portland (Excerpt)' to Floating Points' Late Night Tales compilation.
Pre-order a copy of Pale Bloom here ahead of its 29th May release, check out the cover art and tracklist below.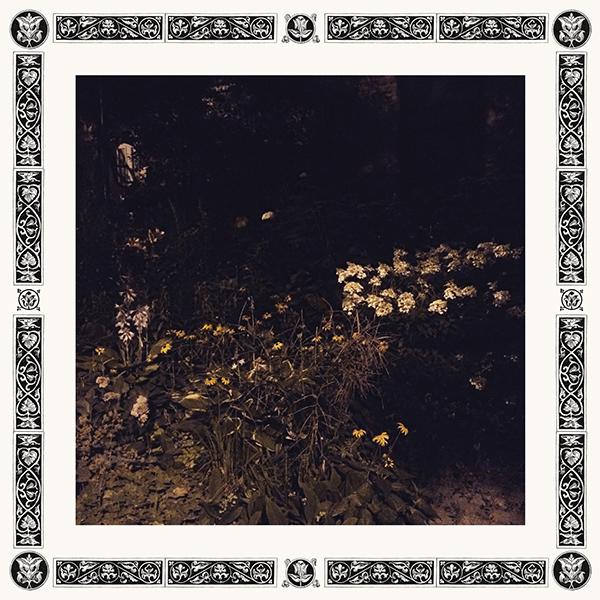 Tracklist:
1. Perfumes I
2. Perfumes II
3. Perfumes III
4. If It Pleased Me To Appear To You Wrapped In This Drapery
Photo by: Dicky Bahto.