Published on
November 20, 2017
Category
News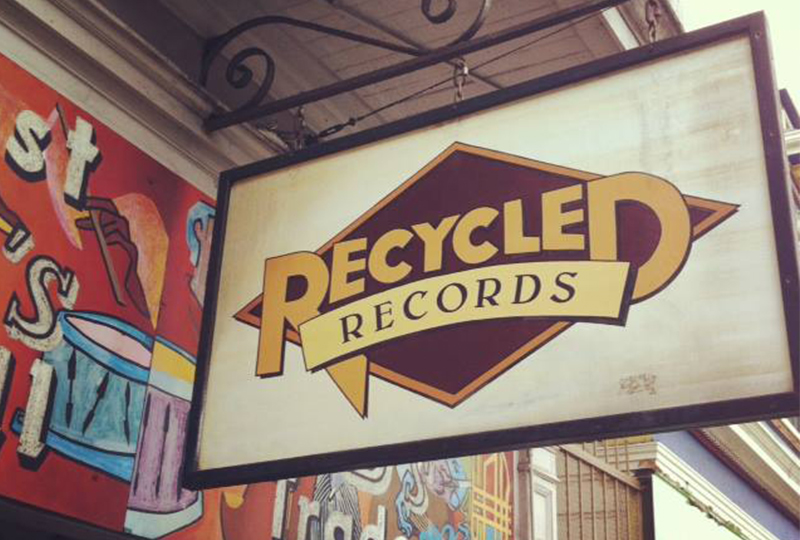 Shutting on its own terms, with its basement collection made available for free.
Haight Ashbury music institution Recycled Records has closed after four decades in operation, reports CBS San Francisco.
Read more: How The Great 78 Project is saving half a million songs from obscurity
"It is a good run," said owner Bruce Lyall. "It's surprising. Nobody could've told me that 40 years ago I'd still be doing it."
Rather than being priced out of the area by developers, Lyall is closing the shop on his own terms. Local SF shop Borderland Books, whose owner was a former Recycled Records customer, has taken over the space.
Brewster Kahle, founder of the Internet Archive, has coordinated for vinyl stock from Recycled Records basement to be digitised and made available for free online via I.A.'s site.
"It all came together because I needed somebody to clean up my basement which was a total mess, and Brewster said I'll do it!" shares Lyall.
Head to I.A. to check out items from Recycled Records collection as they're uploaded.