Published on
December 4, 2019
Category
News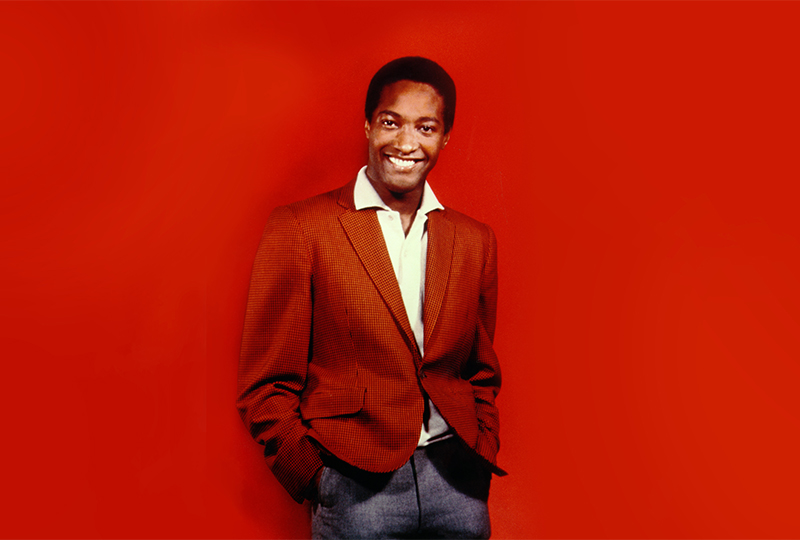 Celebrating his 90th birthday.
Sam Cooke's first three solo albums are to be reissued on vinyl by ABKCO this January.
Watch next: Inside BBE Music Store – East London's newest jazz, funk and soul hideaway
Featuring 1958's Sam Cooke and Encore, and 1959's Tribute to the Lady, ABKCO has collected Cooke's work for Keen Records after he distanced himself from American gospel group The Soul Stirrers.
Cooke's self-titled 1958 album has been reissued in its original mono format, while cover album Encore includes his rendition of 'Accentuate The Positive'. Tribute To The Lady pays homage to Billie Holiday, aka 'Lady Day', and saw Cooke reimagining Holiday's oeuvre.
Head here for more info in advance of their 24th of January release, check out the artworks and tracklists below.
Tracklist:
Sam Cooke
Side A
1. You Send Me
2. The Lonesome Road
3. Tammy
4.Ol' Man River
5. Moonlight in Vermont
6. Canadian Sunset
Side B
1. Summertime
2. Around the World
3. Ain't Misbehavin
4. The Bells of St. Mary
5. So Long
6. Danny Boy
7. That Lucky Old Sun
Encore
Side A
1. Oh, Look At Me Now
2. Someday
3. Along The Navaho Trail
4. Running Wild
5. Accentuate The Positive
6. Mary, Mary Lou
Side B
1. When I Fall In Love
2. I Cover The Waterfront
3. My Foolish Heart
4. Today I Sing The Blues
5. The Gypsy
6. It's The Talk Of The Town
Billie Holiday, Tribute to the Lady
Side A
1. God Bless The Child
2. She's Funny That Way
3. I've Got A Right To Sing The Blues
4. Good Morning Heartache
5. T'Aint Nobody's Bizness (If I Do)
6. Comes Love
Side B
1. Lover Girl (Man)
2. Let's Call The Whole Thing Off
3. Lover Come Back To Me
4. Solitude
5. They Can't Take That Away From Me
6. Crazy In Love With You