Published on
November 12, 2019
Category
News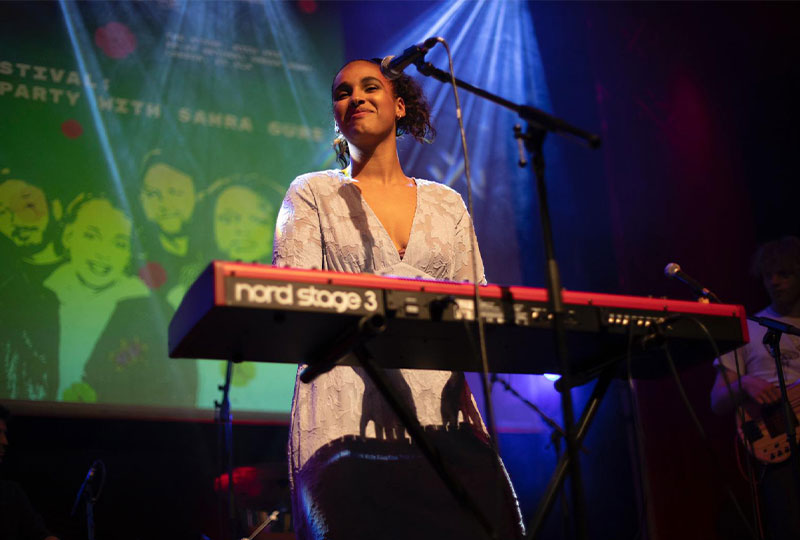 A journey through the 7 stages of grief.
Sahra Gure is self-releasing her debut EP, called Love Me With Me, this November via Sun of Agmiu.
Watch next: Inside BBE Music Store – East London's newest jazz, funk and soul hideaway
Originally trained as a classical violinist, Gure pivoted to singing when she joined the Aldeburg Young Musician program at the age of 14.
Written and produced by Gure, and recorded live with her band at Soup Studios, Love Me With Me's 6-tracks chart the 7 stages of grief, drifting from mournful vocals in 'Leave Me', to the upbeat resolution of 'Outro'.
Head here for more info in advance of its 22nd of November release, check out the artwork and tracklist below.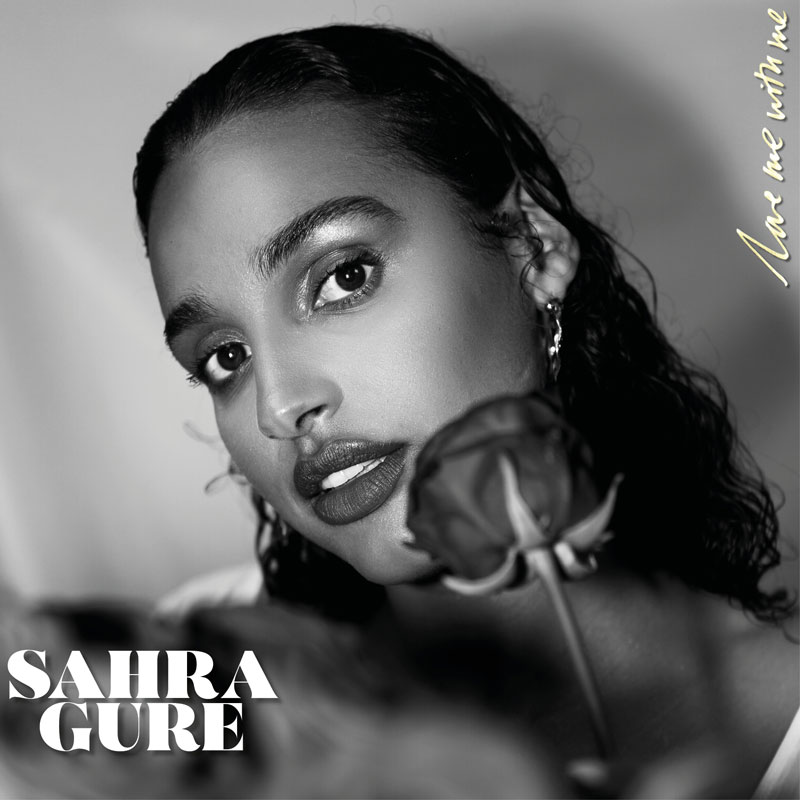 Tracklist:
1. Intro
2. Don't let me fall
3. Unreasonable in Love
4. Leave Me
5. Better Dream
6. Dream