Published on
November 3, 2020
Category
News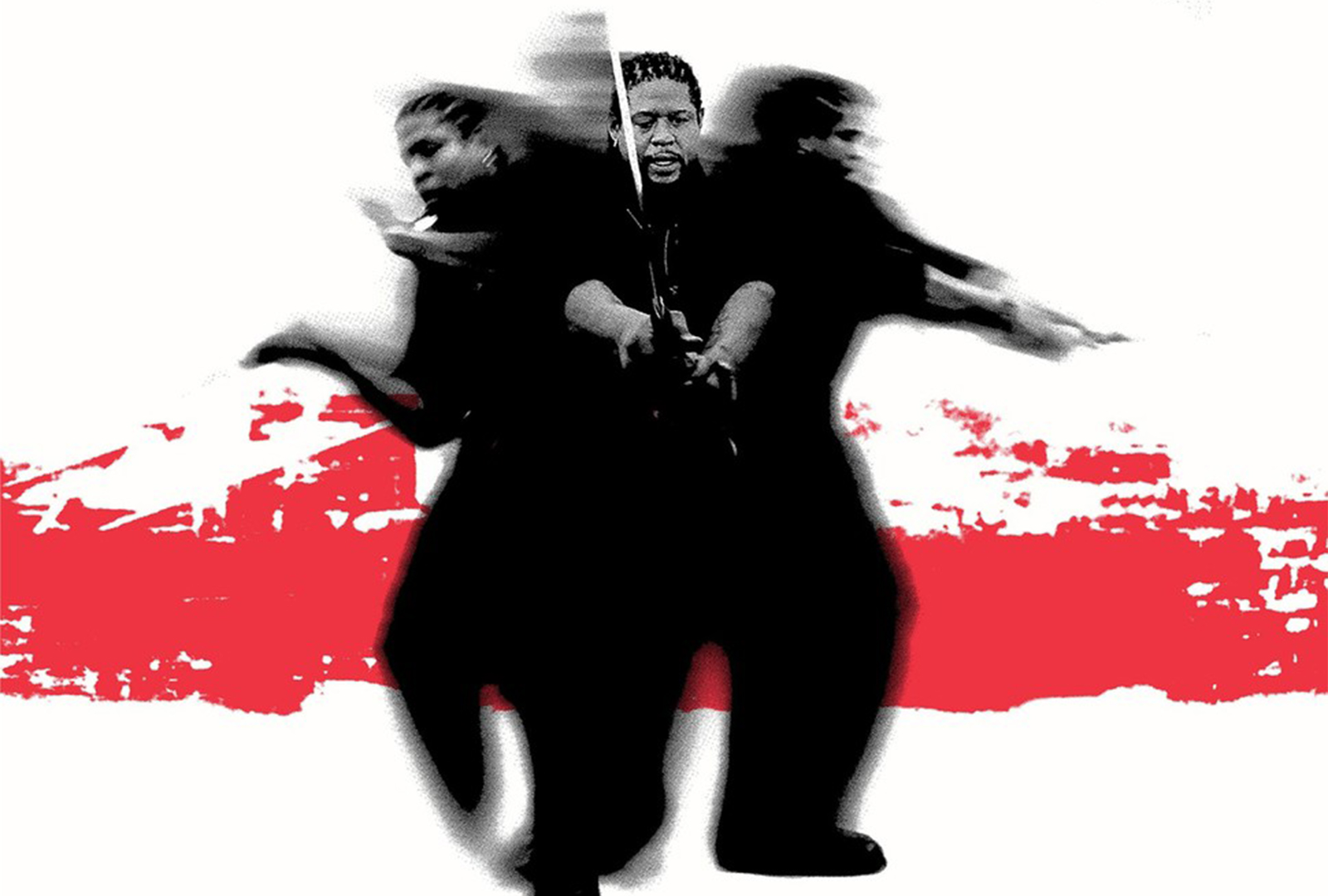 With cameos from Wu-Tang Clan.
RZA's score for Ghost Dog : The Way Of The Samurai is getting its first international vinyl release, via 36 Chambers this December.
Listen next: VF Mix 122: RZA by Mahdyar
Written and directed by Jim Jarmusch, Ghost Dog: The Way of the Samurai follows the eponymous hitman Ghost Dog, who pledges his loyalty to a mobster named Louie.
Ghost Dog : The Way Of The Samurai marked RZA's first ever film score, and features cameos Wu-Tang Clan.
The score was was originally released in Japan during 1999, in a limited-edition pressing. The 36 Chambers reissue marks its first international release.
Pre-order Ghost Dog – Original Motion Picture Score here in advance of its 20th November release, and check out the tracklist below.
Tracklist:
1. Ghost Dog Theme (w/ Dogs & FX)
2. Opening Theme (Raise Your Swords instrumental)
3. Flying Birds
4. Samurai Theme
5. Gangster Theme
6. Dead Birds
7. Fast Shadow feat. Wu Tang Clan (Version 1)
8. RZA #7
9. Funky Theme
10. RZA's Theme
11. Samurai Showdown (Raise Your Swords) feat. RZA
12. Ghost Dog Theme
13. Fast Shadow feat. Wu Tang Clan (Version 2)
14. Untitled #8
15. Untitled #12 Free Jazz
16. Wu-World Order feat. Wu Tang Clan (Version 1)