Published on
September 18, 2019
Category
News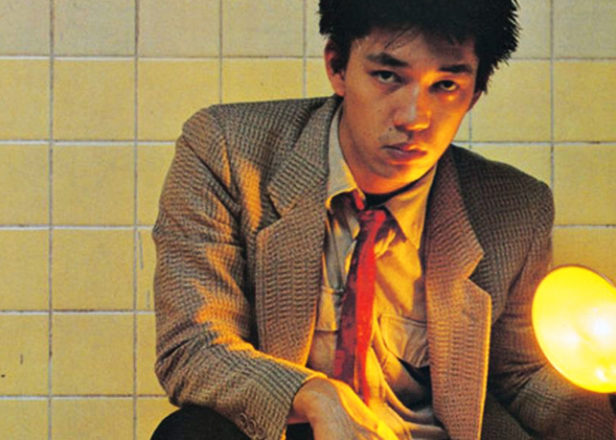 For the first time outside of Japan since 1982.
Ryuichi Sakamoto's debut solo album The Thousand Knives Of is being reissued on vinyl, via Wewantsounds this November.
Read next: An introduction to Ryuichi Sakamoto in 10 records
Its title is taken from Belgian poet Henri Michaux's description of a Mescaline trip, and is described by Wewantsounds as "a reflection on how synthesizer technology might come to change the face of music."
Recorded in 1978, the LP took Sakamoto took several months to create because he was working as a session musician during daytime hours.
Crafted before Yellow Magic Orchestra released their first album, The Thousand Knives Of features Sakamoto on synthesisers and keyboards programmed on Hideki Matsutake, as well as Haruomi Hosono and Pecker.
Head here for more info in advance of its 8th of November release, check out the cover and track list below.
Tracklist:
1. Thousand Knives
2. Island Of Woods
3. Grasshoppers
4. Das Neue Japanische Elektronische Volkslied
5. Plastic Bamboo
6. The End Of Asia