Published on
May 9, 2023
Category
News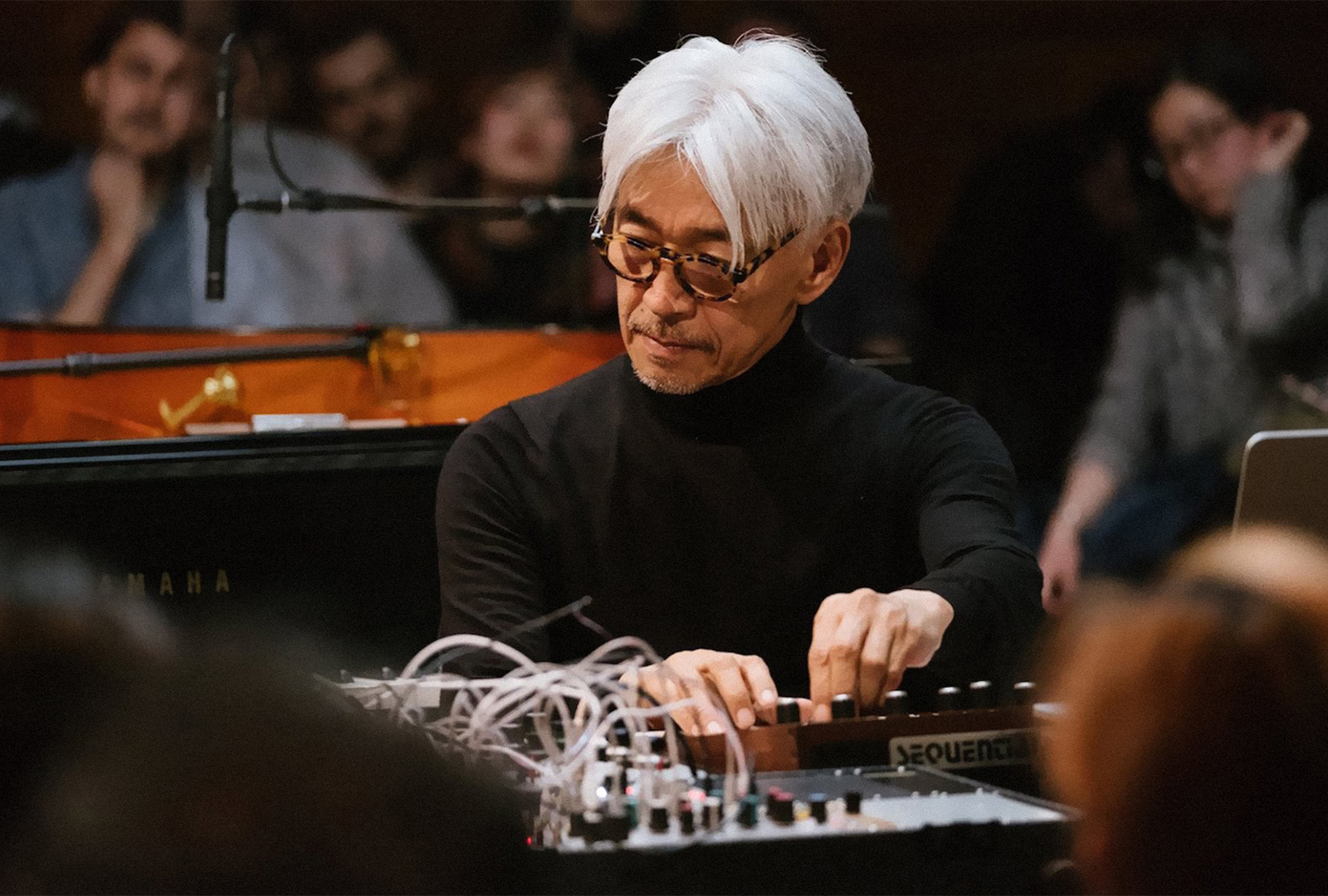 Featuring four decades worth of music.
Milan Records has released a 20-track compilation of Ryuichi Sakamoto's solo work.
Read more: An introduction to Ryuichi Sakamoto in 10 records
Curated by Oscar-winning filmmaker Alejandro Iñárritu (The Revenant, Birdman), Travesía combines better-known Sakamoto numbers with more obscure cuts. The compilation is a result of six months of work by Iñárritu who listened to over a thousand pieces from across four decades of Sakamoto's career.
"When Jean Christophe Chamboredon from Milan Records, and Norika Sora, Ryuichi's manager, invited me to this project, my first instinct was to resist, " Iñárritu explains. "Sakamoto's musical universe is so vast that the responsibility to honour him by choosing only 20 stars from his complex galaxy would be practically impossible. But after finding out that they were planning this as a surprise present for him, I had no other choice but to accept the challenge."
He continues: "Even now, I keep discovering new elements in Ryuichi's pieces that I've listened to for decades. The perception of his music becomes a mutable cloud, which is always and never the same. Millenary musical tradition breathing through his relentless innovation."
"Ryuichi Sakamoto's music will be fully alive even when the rest of us are gone. I hope that, by listening to this selection, you'll be able to experience that eternal emotional waterfall".
Travesía is available to order as a double LP now.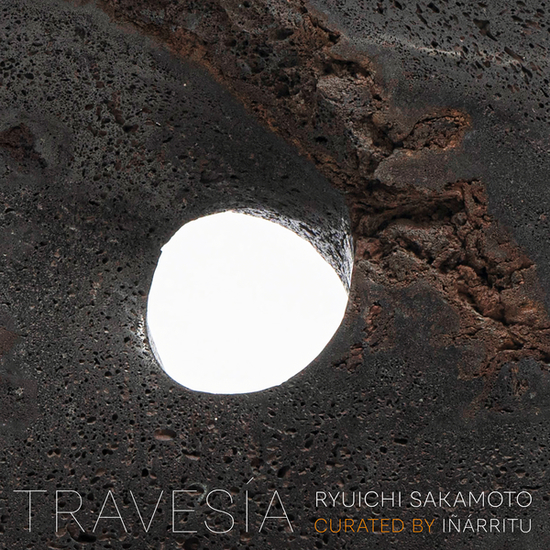 Tracklist:
1. Thousand Knives
2. The Revenant Main Theme (Alva Noto Remodel)
3. Before Long
4. Nuages
5. LIFE, LIFE
6. Ma Mère L'Oye
7. Rose
8. Tokyo Story
9. Break With
10. Blu
11. Asadoya Yunta
12. Rio
13. Reversing
14. thatness and thereness
15. Ngo/bitmix
16. +Pantonal
17. Laménto
18. Diabaram
19. Same Dream, Same Destination
20. Composition 0919