Published on
February 18, 2021
Category
News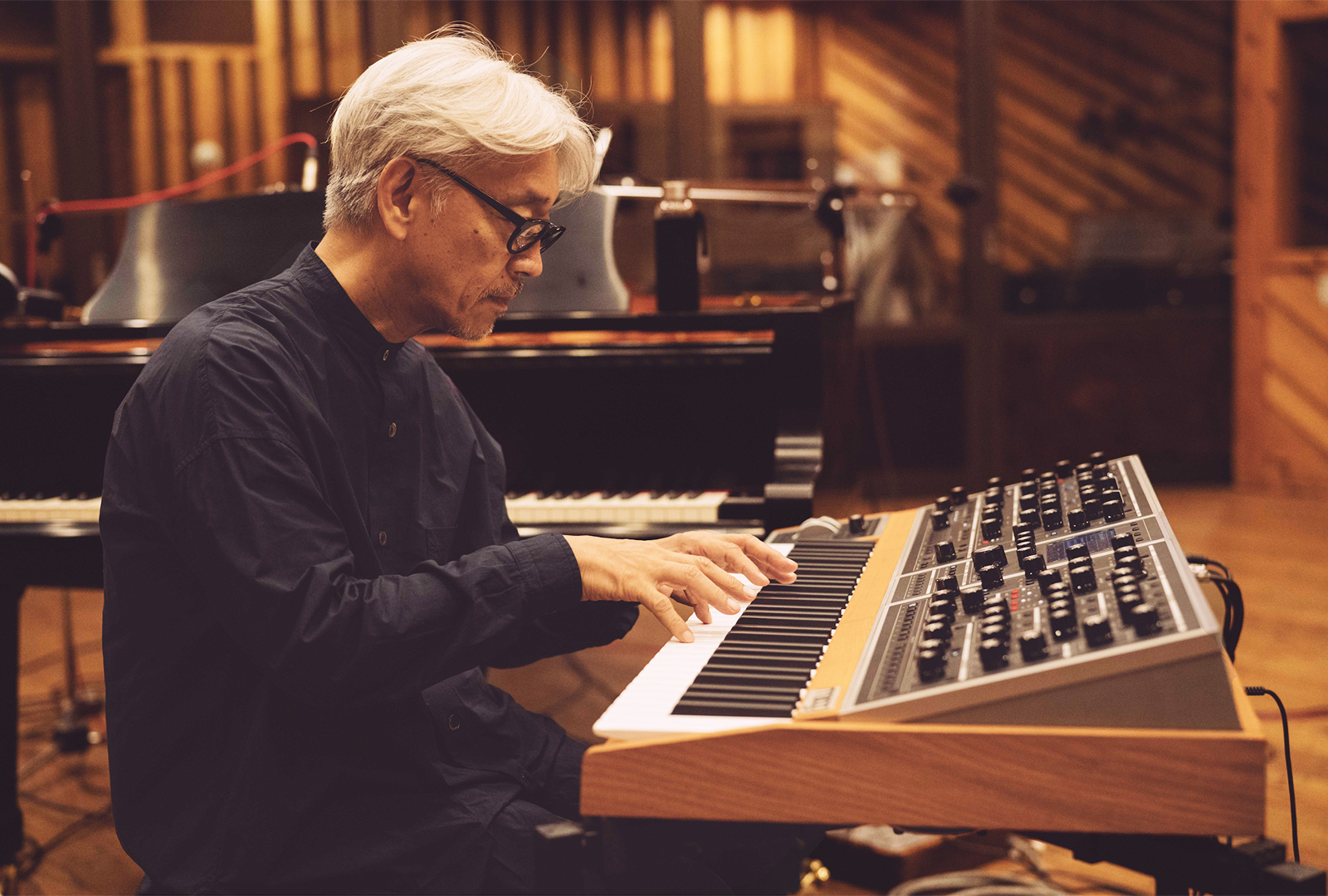 Alongside Lyra Pramuk, Visible Cloaks, Lucrecia Dalt and more.
A new 6-minute album, titled PRSNT, is being released via Modern Obscure Music this April.
Read more: An introduction to Ryuichi Sakamoto in 10 records
The album features 12-artists including Laurie Spiegel, Lyra Pramuk, Visible Cloaks, and Ryuichi Sakamoto producing 32 second-long compositions, with the album clocking in at exactly 6 minutes 32 seconds.
The project is based around the idea that roughly a third of listeners on digital platforms will skip over a track within the first 30 seconds.
PRSNT is accompanied by text from Shumon Bazar and François J. Bonnet, as well as a collection of photographs.
Pre-order PRSNT here in advance of its April 16th release, check out the artwork and tracklist below.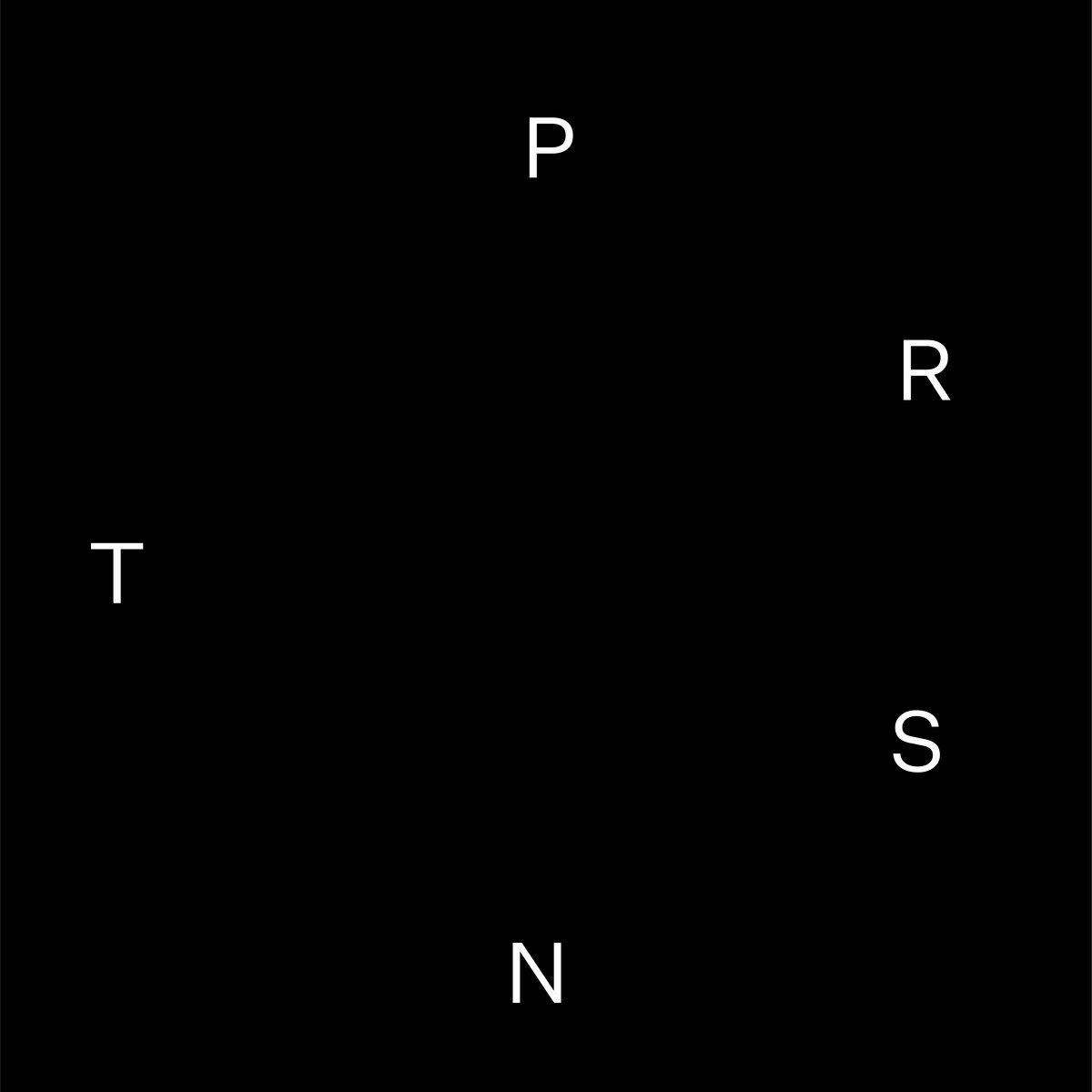 Tracklist:
1. Laurie Spiegel – Fly By
2. Pedro Vian & Pierre Bastien – Memory
3. Lyra Pramuk – CAGE
4. Chassol – YA!
5. Nicolas Godin & Pierre Rousseau – Page Turner
6. Pascal Comelade – Segons com
7. Visible Cloaks – Lifeworld
8. Raül Refree – Vid2020
9. Lucrecia Dalt – Cosa
10. Kelman Duran – Dead Cat
11. Lafawndah – From Name-less City
12. Ryuichi Sakamoto – Silence