Published on
April 3, 2023
Category
News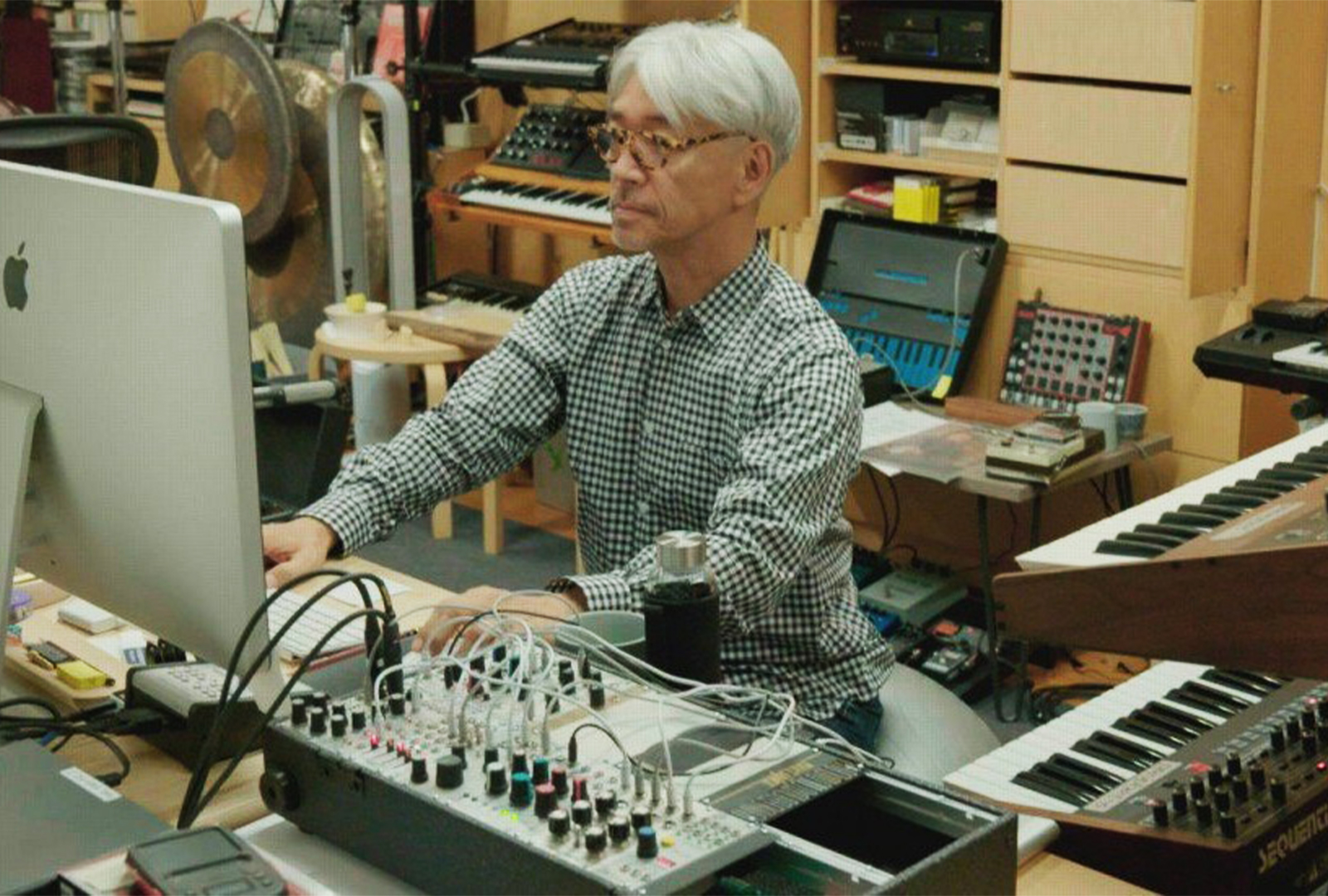 The trailblazing artist was a pioneer in electronic and pop music.
Composer, producer and musician Ryuichi Sakamoto has died at 71.
A post announcing Sakamoto's passing on March 28 was shared on his official Twitter account on April 2. His management team, Commons, also shared a statement confirming his death.
Read more: An introduction to Ryuichi Sakamoto in 10 records
Sakamoto was undergoing treatment for his second cancer diagnosis at the time of his death. Commons' statement shared that "while undergoing treatment for cancer discovered in June 2020, Sakamoto continued to create works in his home studio whenever his health would allow".
During his illustrious career, Sakamoto moved fluidly between experimental and popular music. Born in Tokyo in 1952, he trained in classical music at a young age and began experimenting with electronic music equipment during his time at university. In 1978, Sakamoto, alongside Haruomi Hosono and Yukihiro Takahashi, formed Yellow Magic Orchestra (YMO), a pioneering electronic act that found acclaim and success internationally.
In 1978, Sakamoto also released his first solo album,  Thousand Knives of Ryuichi Sakmoto. In 1983, YMO disbanded and he continued to release solo albums for the rest of his career. Sakamoto began an expansive career in film composition with the score for Nagisa Ōshima's Merry Christmas, Mr Lawrence, in which he starred alongside David Bowie.
During his career, he scored Pedro Almodóvar's Tacones lejanos, Oliver Stone's Wild Palms, Andrew Levitas' Minamata, Alejandro G. Iñárritu's The Revenant and many more. His work on The Last Emperor earned Sakamoto an Academy Award for Best Original Score in 1987.
In 2014, Sakamoto was diagnosed with throat cancer and received a second cancer diagnosis in 2021. At the time of the second diagnosis, Sakamoto shared a statement saying "from now on, I will be living alongside cancer. But I am hoping to make music for a little while longer."
Sakamoto released 23 solo albums, the latest of which is this year's 12, a series of musical sketches created during his battle with cancer.
The influence and impact that Sakamoto has had on the music world, across genres and countries, can be felt in last November's A Tribute To Ryuichi Sakamoto: To The Moon and Back which saw artists such as Thundercat, Alva Noto and Hildur Guðnadóttir celebrate his 70th birthday with reworks of his music.
Commons' statement on Sakamoto's death ended with: "Finally, we would like to share one of Sakamoto's favourite quotes: "Ars longa, vita brevis." / Art is long, life is short."