Published on
August 11, 2021
Category
News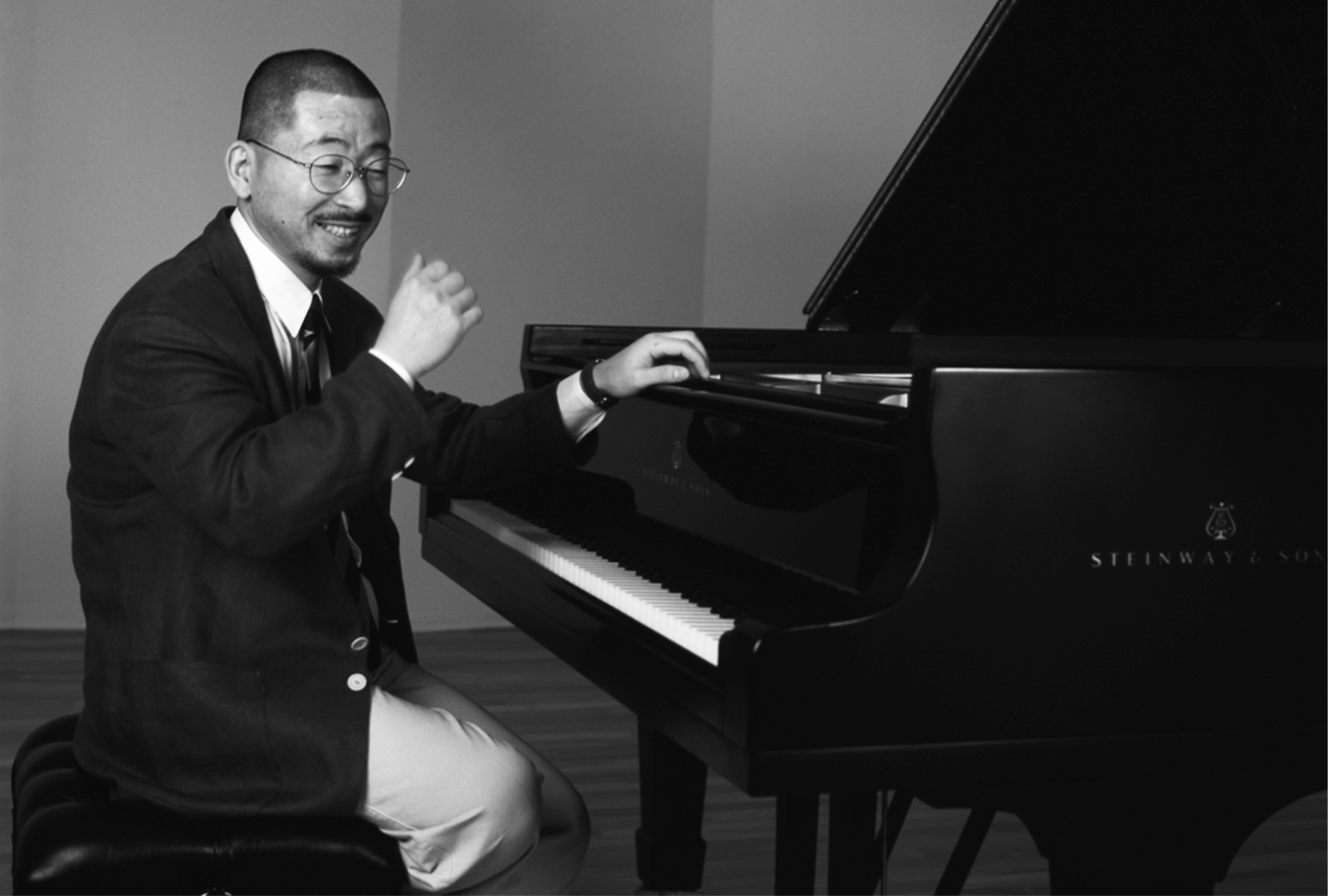 "Like a cool summer night, full of contemplative notes and deep feelings."
Japanese pianist Ryo Fukui's 1994 album My Favorite Tune is being reissued on vinyl, via WRWTFWW Records this September.
Captured at The Lutheran Hall in Sapporo, the album is Fukui's only solo live recording.
My Favorite Tune features compositions he wrote in dedication to the Hokkaido region, alongside versions of work by Barry Harris, Sonny Clark, and Avery Parrish.
It follows the reissue of Ryo Fukui's A Letter From Slowboat, on WRWTFWW sub-label We Want Jazz – one of our favourite reissue albums of 2020.
Pre-order My Favorite Tune here in advance of its 30th September release, check out the artwork and tracklist below.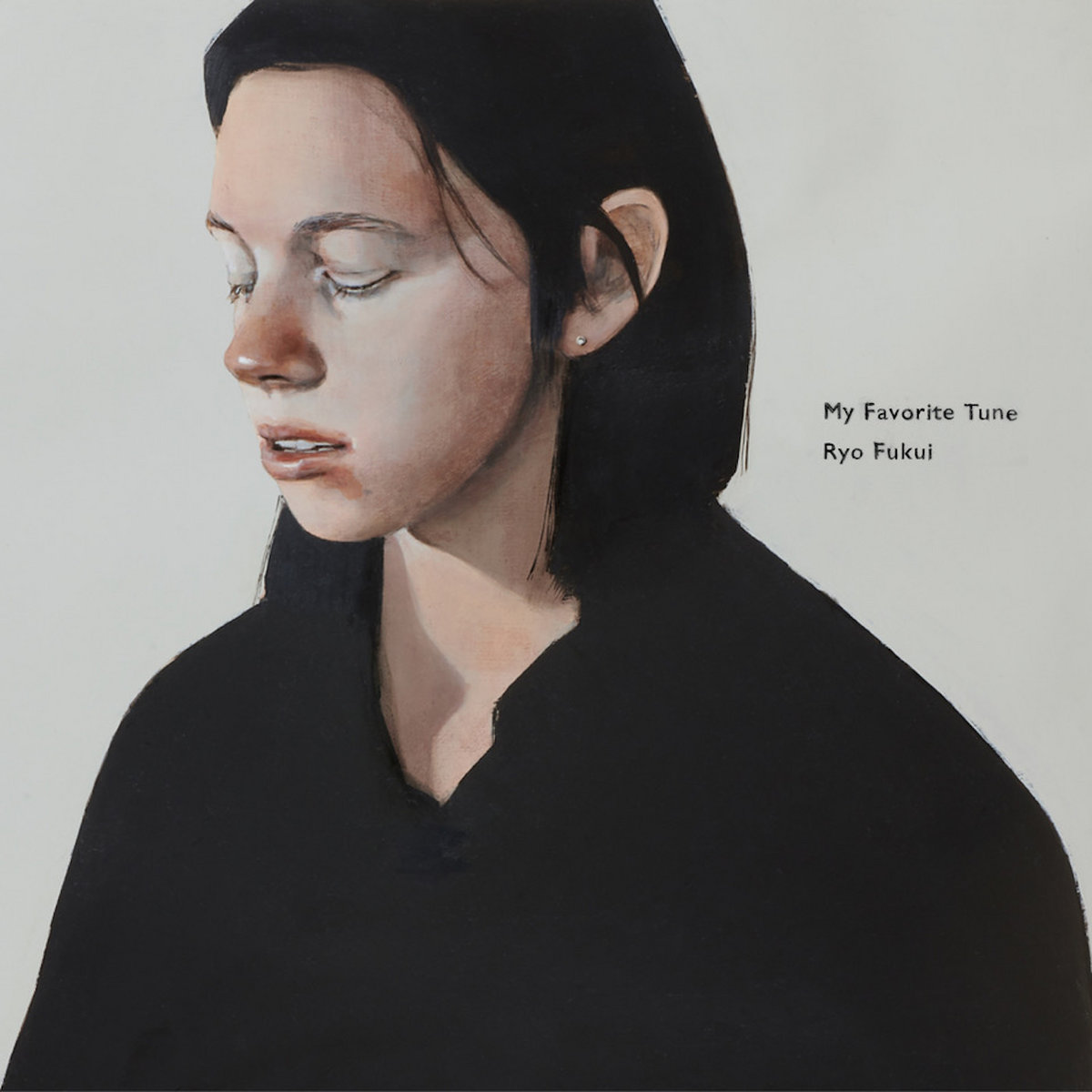 Tracklist:
1. Voyage
2. Scenery
3. Mellow Dream
4. Nobody Knows The Trouble I've Seen
5. Nobody's
6. My Conception
7. After Hours
8. Nord