Published on
November 14, 2018
Category
News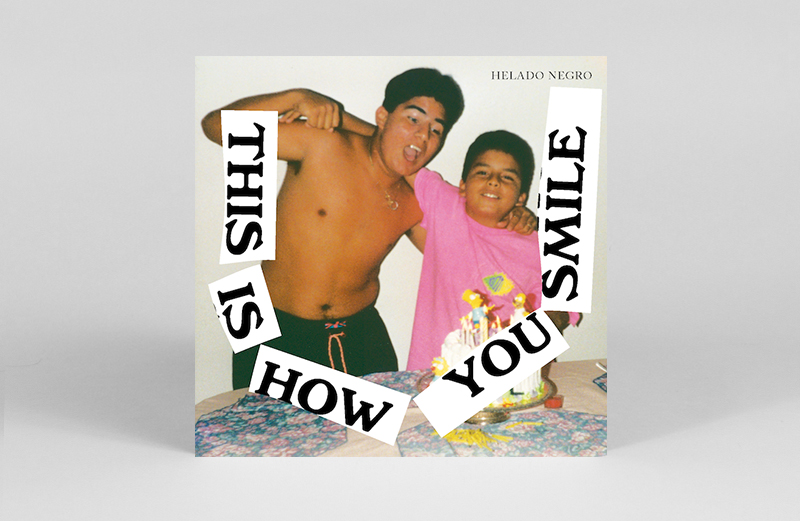 Listen to its first single 'Please Won't Please' now. 
New York-based artist Helado Negro, aka Roberto Carlos Lange, will release his sixth album, This Is How You Smile, in March via RVNG Intl.
The name – This Is How You Smile – is derived from Jamaica Kincaid's short story, Girl. Recorded and mixed in Brooklyn, New York, the album explores "past and present geographies", with Lange's gentle vocals a regular presence throughout the LP.
Opener 'Please Won't Please' was crafted with the Roland Juno-60 and sounds from the Omnisphere virtual instrument suite. Elsewhere on the record Lange uses a nylon string guitar, drum machine programming and passages of atmospheric synthesis.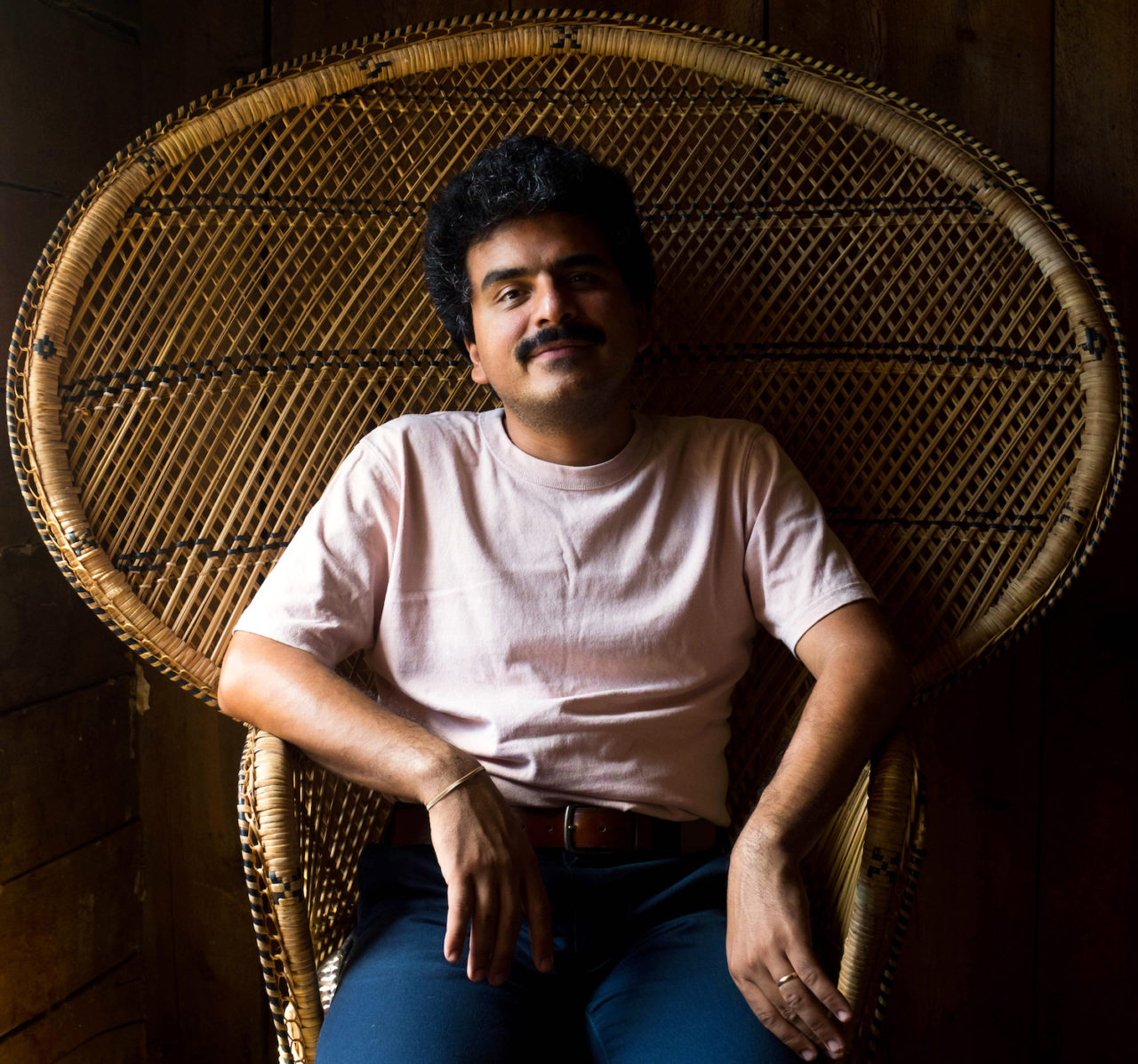 'Fantasma Vaga' is one of several tracks harnessing the Spanish language and reflecting the themes of movement: wandering, walking, drifting – that run through the album.
A limited edition, screen printed version of the new album will be available. There are three jacket variations, numbered from 1-300. A portion of the proceeds from the album will also be donated to United We Dream – an organization supporting immigrant rights, alongside Come! Mend! – an initiative bridging RVNG's work with non-profit organisations and charities.
This Is How You Smile follows Lucrecia Dalt's Anticlines and Tashi Wada's Nue on RVNG earlier this year – the latter of whom collaborated both with his father Yoshi and avant-garde songwriter Julia Holter on his album.
Pre-order This Is How You Smile here ahead of its 8th March release, listen to 'Please Won't Please' and check out the track list below.
Tracklist
1. Please Won't Please
2. Imagining What To Do
3. Echo for Camperdown Curio
4. Fantasma Vaga
5. Pais Nublado
6. Running
7. Seen My Aura
8. Sabana de luz
9. November 7
10. Todo Lo Que Me Falta
11. Two Lucky
12. My Name Is For My Friends
Photo by Anna Groth-Shive.