Published on
July 10, 2019
Category
News
"The holy wastewater of folk-rock decanted into the Lake of Avalon by a provincial plebe, turned into wine."
New England Artist Ruth Garbus is releasing a new album called Kleinmeister, due out on the 30th of August via Orindal Records.
Kleinmeister was recorded to two-inch tape at Guilford Sound Studio in Vermont.
Its first single, 'Strash' was inspired by Elizabeth Royte's exploration of disposable consumerism and the environment in her book Garbage Land, which also features vocals by Julia Tadlock.
Kleinmeister is Garbus' fourth solo record; she is also a member of the bands Happy Birthday (Sub Pop) and Feather.
The album follows Orindal's release of Robert Stillman's Reality – one of our favourite albums of 2019 so far.
Head here for more info, check out the cover art and tracklist below.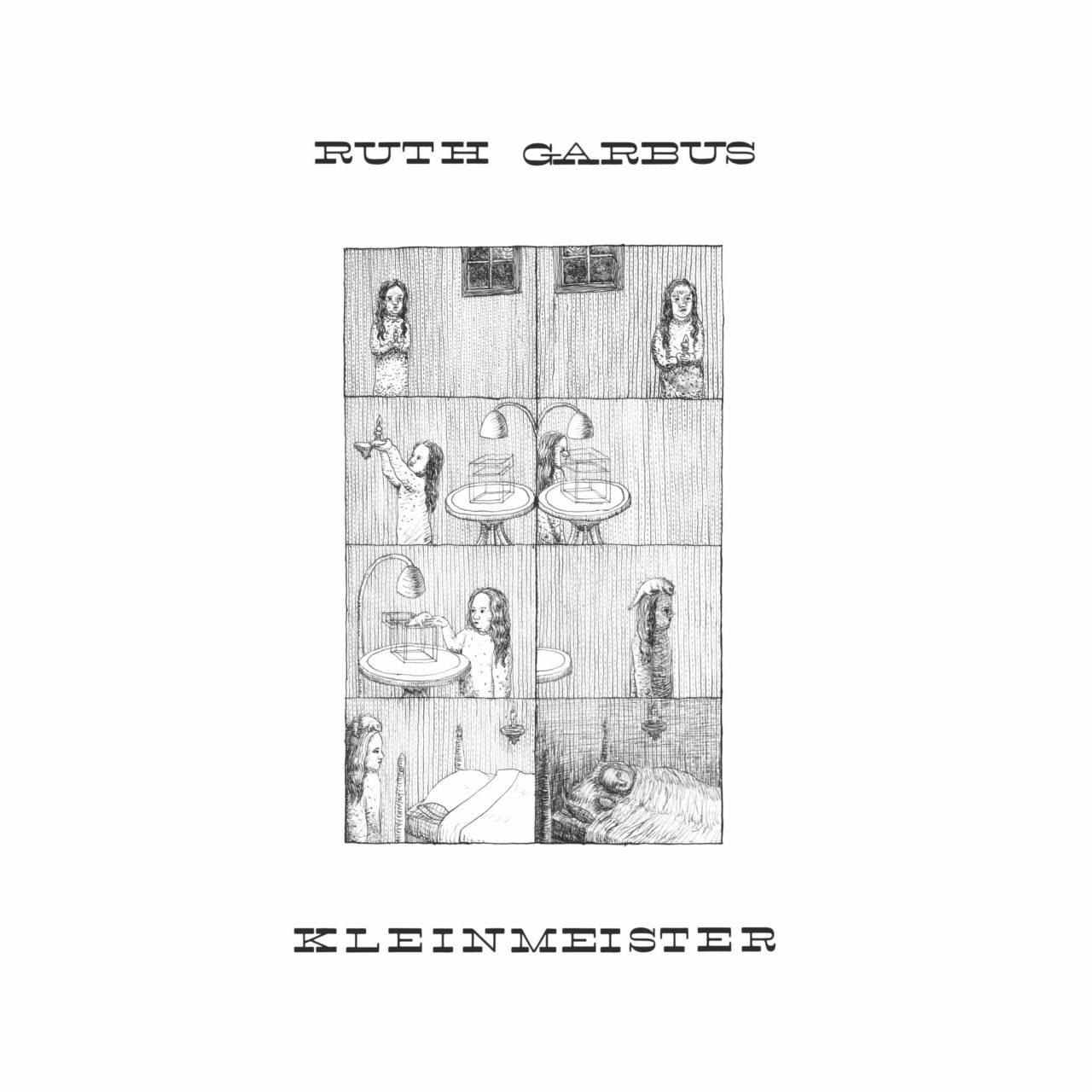 Tracklist:
1. Strash
2. Pain
3. Pitiful Poetry
4. Squirrels
5. Beauty
6. Blanket and Sign
7. Slusher
8. Grey Sweatshirt
9. Fetty Wah