Published on
September 9, 2020
Category
News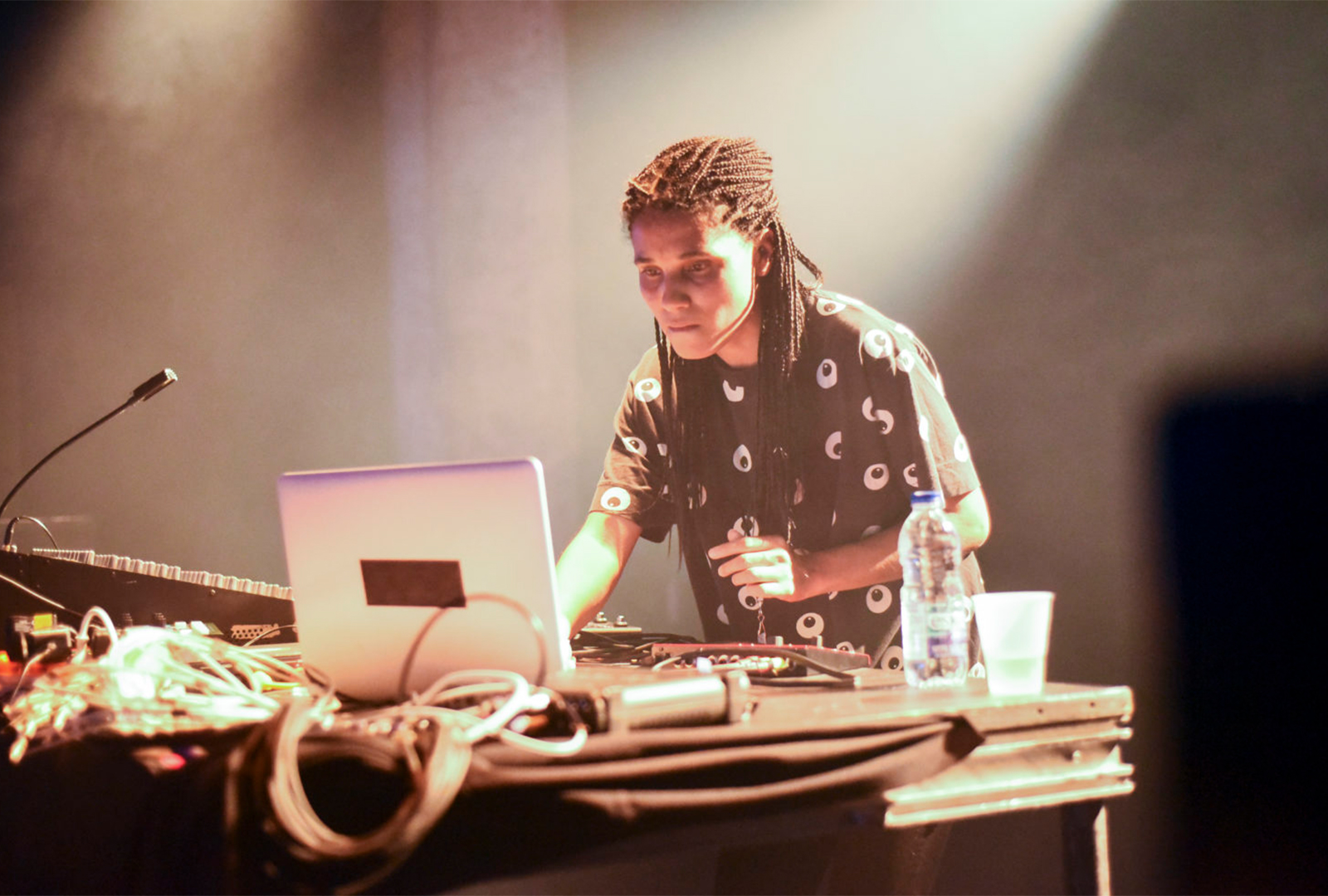 Alongside Umfang, Neneh H, Hinako Omori, Minimal Violence and more.
Sisters of Sound have launched a new label called SOS Music, with a new compilation being released in conjunction with !K7 this October.
Read more: Crate Diggers – Umfang
SOS aims to "provide a platform for forward-thinking electronic music, with a keen emphasis on womxn talent from around the world," shares the imprint.
SOS Music Vol.1 features music by Hinako Omori, rRoxymore, Nightwave, Umfang, Masha, Maddy Maia feat. Tottie, C. Love, Violet, Lara Sarkissian, LCY, Minimal Violence, Nene H, Maral, and Ivy Barkakati.
Proceeds from the compilation will be donated to Transgender Law Centre, Downtown Women's Shelter and Women's Refugee Commission.
SOS Music Vol.1 is adorned with artwork by Barcelona-based artist Alicia Carrera.
Head here to pre-order a copy in advance of SOS Music Vol.1's 23rd October release, check out the artwork and tracklist below.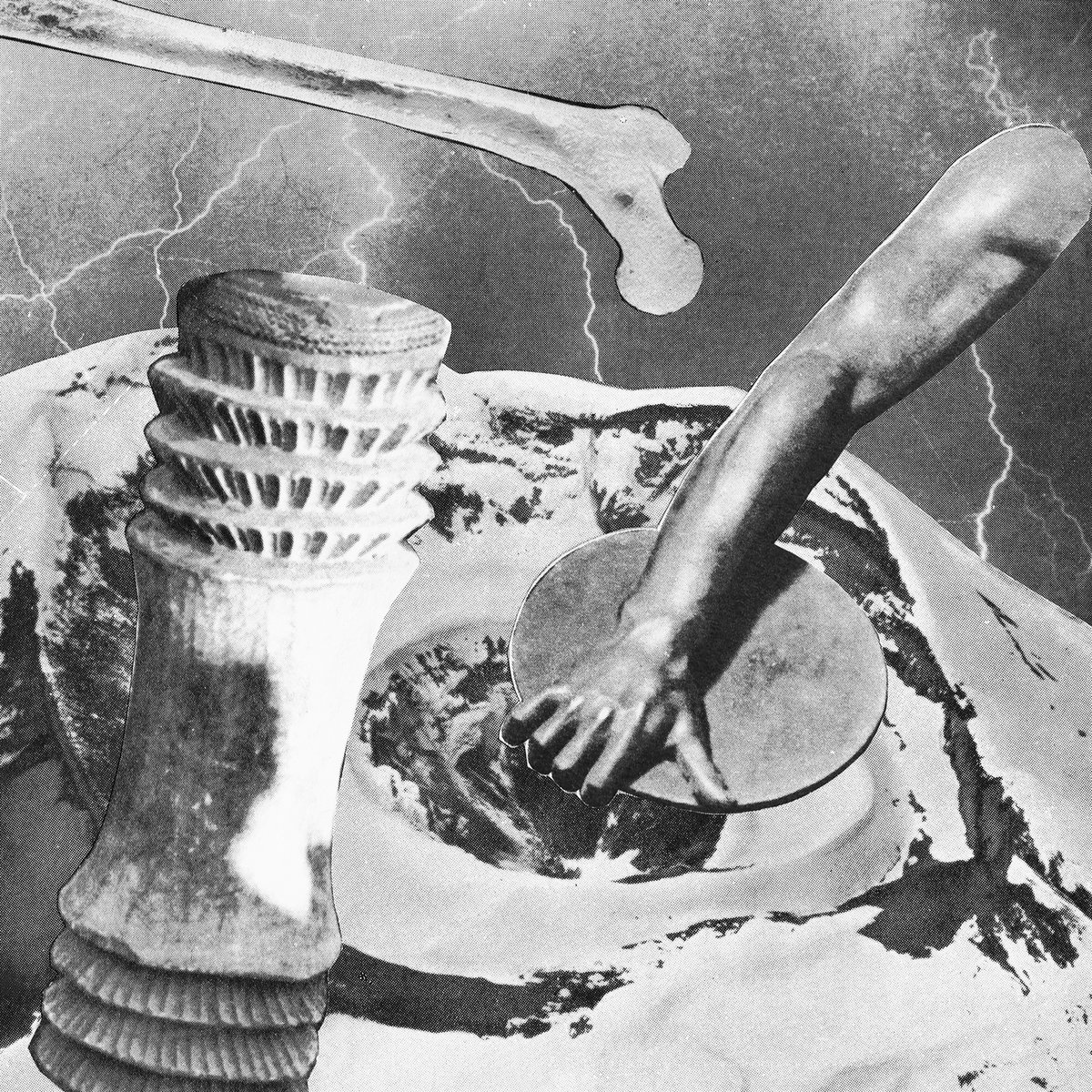 Tracklist:
1. Hinako Omori – Dopamine
2. rRoxymore – Price of Highest Consciousness
3. Nightwave – Sacred Heart 03:14
4. Umfang – Complete Your Collection
5. Masha – Doris Day
6. Maddy Maia – Obsesión Romántica 07:11
7. C Love – Possédée
8. Violet – Search and Find
9. Lara Sarkissian – Fortress in the Clouds
10. LCY – Milan
11. Minimal Violence – Next Time
12. Nene H – Mad Love
13. Maral – Only the Sound Will Last
14. Ivy Barkakati – Reactivar