Published on
February 14, 2020
Category
News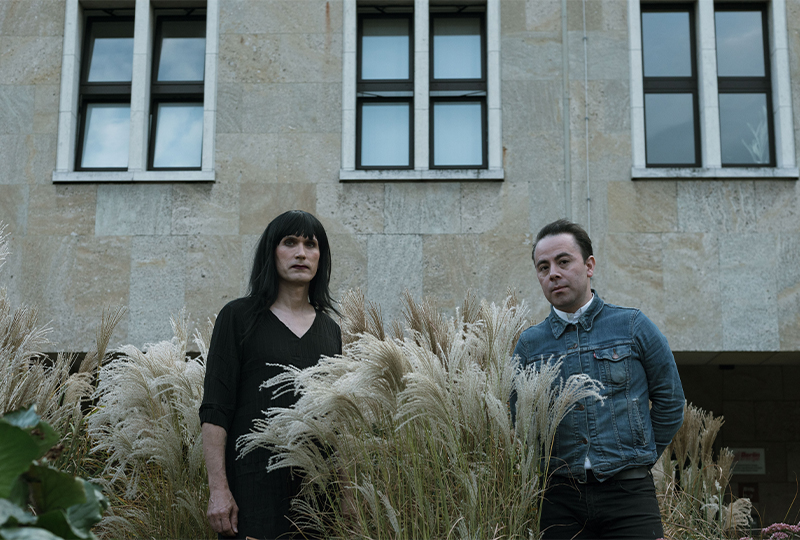 Featuring music from Laurel Halo, Function and Octo Octa.
Rrose and Silent Servant have curated the seventh instalment in the Air Texture compilation series, released via Air Texture.
Producer and DJ Rrose "asked the artists to focus on 'sound, space, and drones' over easily identifiable 'beats' and 'songs'".
The compilation collects new tunes from Rrose and Silent Servant themselves, alongside Function, Anthony Child aka Surgeon, Charlemagne Palestine, Hive Mind and more.
Air Texture VII's cover features work from German minimalist sculpture Charlotte Posenenske's Vierkantrohre Serie DW, 1967-2016 series.
It follows Rrose's first solo album of original material, Hymn To Moisture (2019), while Silent Servant released his 2018 Shadows Of Death And Desire LP via Hospital Productions.
Head here for more info, check out the artwork and tracklist below.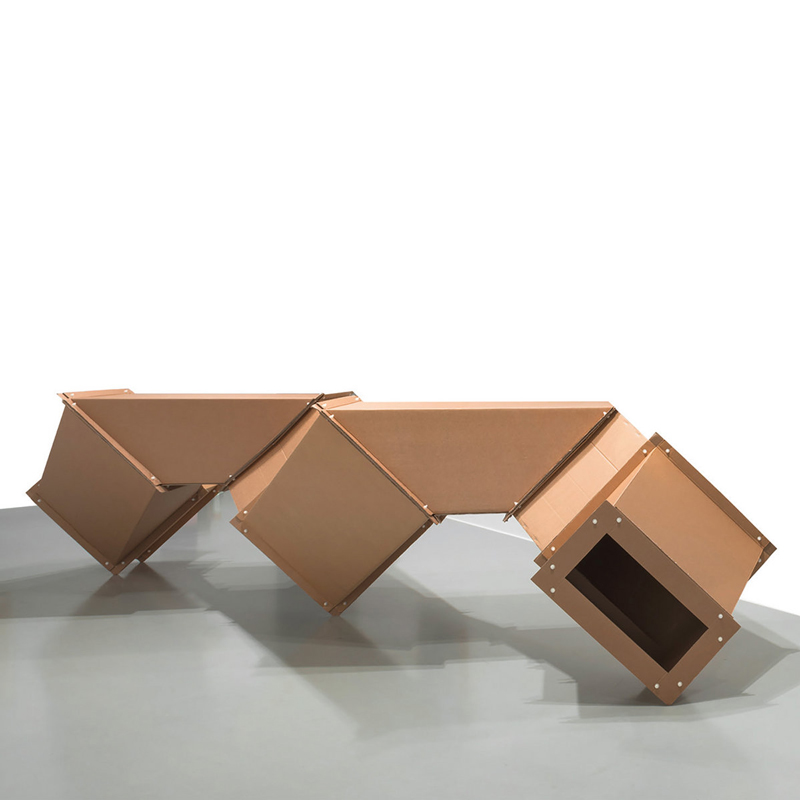 Tracklist:
1. Anthony Child – Forced Compliance Behavior, Decision-Making And Effort
2. Robert Aiki Aubrey Lowe – 8th Continent in 5 Dimensions
3. Maggi Payne- In the Night Sky
4. Lucrecia Dalt – Raw Pyrit
5. Rrose and James Fei – For Bass Clarinet 8.97 (Rrose Version)
6. Ron Morelli – Psychic Harms of Economic Deprivation
7. Laurel Halo – Dies Ist Ein
8. Octo Octa – Hallway Visions
9. Abul Mogard- Stumbling Oscillations
10. AGF – HUM-iliTY
11. Laetitia Sonami – Migration 1978 (excerpt)
12. Charlemagne Palestine – drruuhhnnn innn duhh mooooohhnnn
13. Nen – 4R3
14. Luke Slater – When It Twists
15. Maŕa – Rebellion
16. Not Waving – Human Disfunction
17. Pod Blotz – Volatile Stillness
18. Silent Servant – New World
19. JS Aurelius – Complex Spectral Necr0scillator
20. Id Meridian – Guilty and Pure
21. DVA DAMAS – Dance Song (This Is Not A)
22. Collin Gorman Weiland -Cathodic Heart
23. Phase Fatale – Nightmare in LA
24. Hive Mind – Golden Digest
25. June and An-i – Afterlife
26. Function – Zahlensender (ssb)
Photo by: Camille Blake