Published on
January 19, 2022
Category
News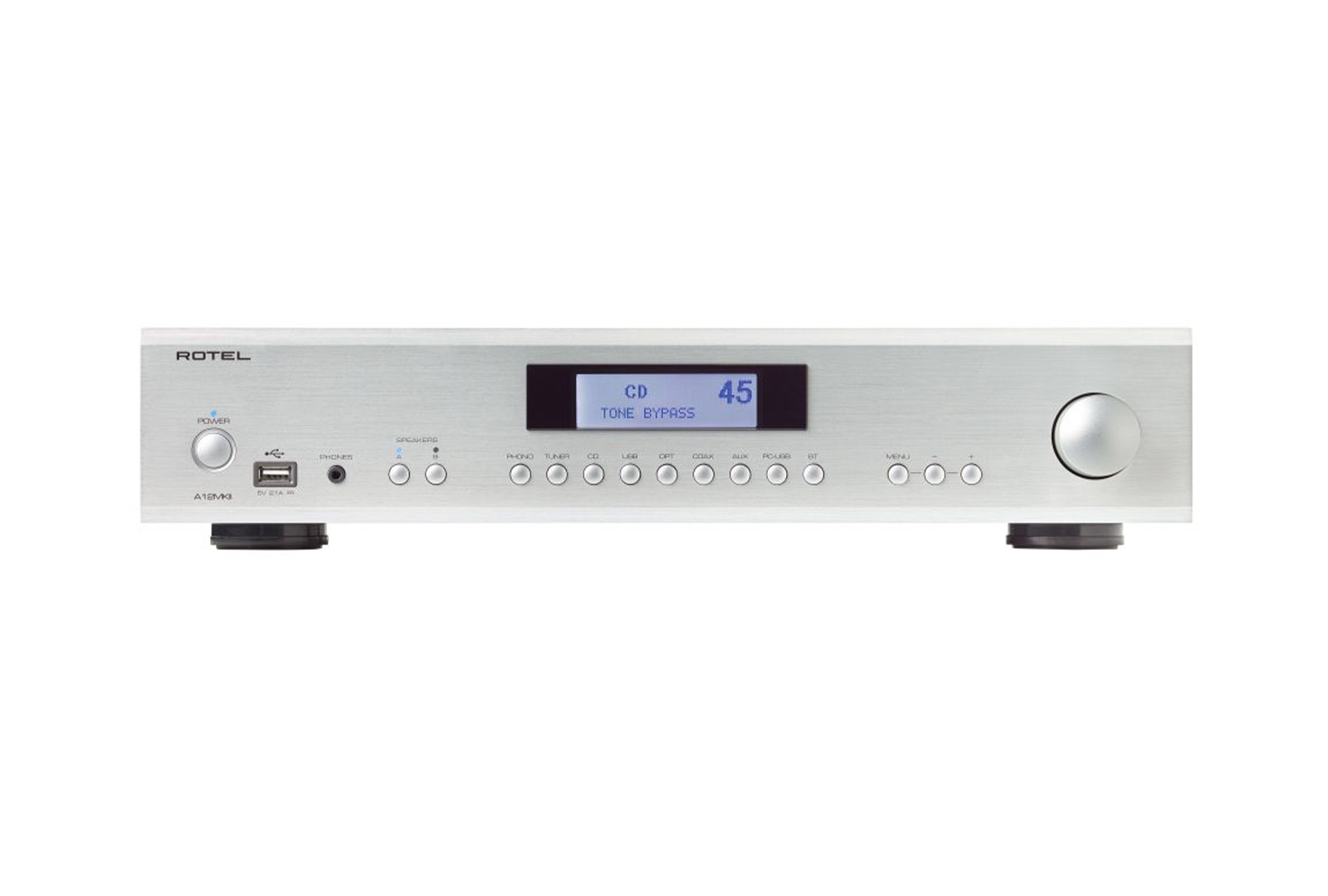 Featuring a circuit board layout that aims to "lower the noise floor and reduce distortion."
Rotel is releasing a new integrated amplifier, called the A12MKII.
Read more: The best amplifiers of 2021
An integrated, solid state amplifier, the A12MKII features a moving magnet Phono Stage input for connecting to turntables, as well as USB and Bluetooth connectivity.
It also includes a 32-bit DAC, as well as circuit board layout isolation that aims to "lower the noise floor and reduce distortion."
The A12MKII is capable of delivering 60 watts into 8 ohms.
Priced at £949, it measures in at 17″ × 3.6″ × 13.5″, and weighs 8.76kg.
The A12MKII will ship in late January 2022.
Head here for more info.